Discussion Starter
•
#1
•
After reading so much on this forum, i've decided to modify my new 17 LX terrible audio system.
I wanted to keep the stock radio and speakers, so i bought only a Kicker PT250 and a pair of Pioneer tweeters.
Here are the links:
Sub:
https://www.newegg.com/Product/Product.aspx?Item=9SIA0WY3P86631
Tweeters:
https://www.amazon.com/Pioneer-TS-T110-8-Inch-Hard-Dome-Tweeter/dp/B00009QOU5
Speaker wire adapters were sliced to connect sub and tweeters so oem wires stay in tact.
Adapters:
https://www.amazon.com/gp/product/B01GEIP2CC/
The installation can not be any simpler, it took me only couple hours to put everything together and the system sounds waaaaaaay better after finishing the installation ( I can't express enough, LOL). The best $250 upgrade ever!
Here are some pics:
I attached the sub to the upper trunk wall using the included straps.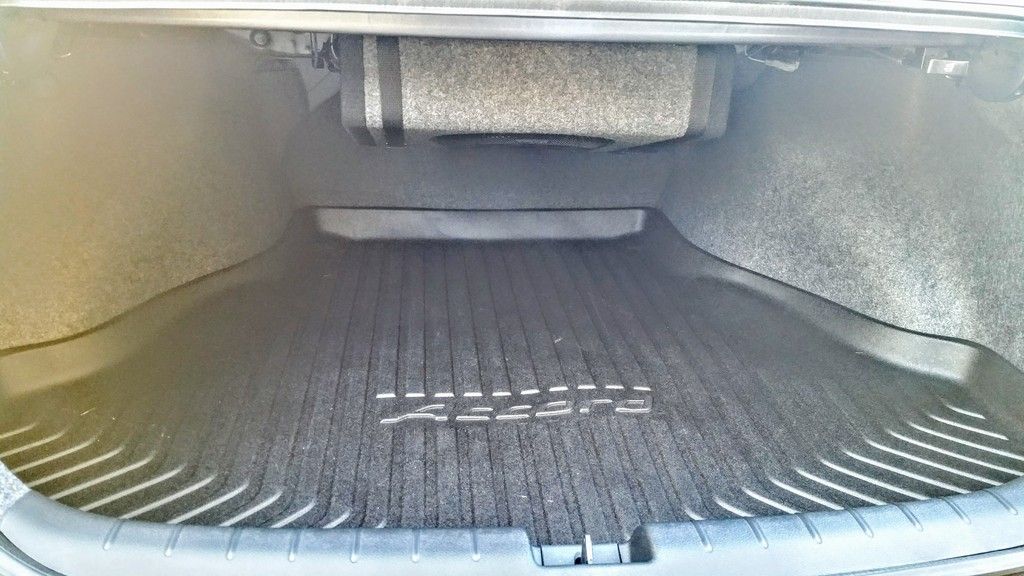 Tap the input wires to the back speakers which also used to auto turn on/off the sub.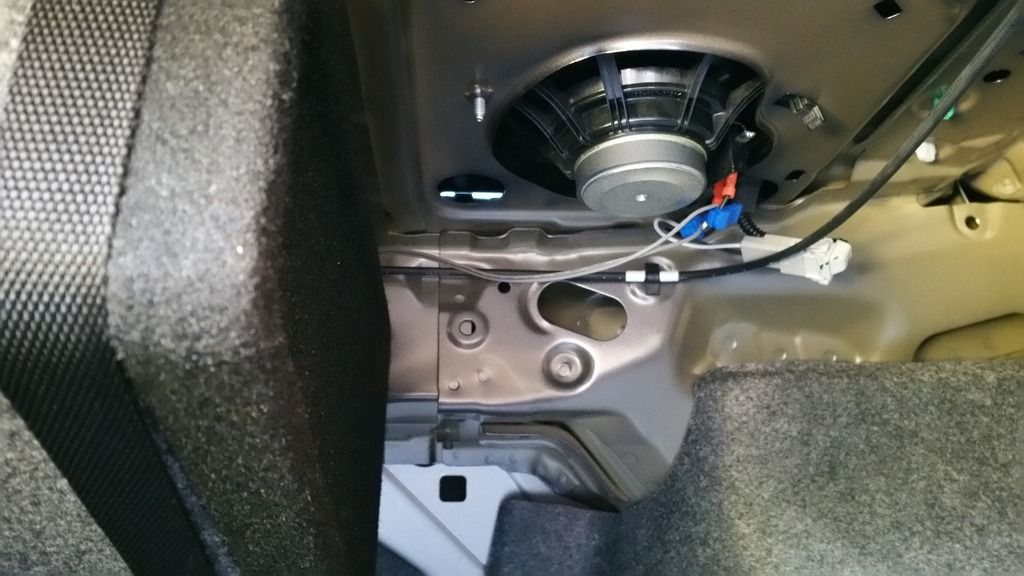 I used some bolts that fit the existing holes to hold the straps.
I saw some people drilled thru the firewall for their 12v wire, I used the existing holes instead. There are 3 rubber covers to the right of the fuse box, I took 1 rubber piece out and punched a hole then fed it to the other side (red wire is 12v, the black one above it is the hood release cable)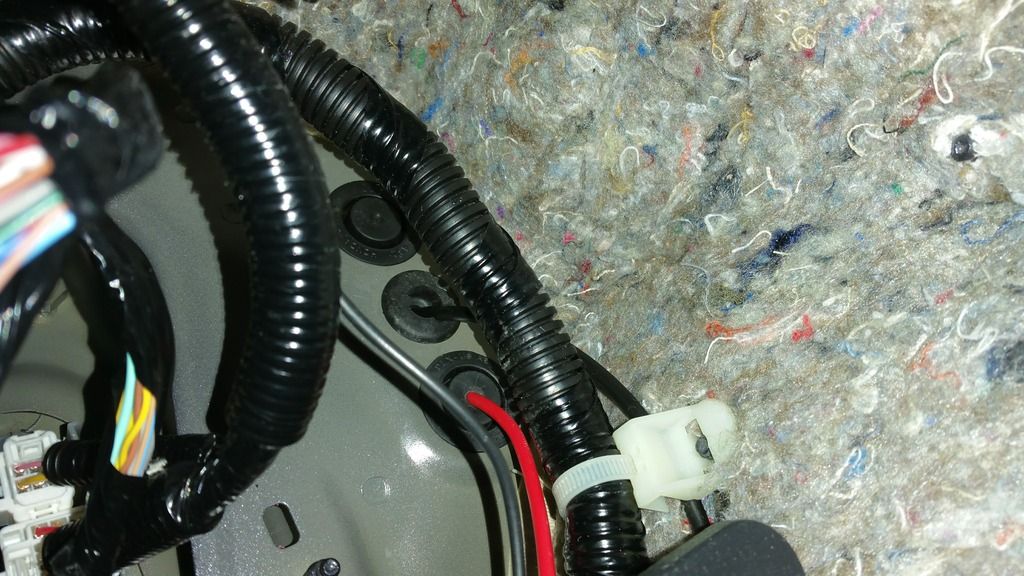 You can see the rubber covers in the background
Remove these clips and the 12v wire is right behind it.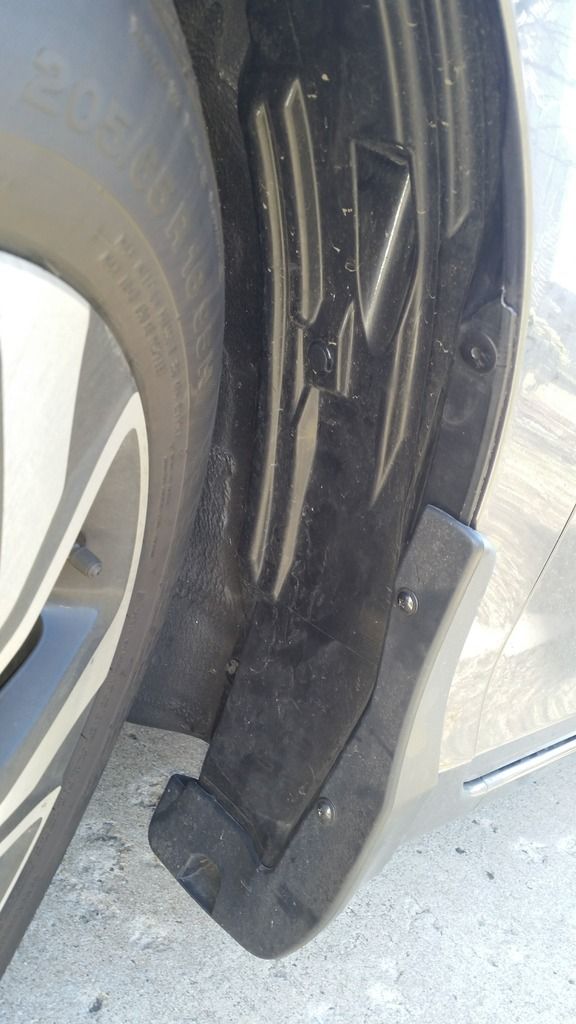 I used a wire snake to pull the 12v thru here (remove the 2 clips)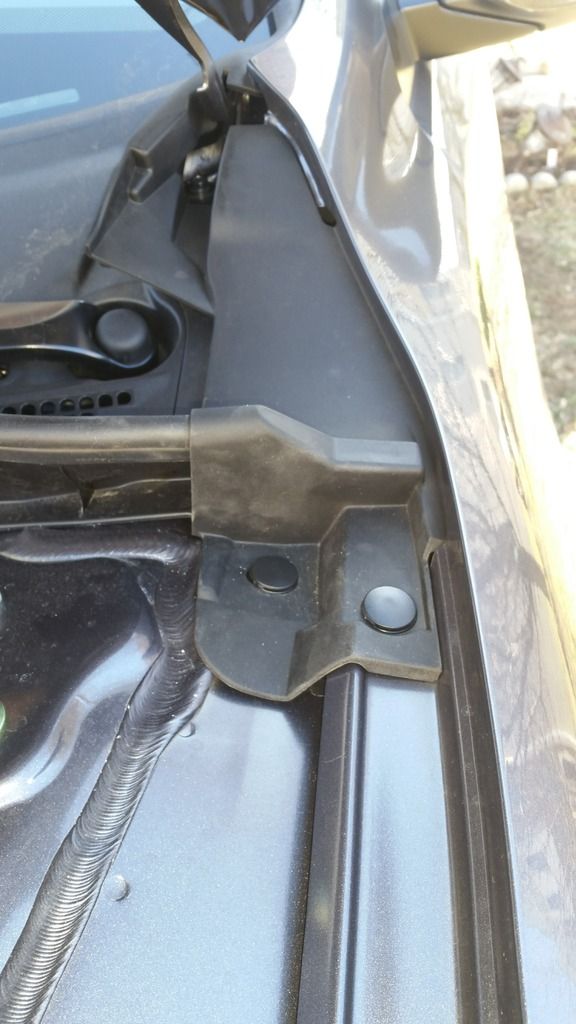 12v wire is installed. I also ran the remote bass boost wire with this 12v along the door frame cover. Whole thing took a bout 15'
Bass control is under the steering wheel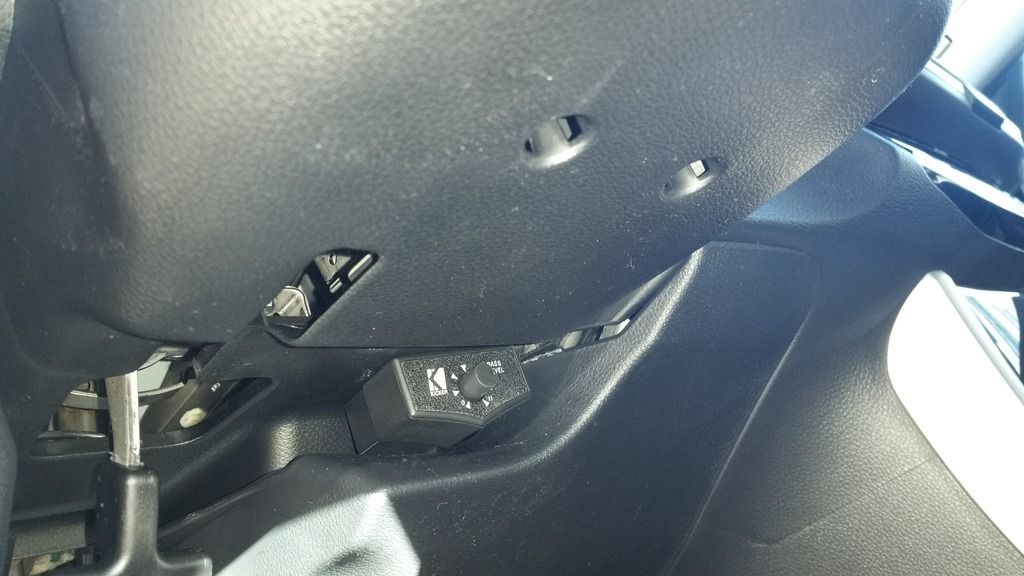 Tweeters are tapped into the front speakers
While waiting for the EX-L mirror garnish to arrive, tweeters are attached with some velcro.