Sometimes less is more... keep it simple... I wish I still had my 66 Ford Mustang that I had in my youth... straight 6... easy to work on ...simplicity itself... no Smart Key technology!
Honda has made a serious error here with their Smart Key technology... no car should be able to be driven away without the key present in the car... it is just plain dumb.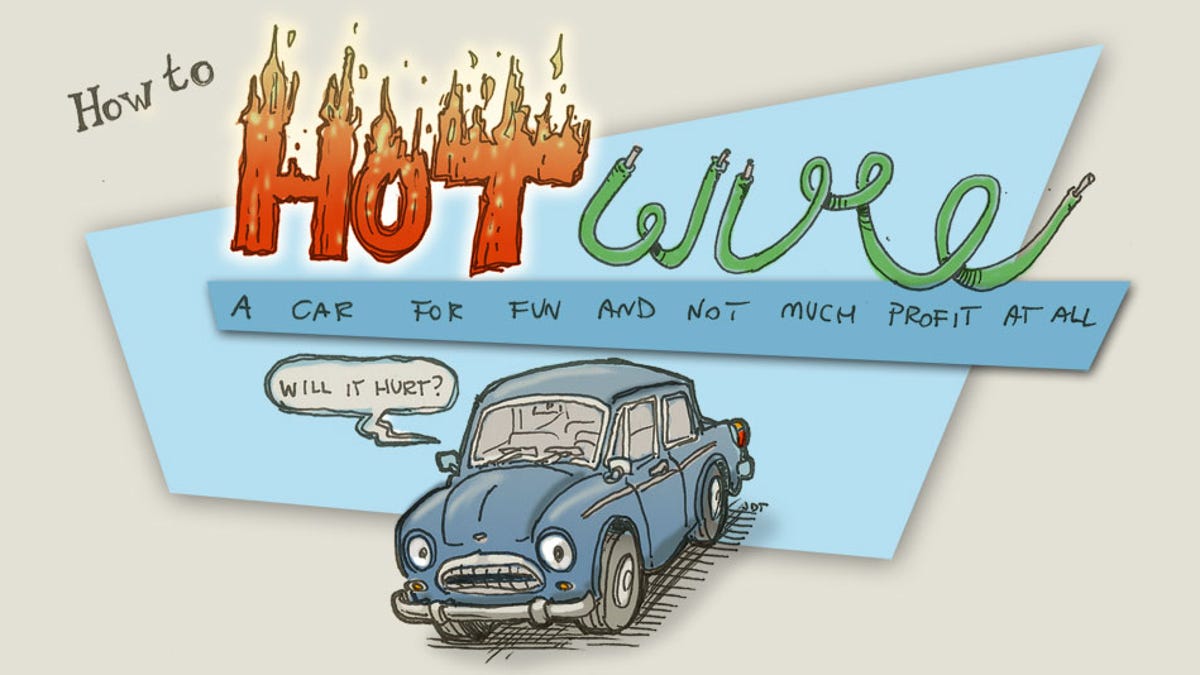 Recently, keyless starting has become a popular option on many new cars. So why should you be denied the sublime joy of starting a car without a key just because you happen to drive a two-decade-old piece of crap? You shouldn't, that's why. So I'm here to help, as long as you're willing to...

jalopnik.com