Discussion Starter
•
#1
•
Continuation of the Seafoam and MAF cleaning, here is a step by step for the throttle body. If it is real bad, I suggest removing the entire assembly for cleaning. I believe Princess posted a pdf on this in the 7th gen instructions. If you do this every 15K, then you'll never need to remove it for cleaning.
Note: This is what a 62K throttle body looks like, the cleaning was not even necessary, but I did it for the DIY. Here is what I use, same brand as the MAF cleaner, CRC. Can be found at any auto part store.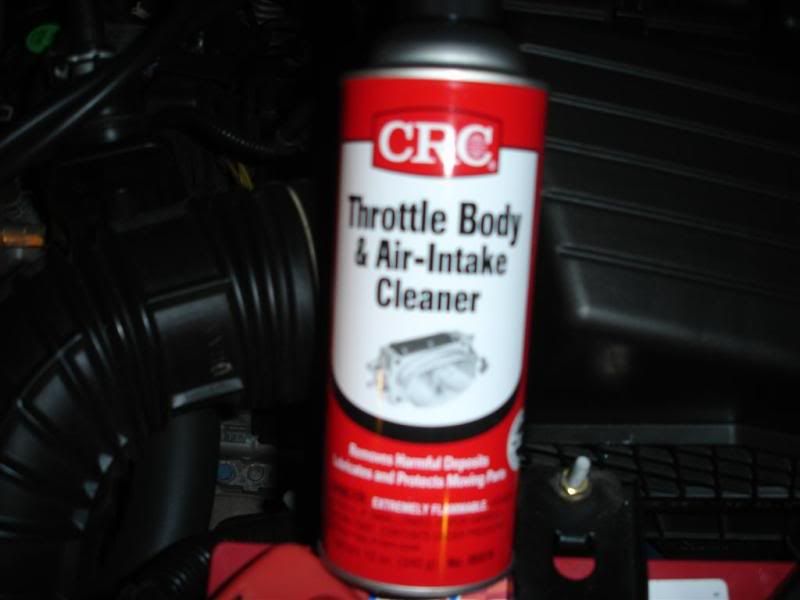 First, loosen the 5.5mm bolt securing the intake tube to the t.b.
Second, disconnect the wire loom from the intake tube
Third, pull the intake tube towards you, it should come off pretty easy. Move it out of the way to expose the t.b.
You will see to the right of the t.b. where the cable attaches. There is a tab which you can press and it opens the throttle butterfly.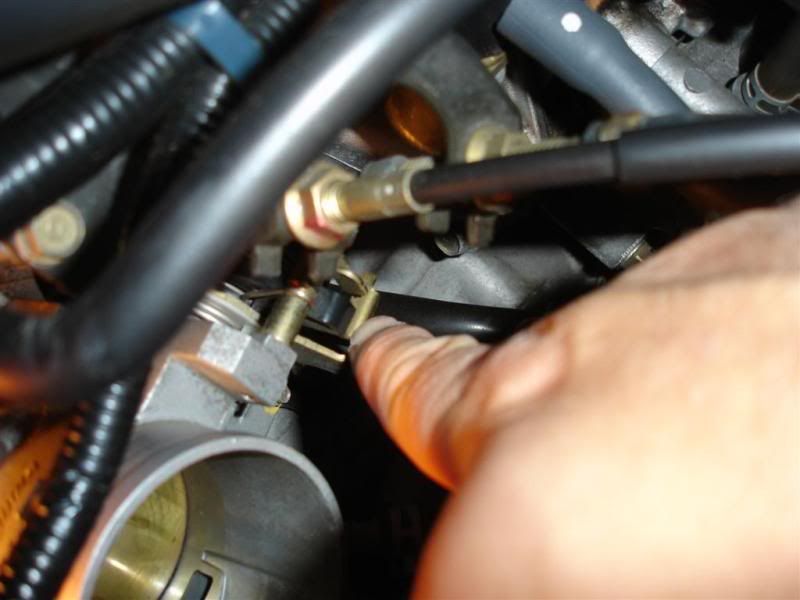 Press -> Open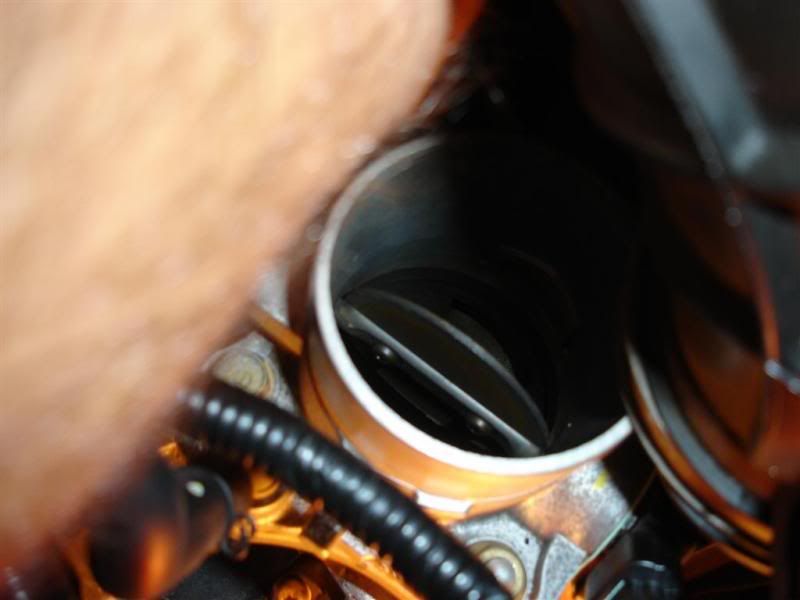 Put a shop towel under the t.b to collect any run-off.
Attach the straw to the spray tip and spray a few squirts in the t.b. while moving the butterfly open and closed. You don't need much, just three or four good squirts as per the instructions on the can.
Button it back up in reverse order
Now start it up. It may hesitate or be difficult to start at first, but it should smooth out quickly. Repeat ever 15-20K miles along with a MAF cleaning. Good luck! :thmsup: