Hello,
I have an 8th gen Accord Coupe EX in San Marino Red. It looks gangsta. Anyways, I thought I'd show each generation of Honda Accord from the 1300 to Gen 9 shown in red, coupe form, front and back, for your perusal enjoyment.
Cheers.
D.
THE ORIGINAL (1969-1973)
The is the car that started it all. Though technically not an Accord, the 1300 was the predecessor, the grandaddy of all the Accords that we love and cherish today.
Classic beauty.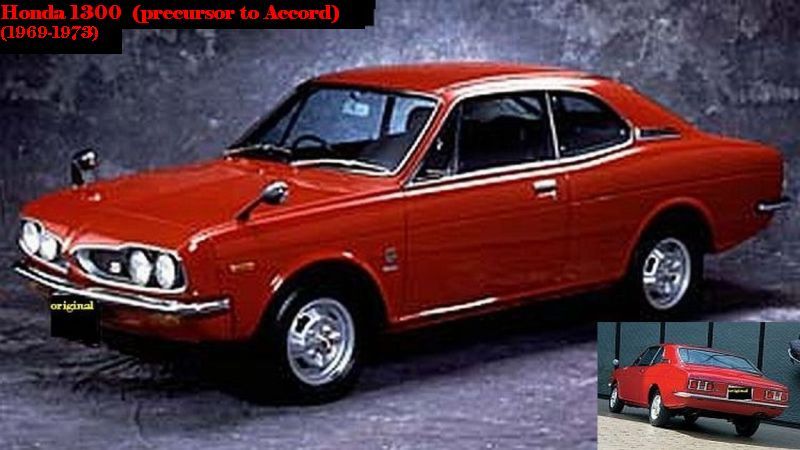 FIRST GENERATION (1976-1981)
The very first iteration of the legendary Accord.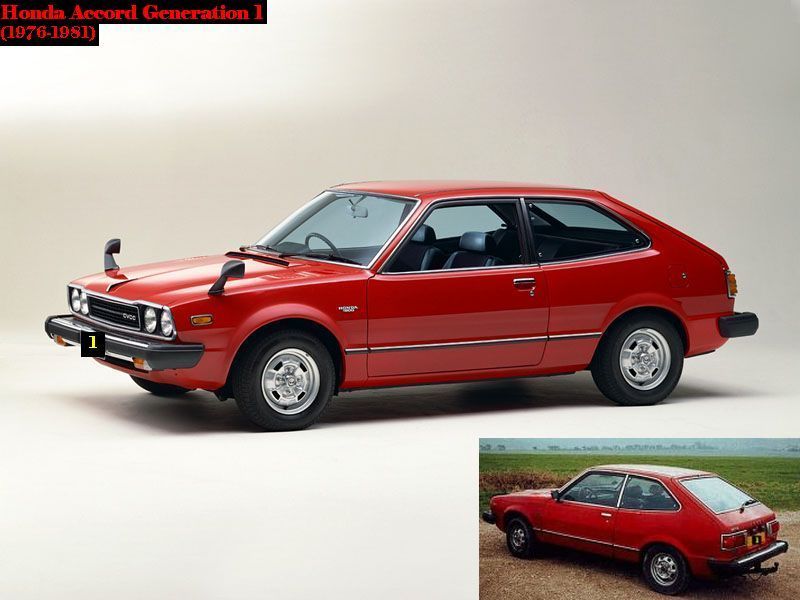 SECOND GENERATION (1982-1986)

Note the rather bland, workmanlike looks. The Accord was all business back then.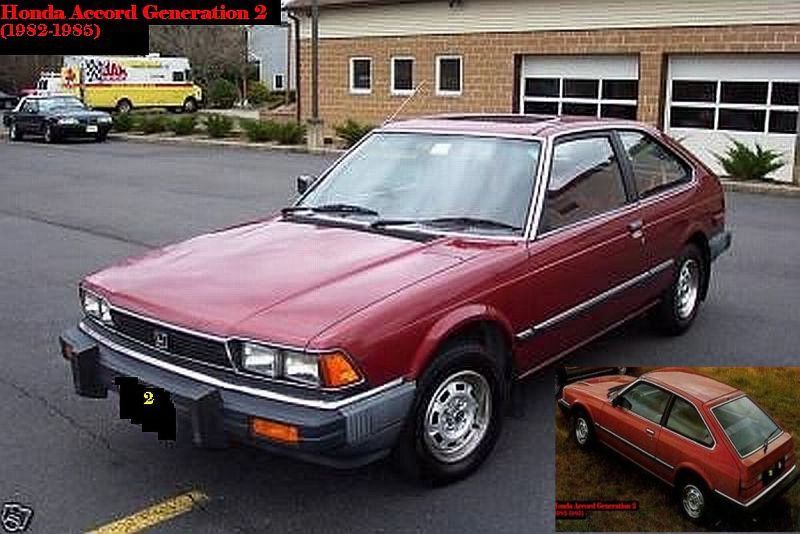 THIRD GENERATION: (1986-1989)
First and only generation with popup headlights. This was also the car that made the Accord a best-seller.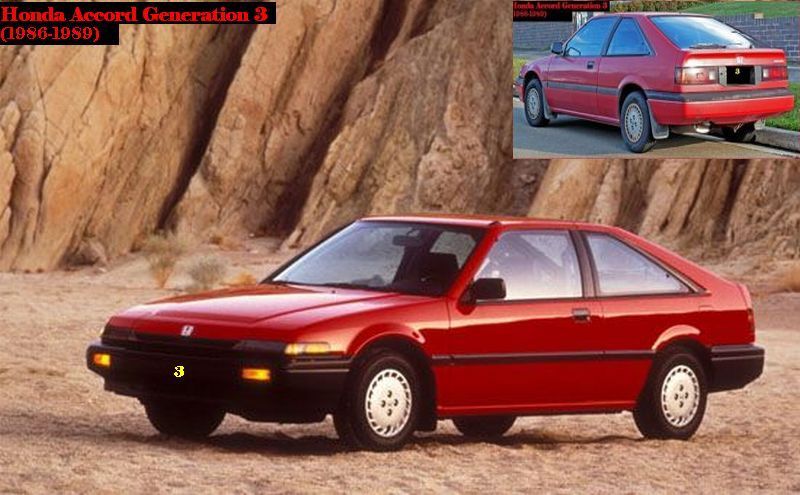 FOURTH GENERATION (1990-1993)
The Accord starts moving upmarket with more elegant lines.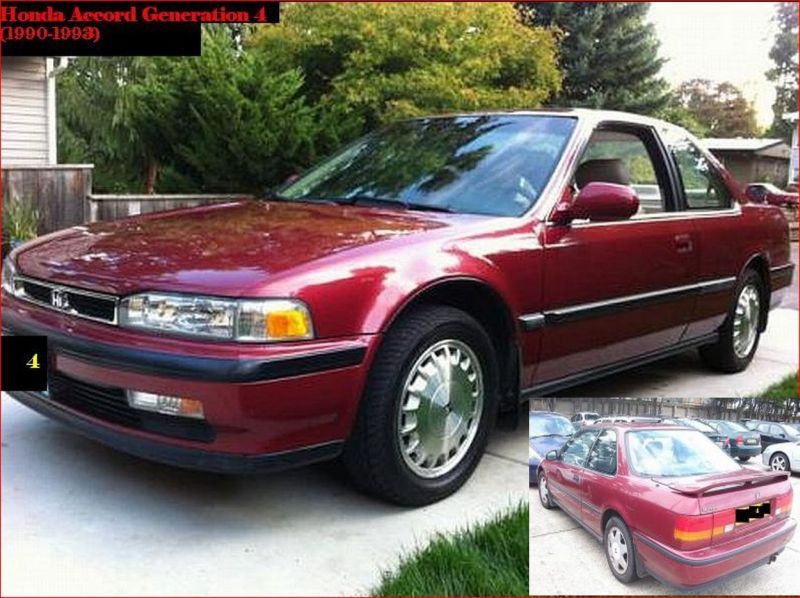 FIFTH GENERATION (1993-1997)
The coupe starts to look stylish with nice swooping lines with this generation.
SIXTH GENERATION (1997-2002)
The funky Darth Vader rear end still looks fresh.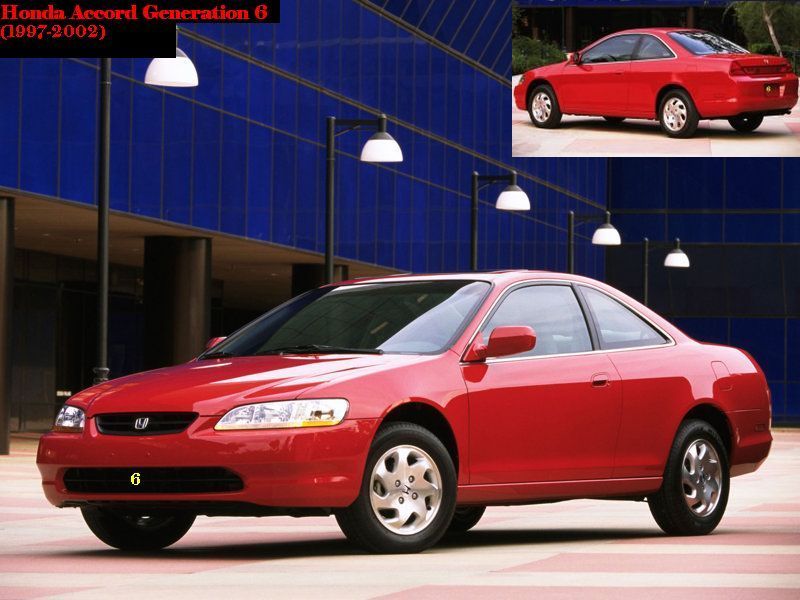 SEVENTH GENERATION (2002-2007)
I thought this was a bit too round but the side profile still looks nice.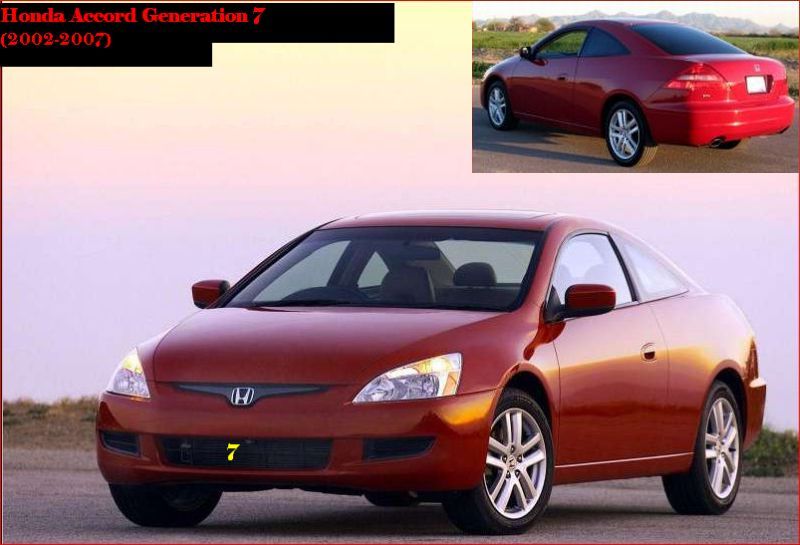 EIGHTH GENERATION (2008-2012) -> My Car!!!

I love the cut, angular and aggressive look of this car. It's going to look fresh for years to come. This is my car.
NINTH GENERATION (2013-Present)
New generation. If the 8th gen coupe looks like a wolf, this new gen looks like a dog (according to Honda chief designer, and I agree). However, overall, this car looks more poised and the rear end is real nice.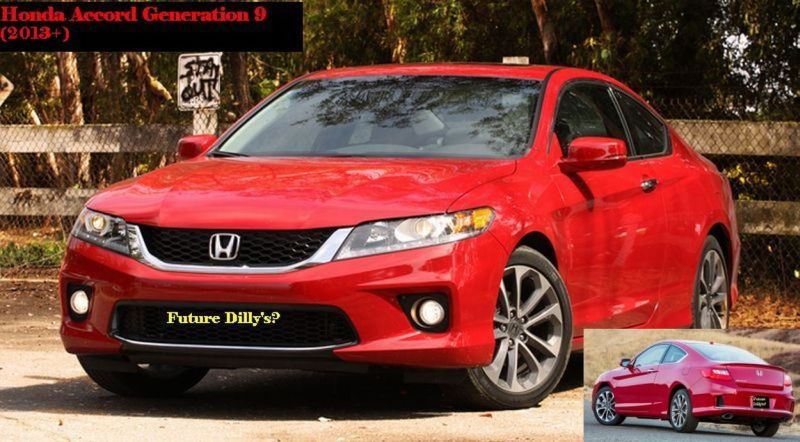 Hope you enjoyed my pictorial journey of red Accord Coupes through the years.
Peace. Later. :wave: