Discussion Starter
•
#1
•
hello everyone, my name is Jamm, some of you may already know me from v6p but here is my 07 accord coupe ex-l. Got the car about 3 years ago and since then burnt a whole in my wallet to have her looking the way she looks right now.
on to the pics: :thmsup:
I don't have a pic of her when i got her but here is a pic i found on google of how she exactly looked coming out the lot. Pinstripes and everything.
first thing i did was removed the pinstripes and later on added HIDs and changed the interior lights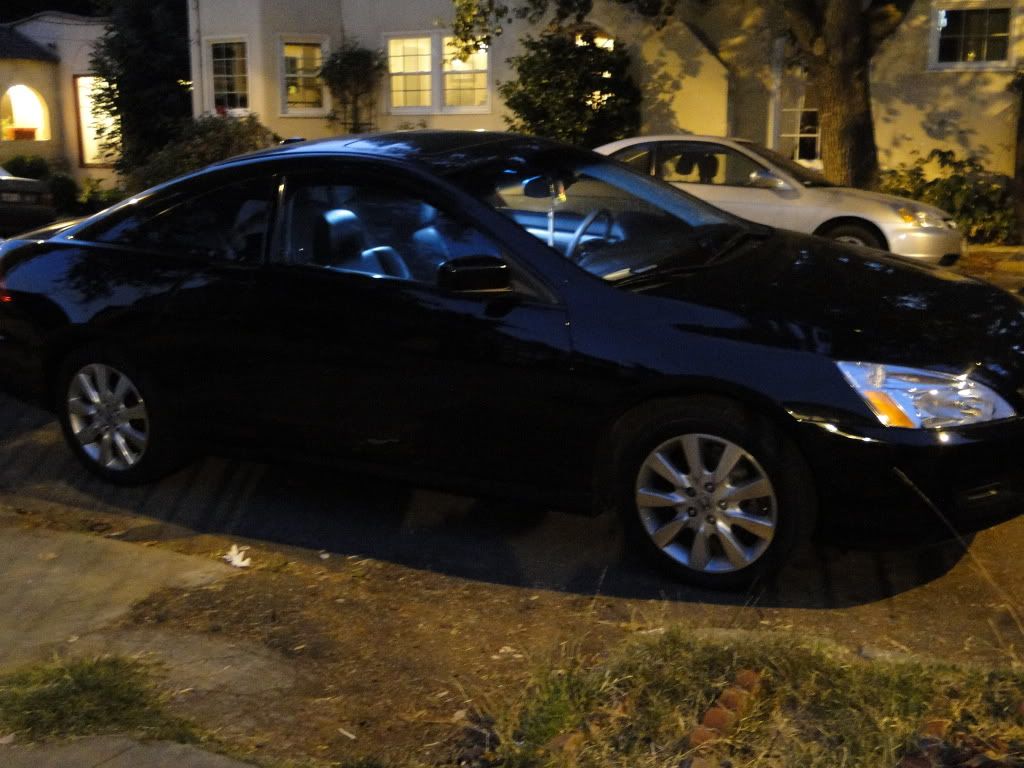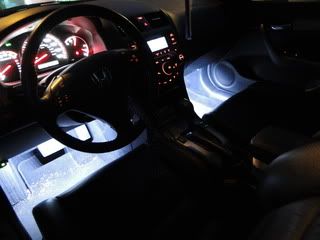 Next thing i did was bought front and rear lip. AIT roof spoiler and did the TSX side mirror mod. ebay foglights and the window deflector. i also had the tein springs. (not in any specific order)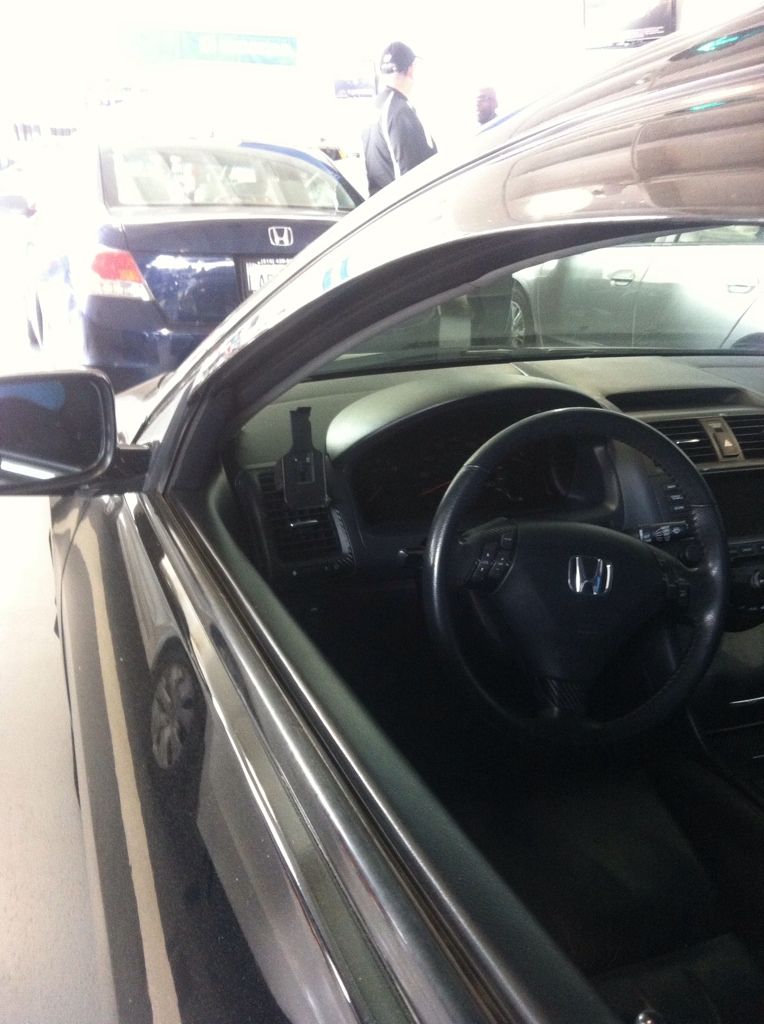 i also swapped my 6-disc radio for the navi.
the BF got me an exhaust system. dont know how to spell the name lol
picked up a set of 08 v6 rims and wrapped in nankang tires.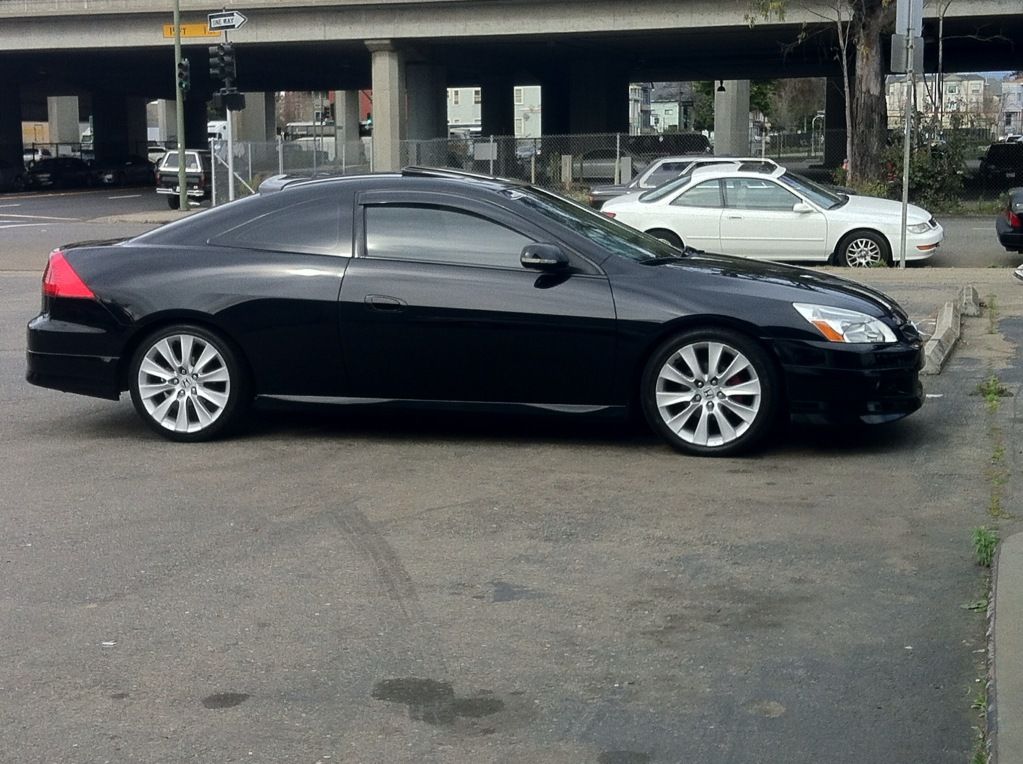 recently slapped on FF type 2 coilovers and wicked rear camber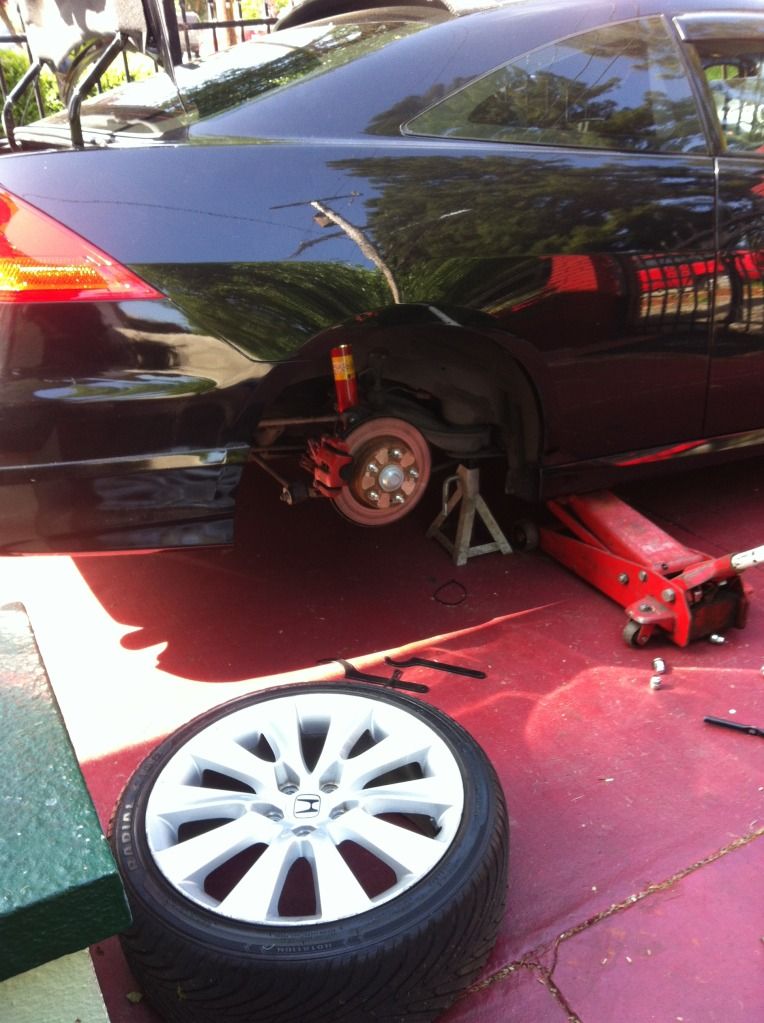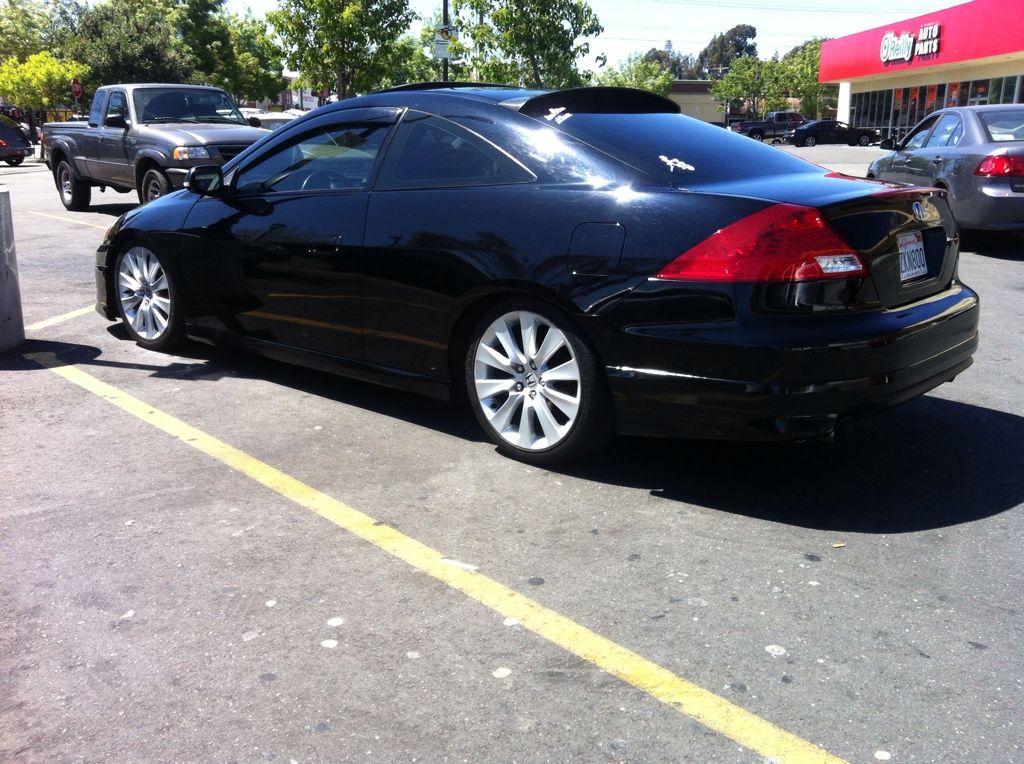 How she is looking and sitting as of now.