Discussion Starter
•
#1
•
Ok, so ive been wanting to do this for a long time and i finally got around to it. I took pictures step by step along the way. hope you like.
And yes, I am aware that my brights are not as bright because of this, but they're not bad. And high temp paint was used so it'll be fine.
the stock headlight.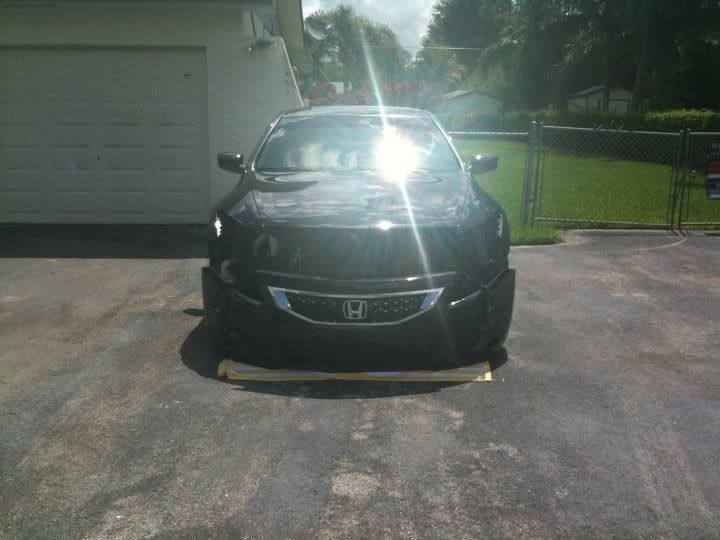 removing the headlights, i got 3 calls because my neighbors thought i wecked my car lol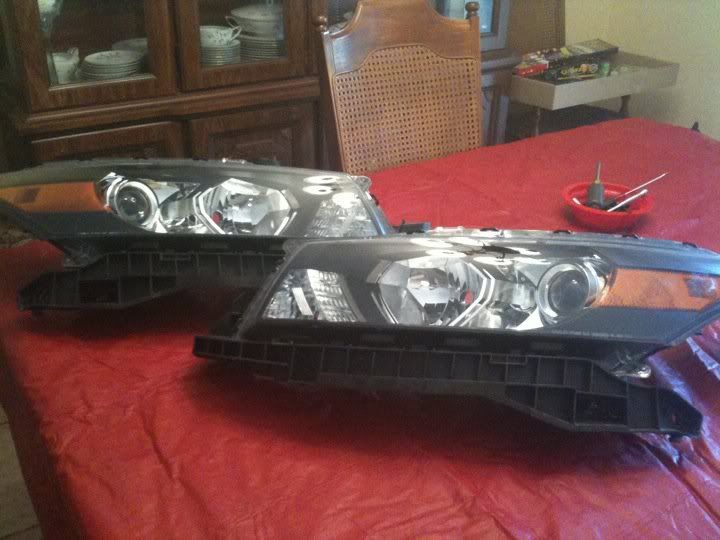 getting started.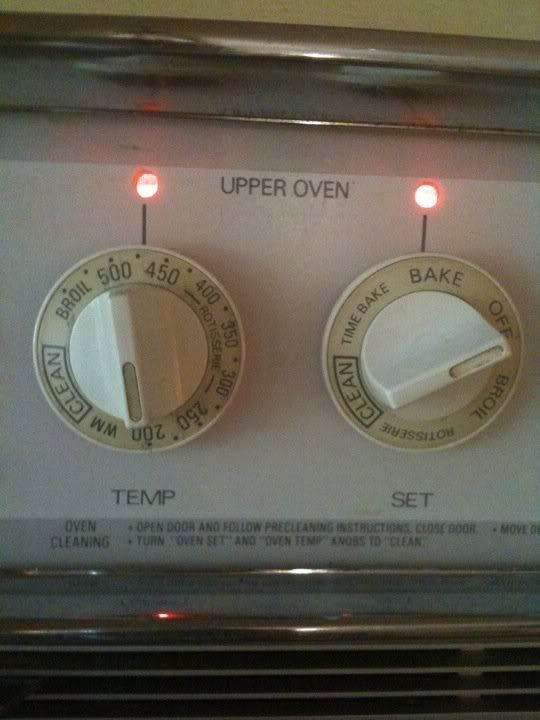 usually you wouldnt do this at this high of a temp, but because our headlights are so long, my oven wouldnt shut. so i would place it in the oven with the door open for a minute at a time.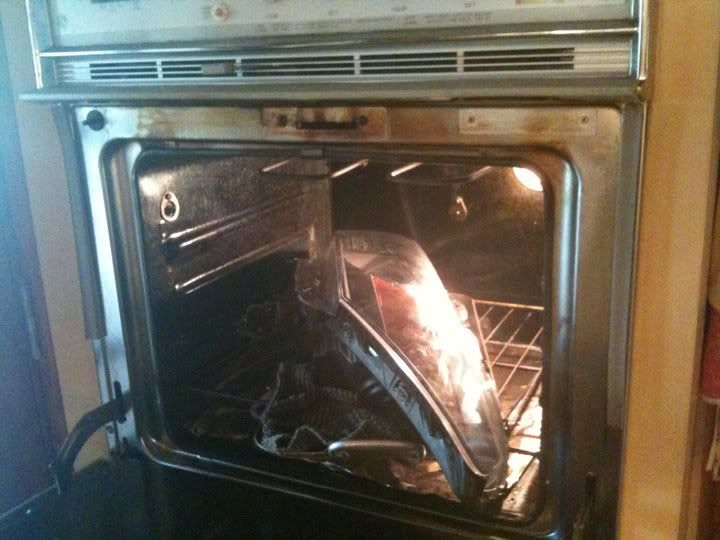 after removing all of the plastic, rubber and lens screws, they were ready to go. i had them on a trey with a towel.
finally open, time to disassemble.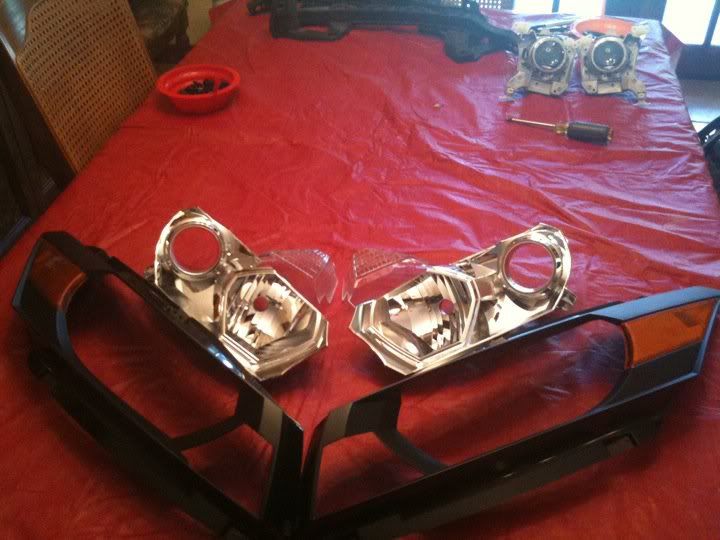 all taken apart and ready to go to a local paint shop.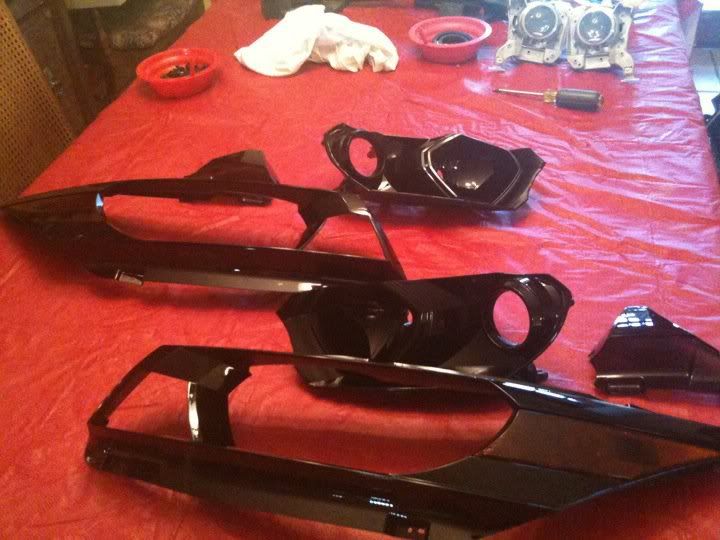 back from paint, two coats of NHBP and a coat of clear. i let them dry for a few hours.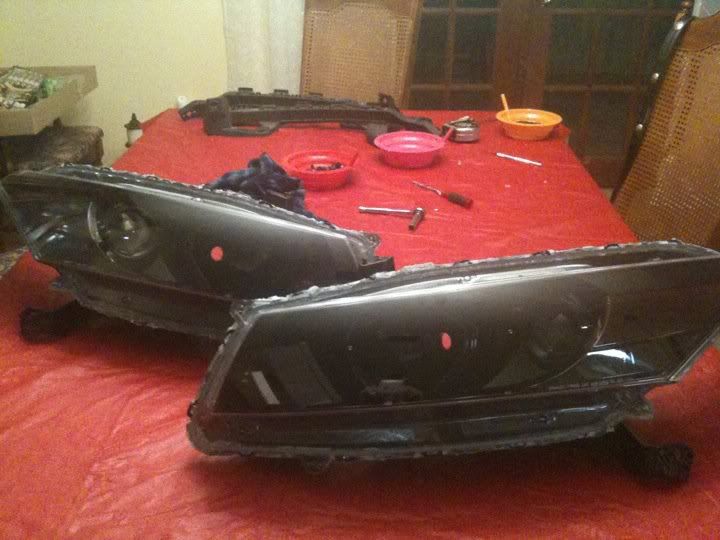 all put together and ready to go back on the car. i resealed them with clear silicone and once they were dry, i put silicone around the edges because you can never be too safe
back on the car. watch out corvette and honda fit, honda accord coming though.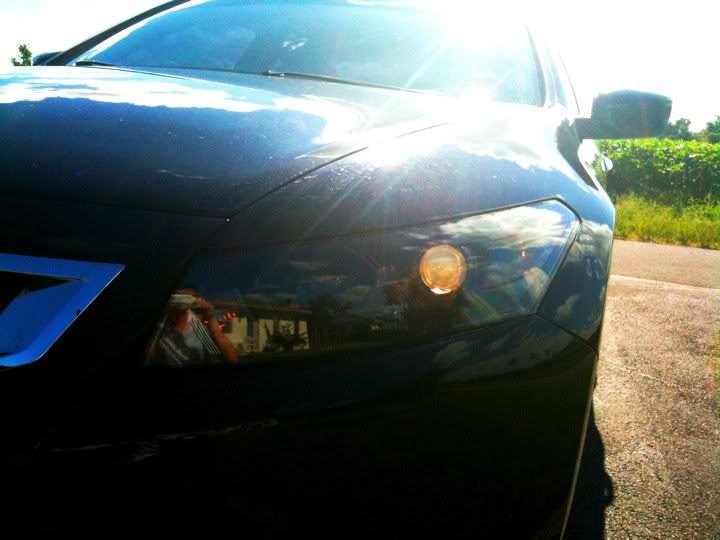 with the factory lights on. unfortunately, my HID's didnt come in for another 2 weeks.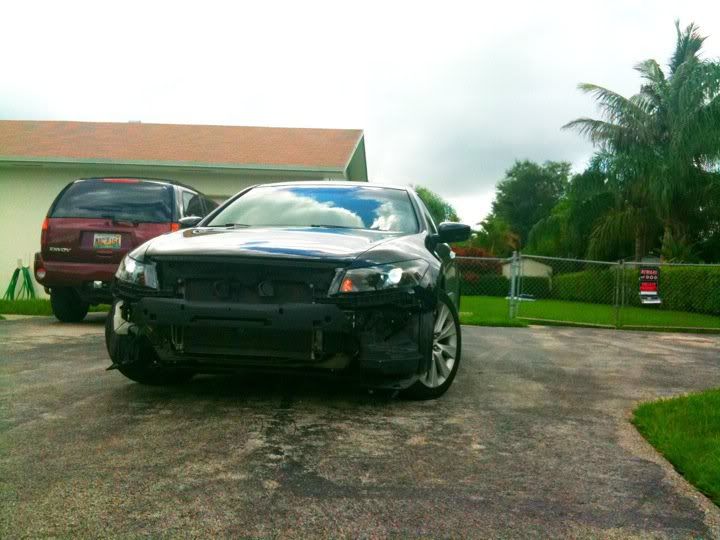 once the HID's came in, i had to take my damn bumper of AGAIN. while it was off, i took out the fog lights and smoked them with one light coat of black. i actually had to drive my car like this while the fogs dried and everyone once again thought i crashed it lol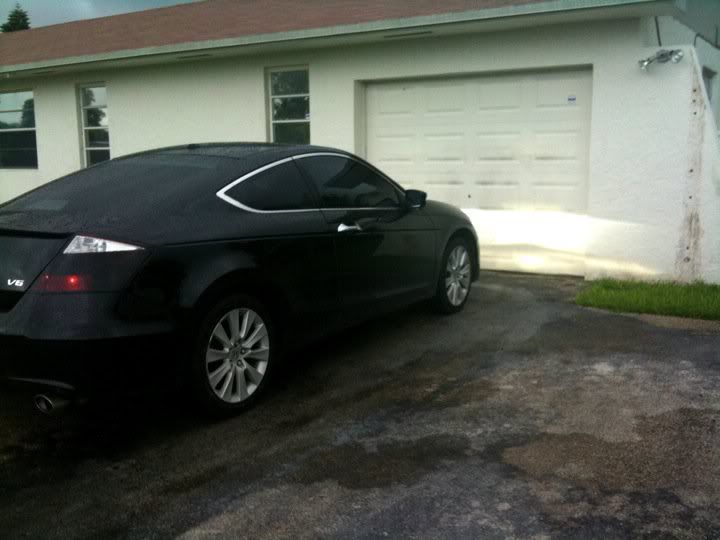 clean cut, with fogs.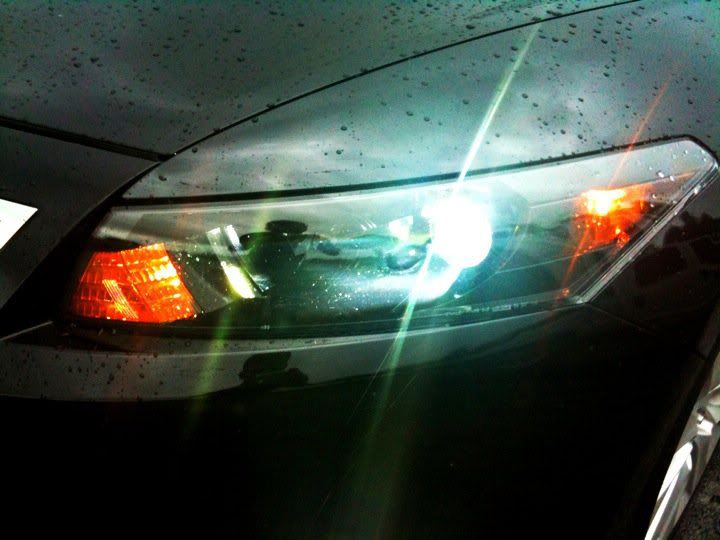 black housed with HID's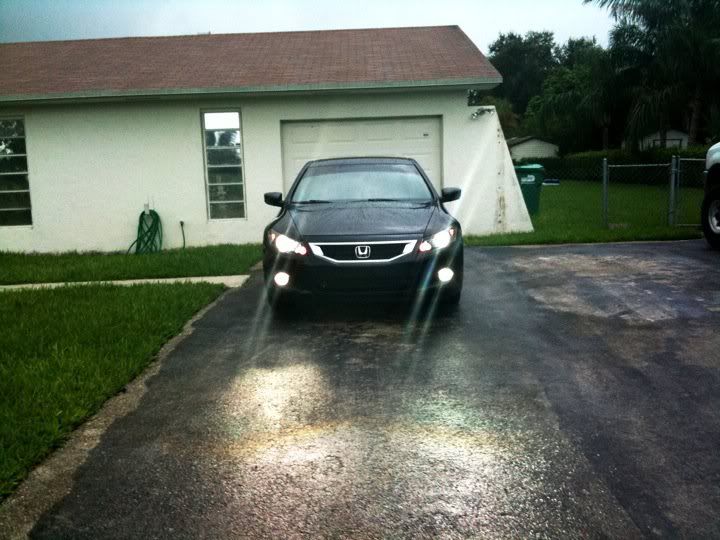 black housed and smoked fogs with ddm tuning 6k 35w HID's.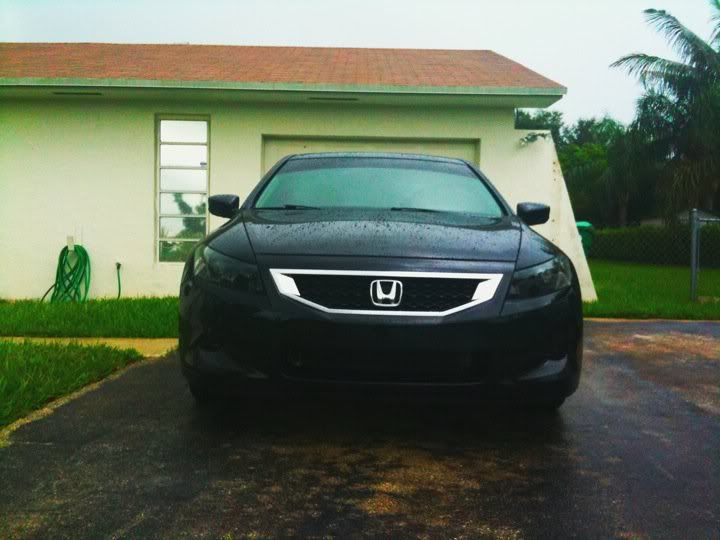 mission accomplished. :banana: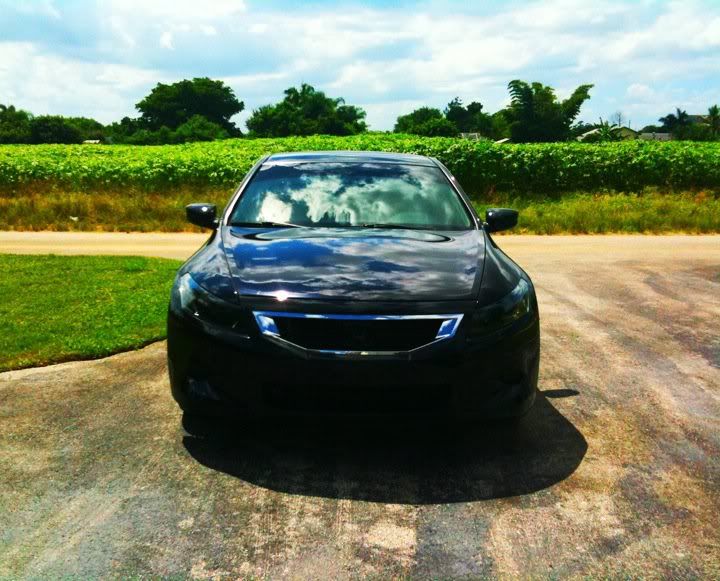 blacked out emblems for the final touch.
sooo what do you think?