Discussion Starter
•
#1
•
Kinda new to the forum, never posted any pics, but got a few nagging problems. First of all heres the car.....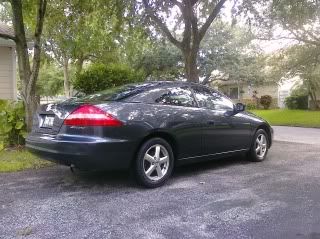 My radio screen went out, and I'd love to fix it, but I cant for the life of me get the piece thats on top of the radio off(the part of the dash that is..). I've seen some videos and they say just pull it towards you, but that shyt aint working. Ideas?
And second of all, my armrest on my door seems to be warping up. Anyone else having this problem and/or know any solutions?
i.e.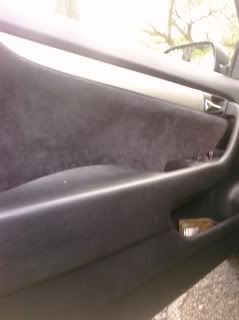 And here you can see how its starting to reveal the "stuffing" underneath.