Discussion Starter
·
#1
·
Hey guys, started the fabrication for the iPad mini I am installing in my lower dash. Heres the pics from today's progress:
First i created a cardboard template of the lower dash area in my car where i'm going to install the iPad
Then I transferred the template onto a sheet of 1/8 ABS plastic and cut it out. Pictured with the iPad so you can get an idea of how it will sit
Heres a few pics of the test fit of the piece in the car:
Got in the iPad float mount kit from SoundmanCA and my Grom BT3 bluetooth interface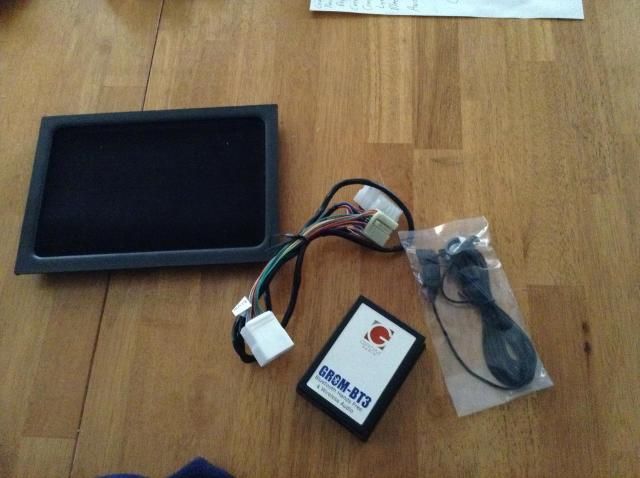 Next step was to cut a hole out of the ABS panel i fabricated and fit the float mount in. I also had to trim the float mount pan itself in order to make it fit. Once it was all fit together, i bonded the two pieces together using plastic epoxy
Once it dried, it was ready to get installed in the car. There are two tiny spots in the corners where you can tell that this is two separate pieces, but it looks very clean and im going to leave it as-is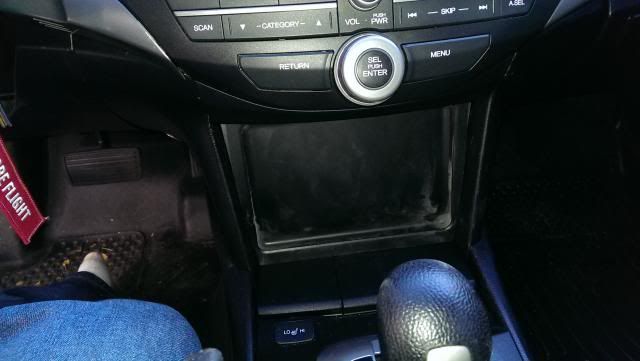 Here's the finished product: I just need to install a piece of suede behind the iPad so it doesnt get scratched, but that's about it.
Lastly, here's a video i made showing how it works
https://www.youtube.com/watch?v=MeMNuH1A5Ns