Discussion Starter
·
#1
·
Do It Yourself (DIY) Honda Accord 7th Generation Lower Grill Protector Modification- save your Air Conditioner Condenser and "finish" the front end in 5 minutes for $7.
​
Adapted from member "glen e" and his write up for the 8th and 9th Gens (you have to remove the bumper to do those!) Thank you glen e....​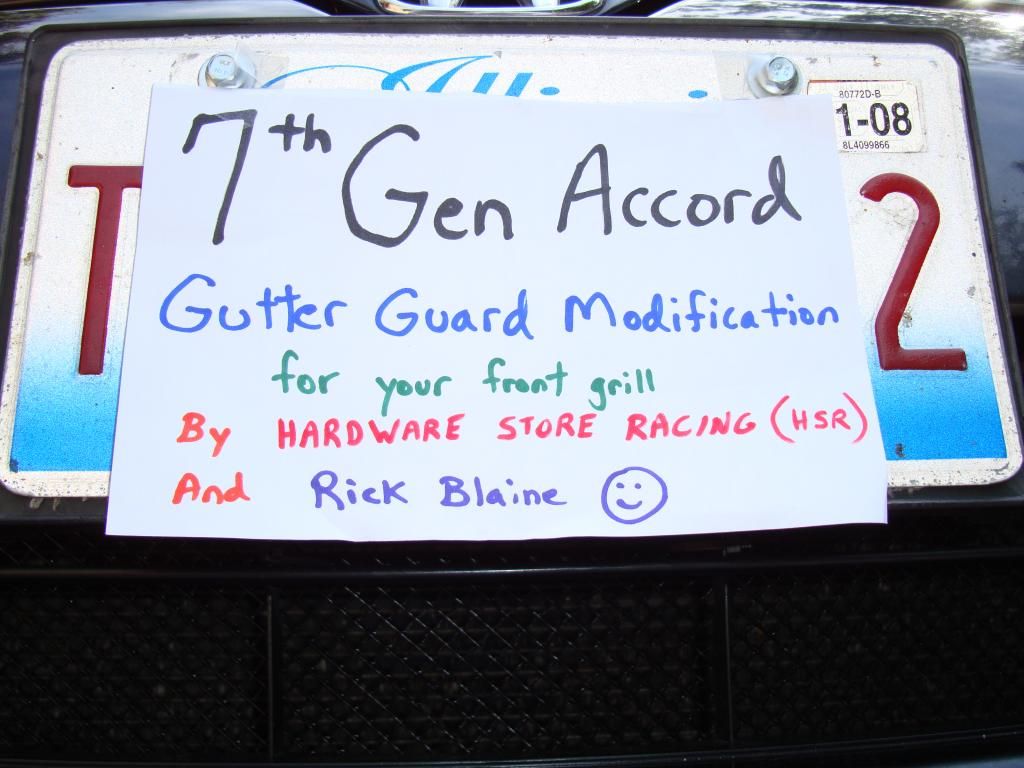 Hello DriveAccord:

Take a good look at the lower front grill opening of your car- that's right, get down on the ground and look in. Does you air conditioner condenser look like this?: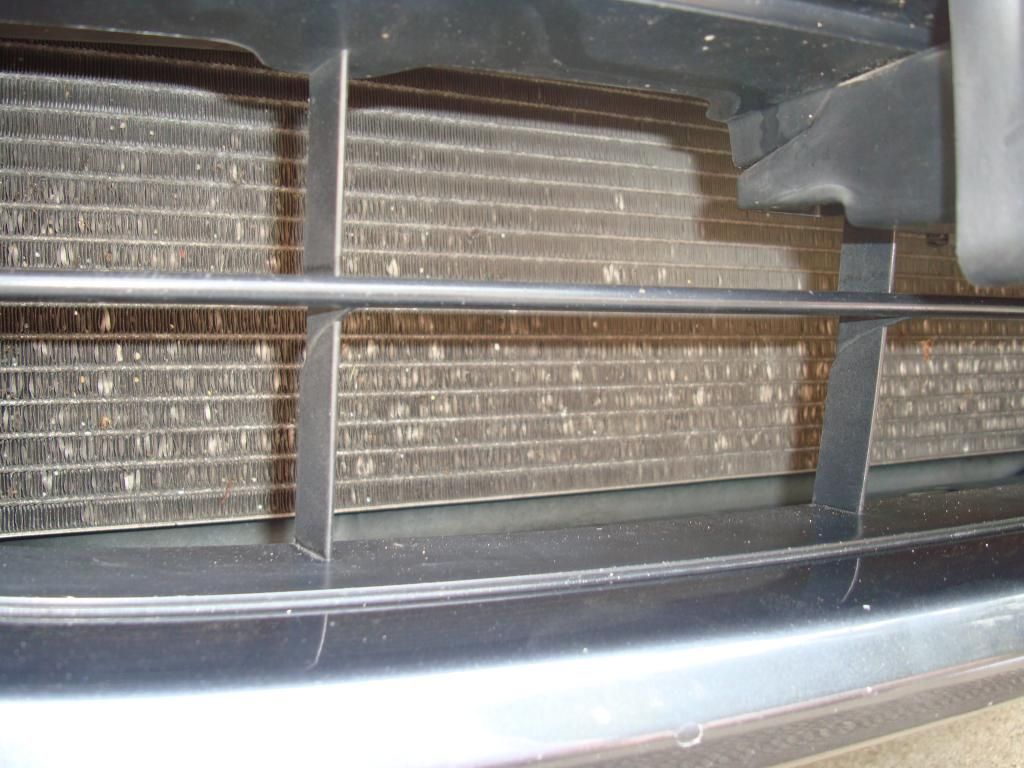 Here is a close up of mine: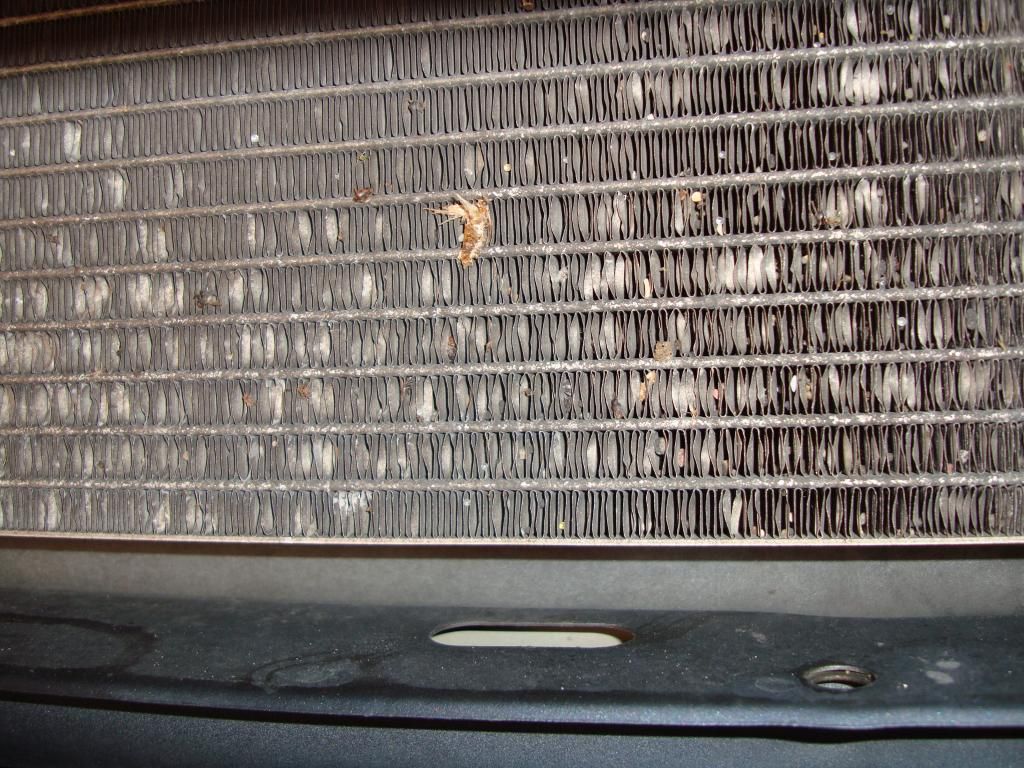 Too many pebbles, large bugs, truck tire pieces, stones, and maybe a critter or two found their way into that opening over the years. They will bend and deform the cooling fins- reducing the effectiveness of your Accord's air conditioning. A large enough pebble will puncture the condenser and render your A/C inoperative. A lot of road debris gets kicked up when I am speeding down gravel roads outrunning Johnny Law while transporting moonshine.
Google "Honda Accord Air Conditioner Condenser Rock Damage" if you need inspiration. Replacing a condenser is NOT cheap. Honda owners are paying $800 - $1,100 for this service (parts, labor, clean and re-charge the A/C lines).

Get these items for $7: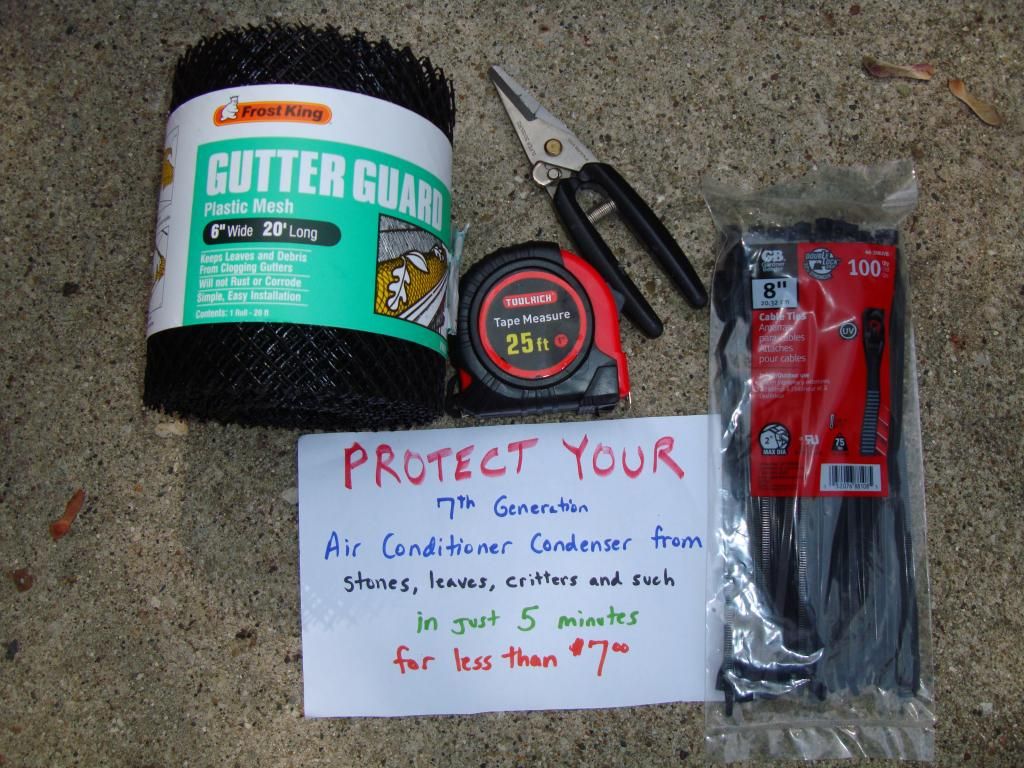 You can buy the plastic mesh gutter guard for around $6 at any hardware store. All you need is 33 inches of the stuff, so share with 6 additional friends. You will also need 4 zip ties.
EDIT: For an idea to do this mod with metal wire mesh, please see post #11 below from member "BLCKFLSH". You will have to remove the lower splash shield in order to insert the mesh.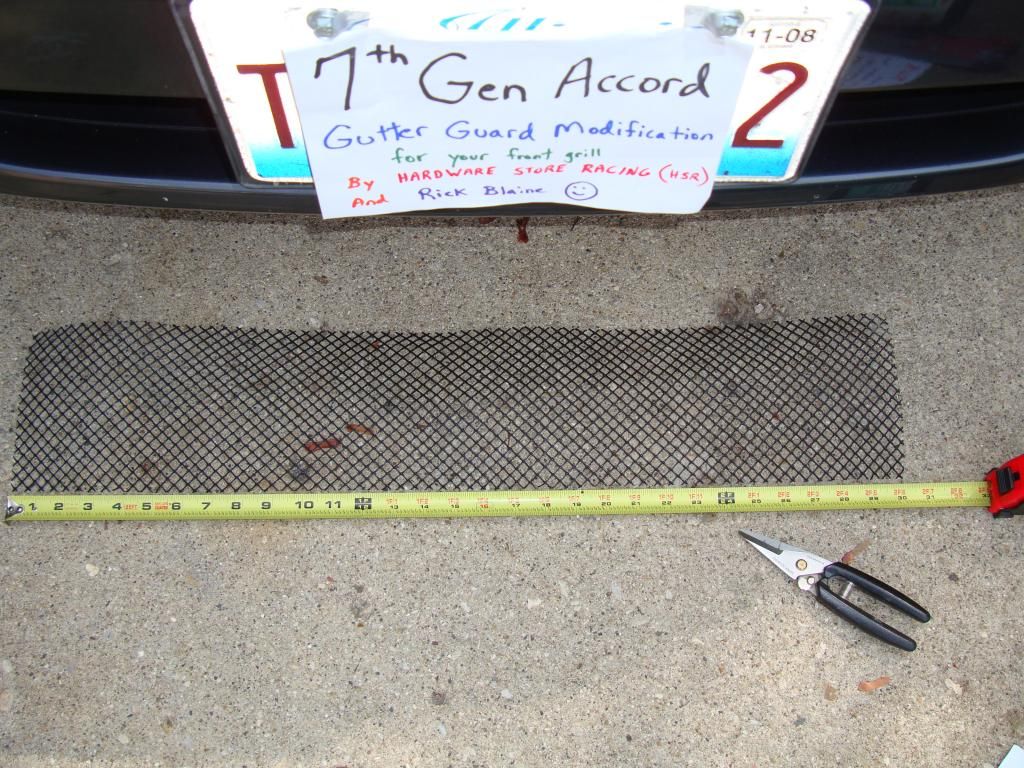 Gently fold it to feed it through the center opening....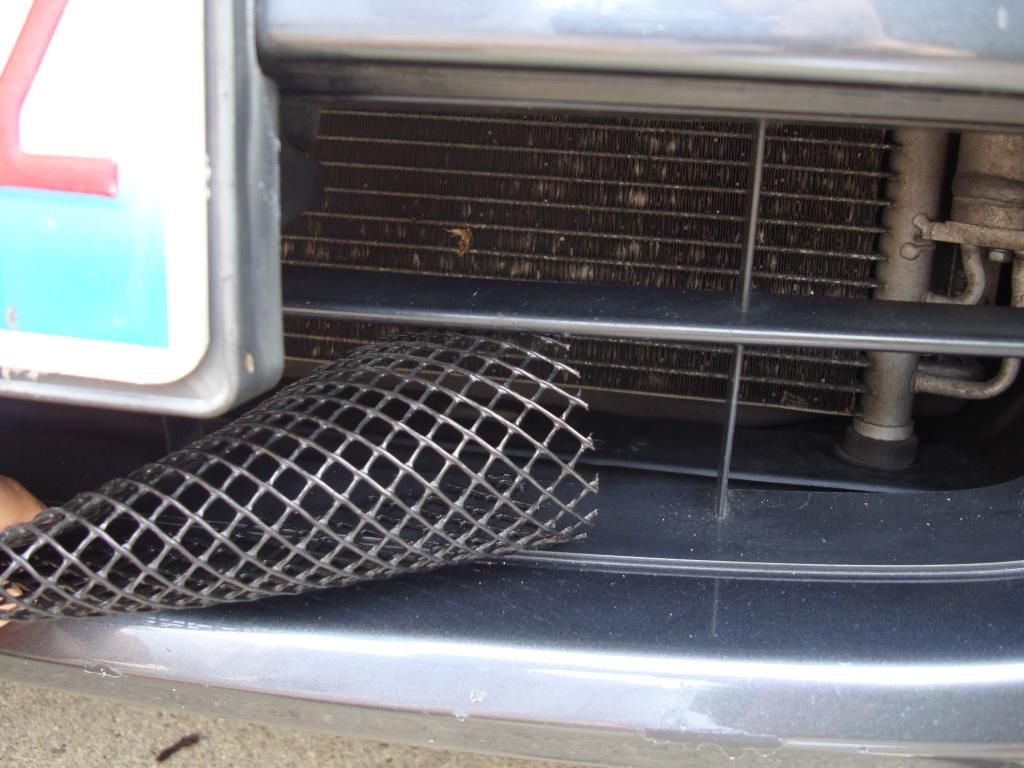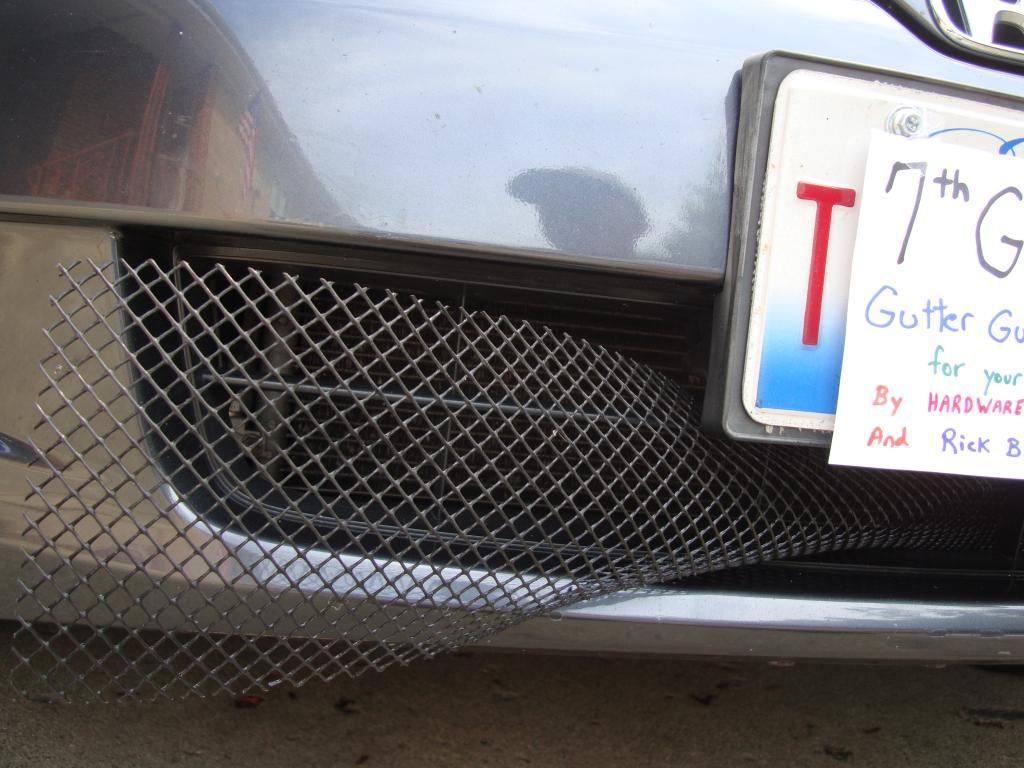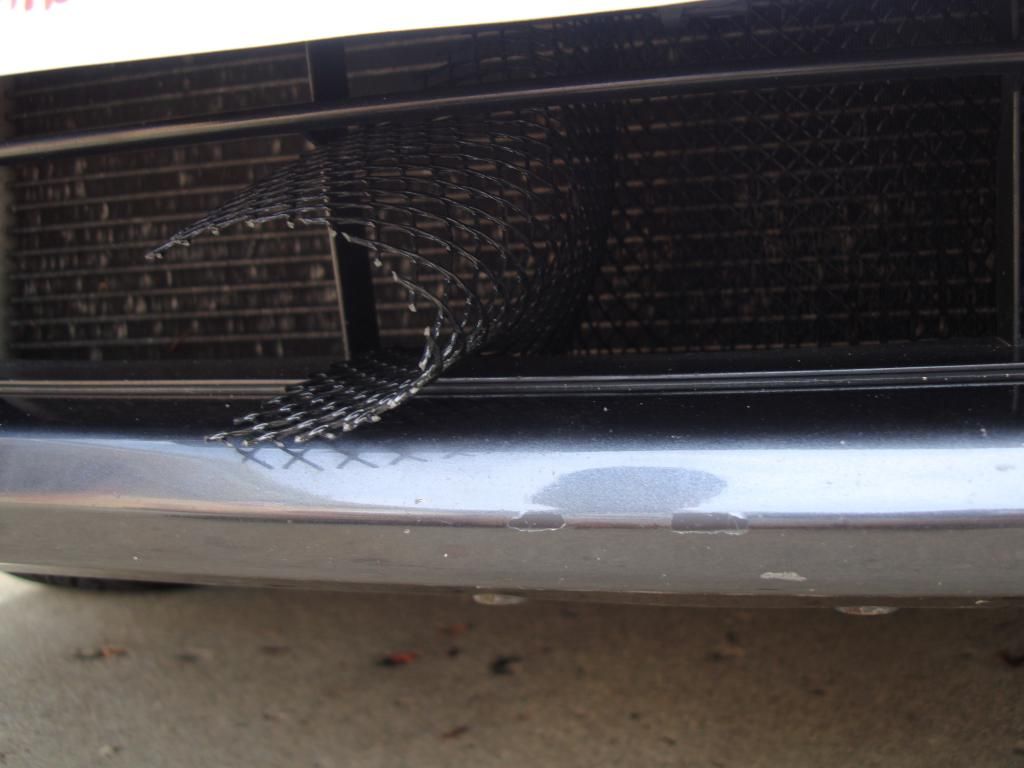 OK, so now it is "inside" your Accord's front end, but it is not supported.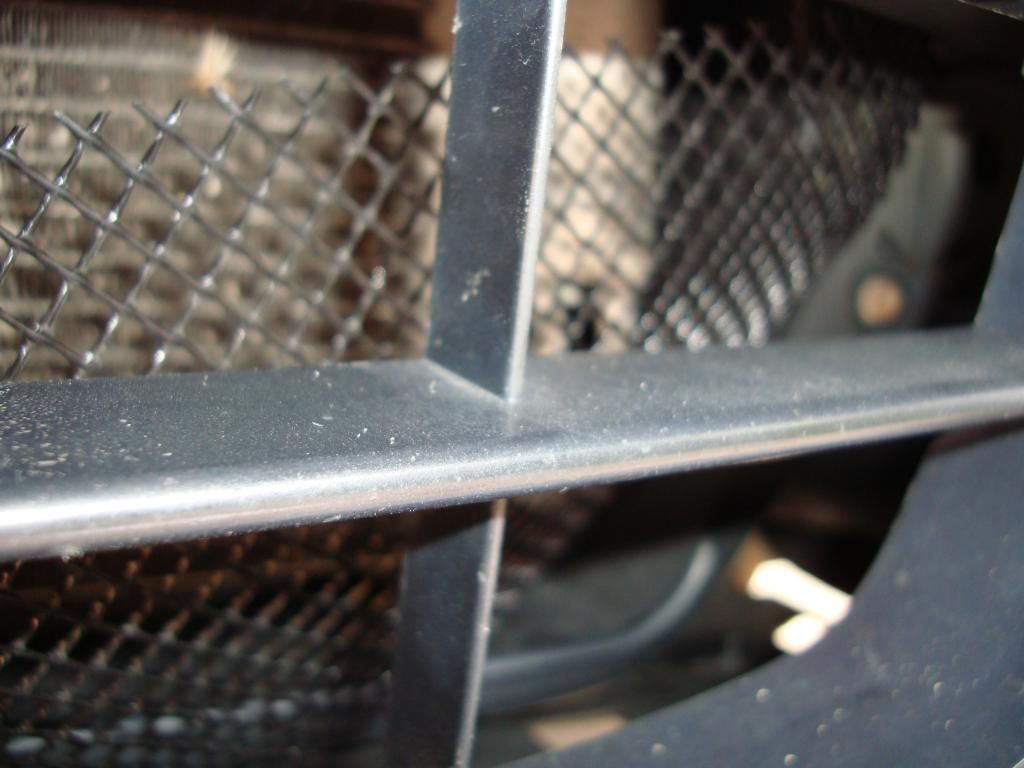 Your Accord's lower front opening has one long horizontal brace, and 4 vertical braces. Get out 4 zip ties that are either black, or match the color of your car. The trick here is to start at one end and work your way down to the other end. You want to "center" the mesh guard, and you want to keep the zip ties level so don't go "up" or "down" while you "thread" the zip ties through. You may want to "dot" the middle of the width of the mesh every 6 inches or so with liquid paper or some contrasting color so that when you secure the mesh to the car, it is LEVEL and won't "bunch up".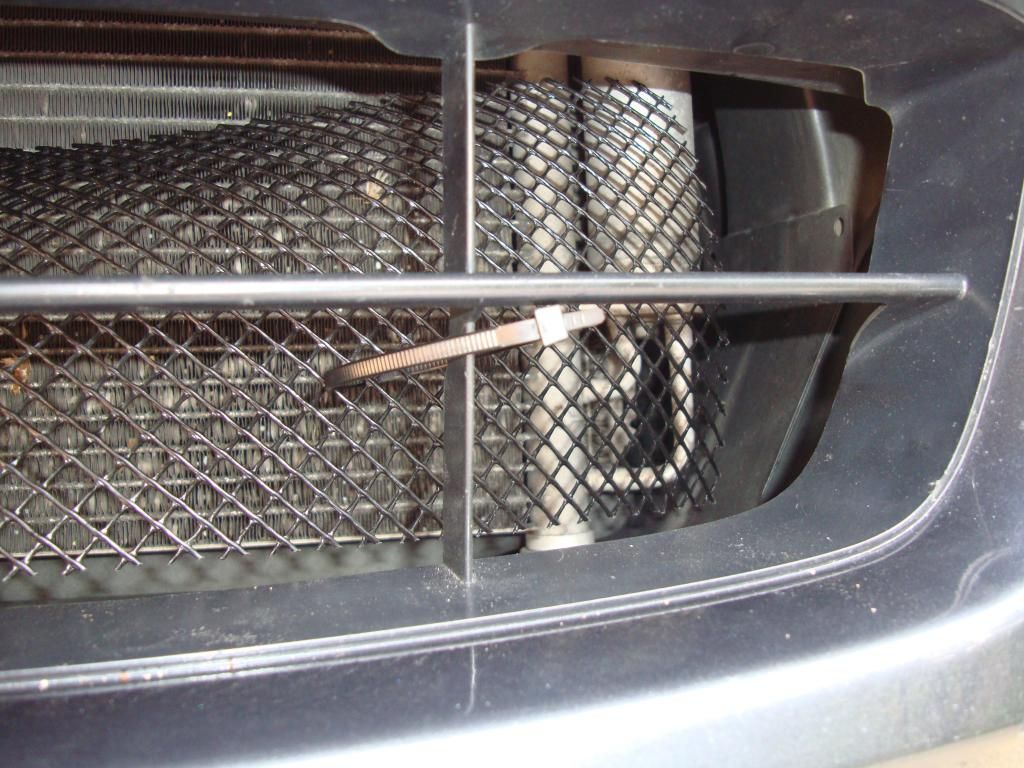 For the two "outer" vertical braces, I chose to zip tie to the underside of the horizontal brace. For the two "inner" vertical braces (behind your license plate), I chose to wrap the zip ties above the horizontal brace. My thanks to member "bobbo" for the suggestion.
Cut the excess, knowing that cut zip ties are SHARP- so be careful next time you are washing your car.
EDIT: PLEASE SEE POST #12 BELOW FROM member "Phlip96" for a better, safer option than cutting the excess!
...and please post the results if you tried that method.
Looking good, Billy Ray...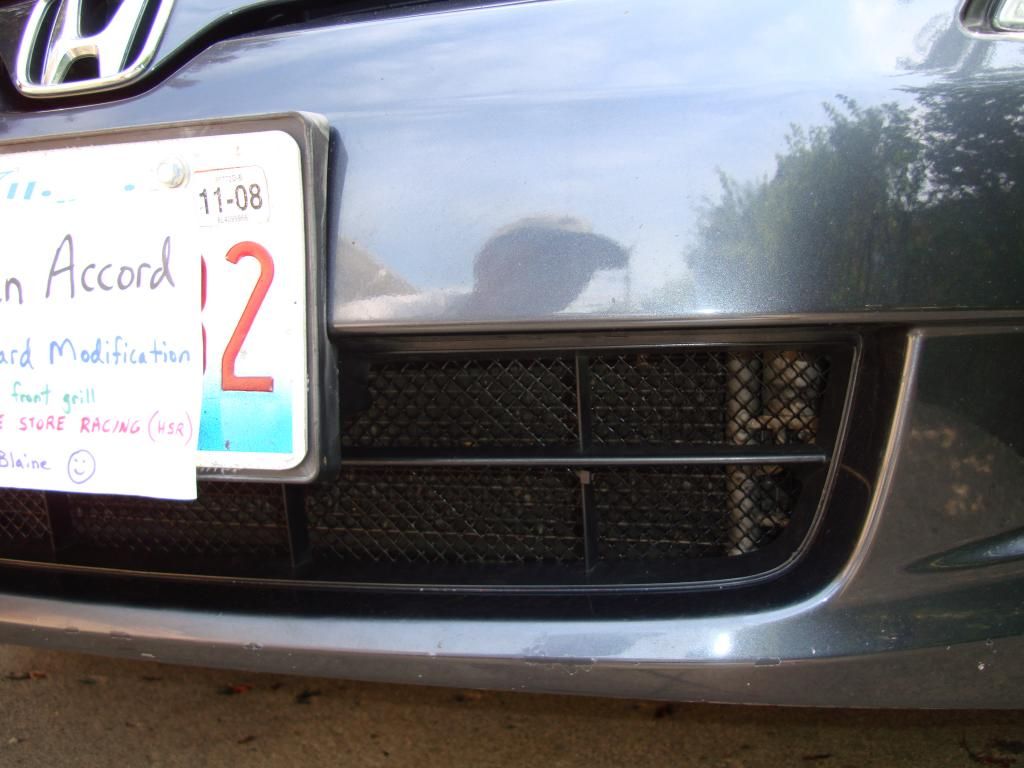 Feeling good, Louis...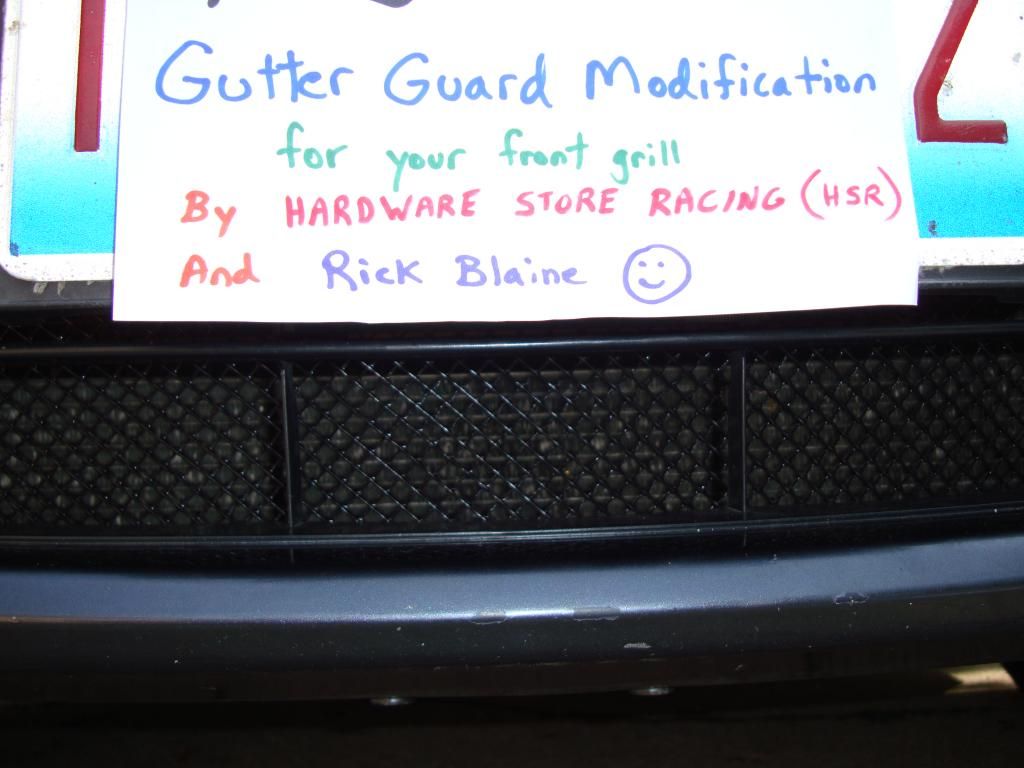 More pics: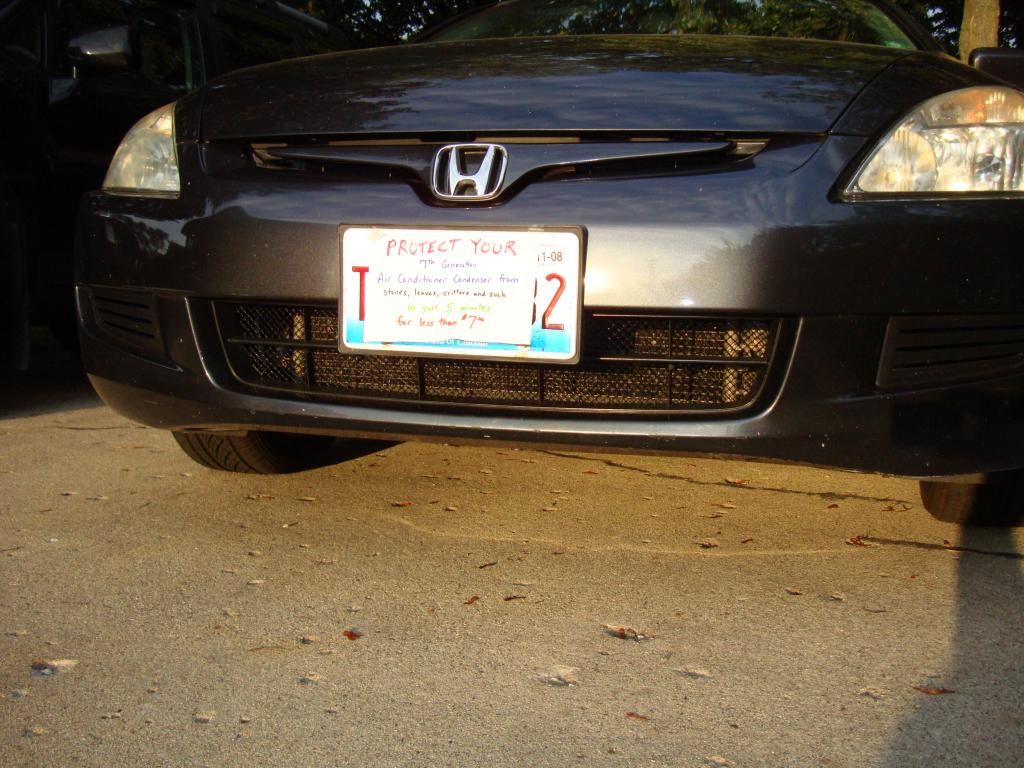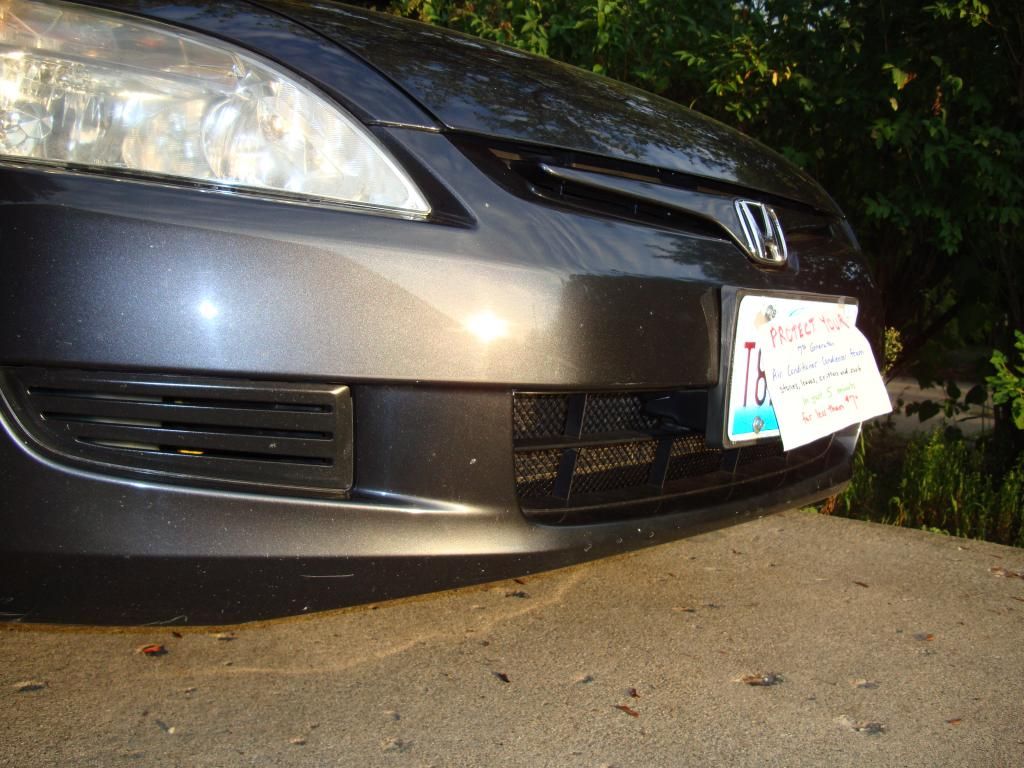 Again, special thanks to members "glen e" and "bobbo" for the inspiration...
​