Discussion Starter
•
#1
•
I had questions before installing my coilovers so I figured this might help someone else who needs to remove their front struts. There's been people who say you have to remove the LCA , but you don't actually have to. Here's what I did:Everyone knows how to take off their wheels so I will skip that part. Here's the front.
First remove the 2 17mm nuts on each side of the sway bar under the hood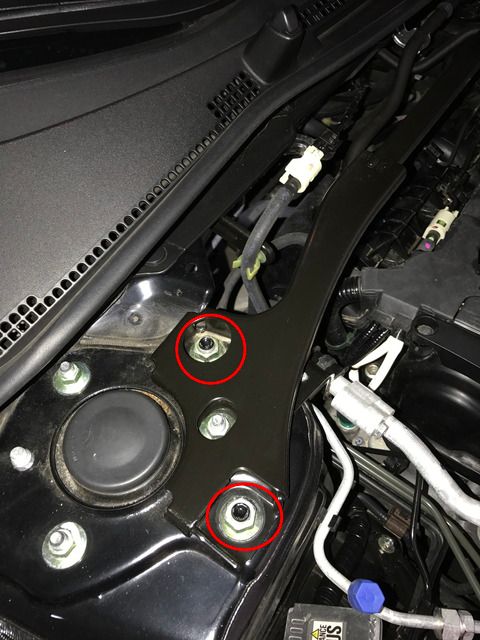 Remove 10mm bolt holding speed/TPMS/ sensor in behind brake rotor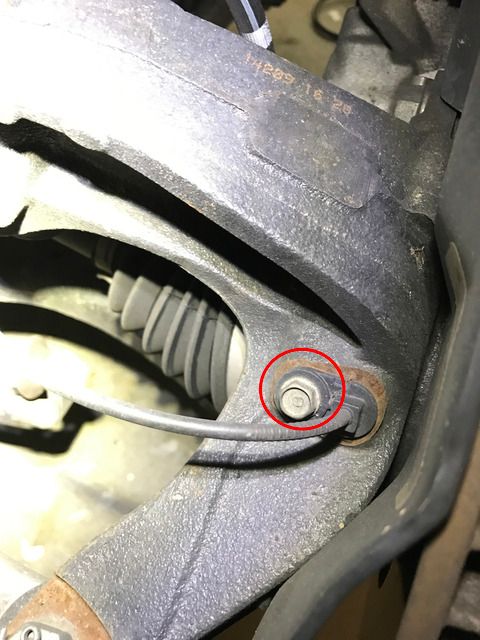 Unclip sensor from strut held on by a plastic piece and a rubber piece.After that just pull out the sensor and let the sensor hang out of the way. You may have to twist the sensor to get it out.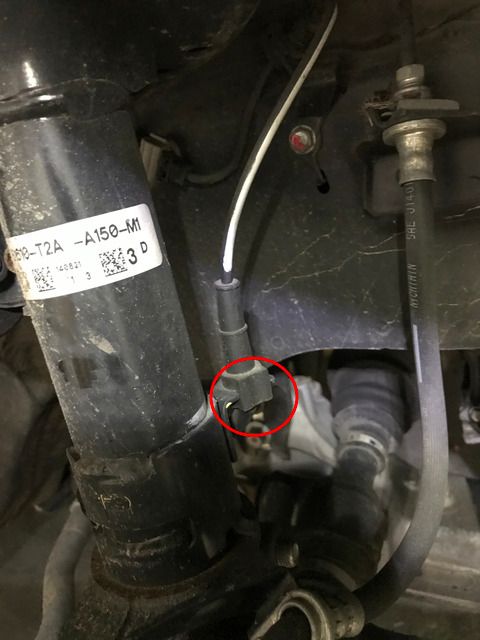 Remove end link 17mm nut on strut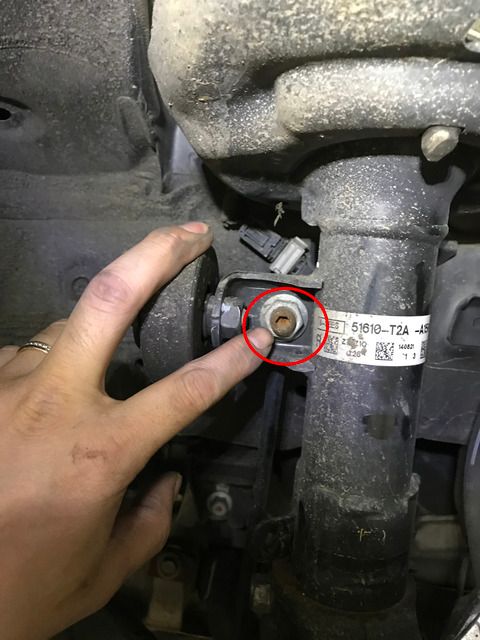 Remove other end link 17mm nut on bottom that is connect to lower sway bar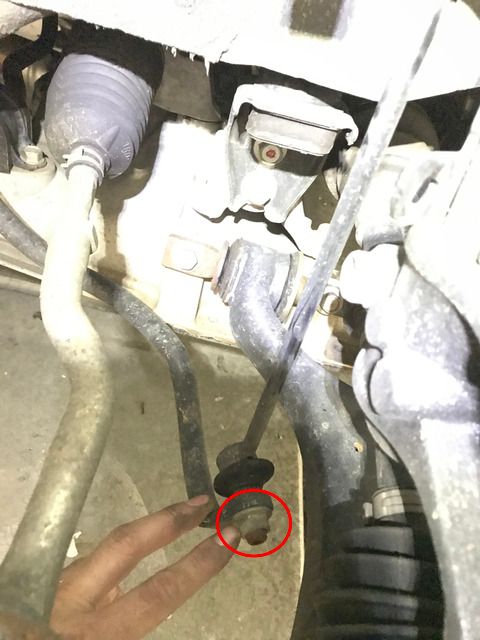 You might have use a floor jack and raise hub assembly to pull out end link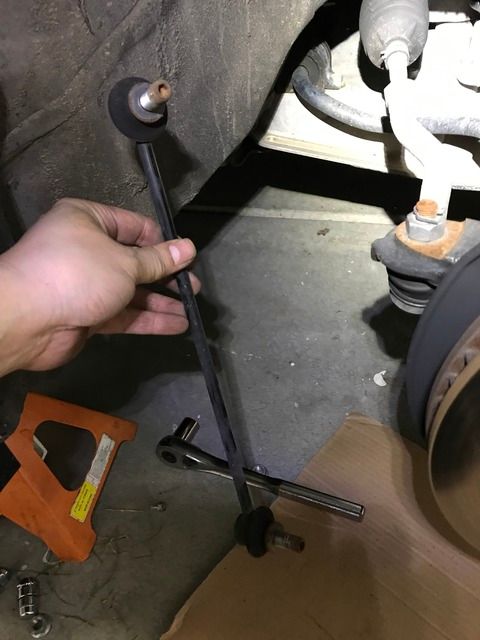 Remove 17mm bolt that holds strut in the knuckle.
Now you have to remove 2 14mm bolts holding part of the lower control arm in place. With these bolts removed you will be able to push down on the hub assembly to get strut out of the knuckle.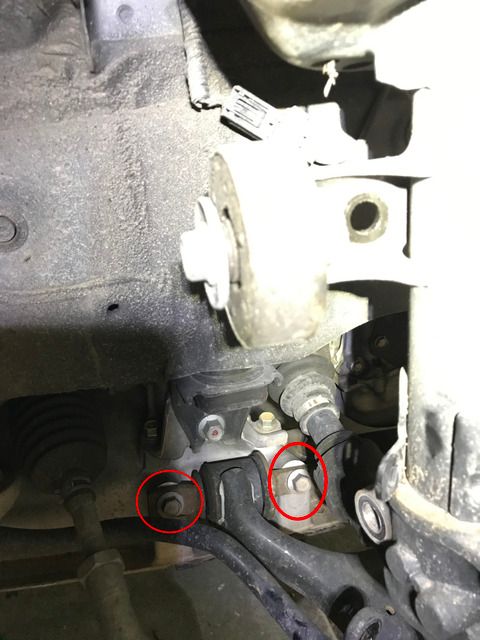 Now you will have to stand on top of the hub assembly to get the strut out. Might have to jump up and down on the assembly. Make sure your car is stable on jackstands if doing this. It will eventually pop out.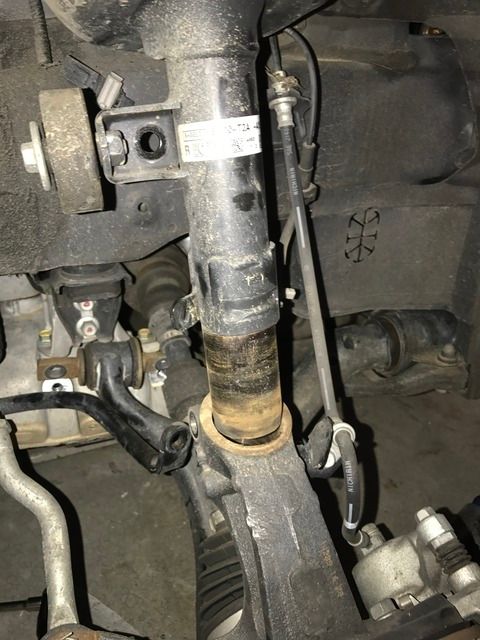 Now remove the 3 14mm nuts under the hood holding the top of the strut in place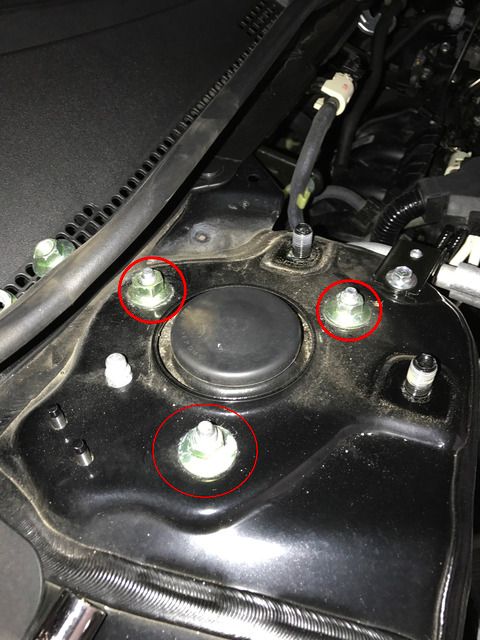 Strut assembly should be able to be pulled out now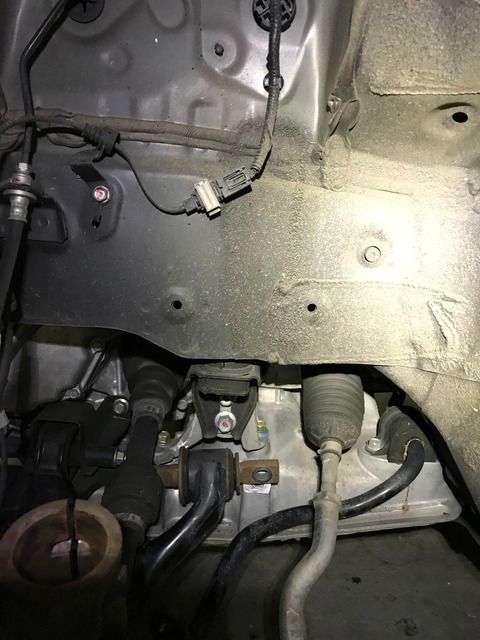 Now for the rear which is really simpled compared to the front.
You have to fold the rear seats down which will reveal an access panel you have to use a screwdriver or something to pry open.
Then remove 2 14mm nuts that hold the top of the strut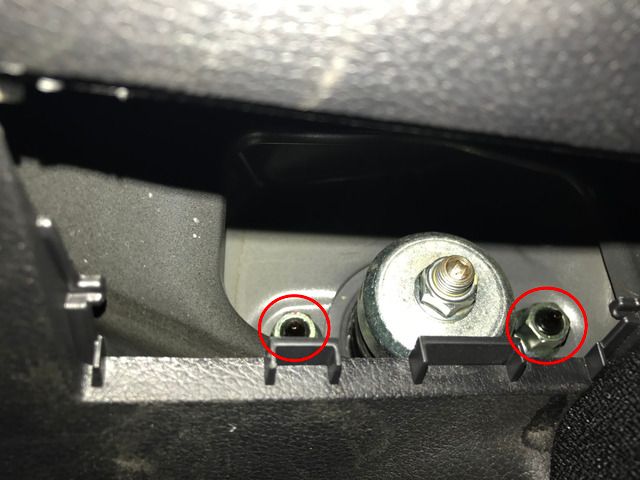 Remove the 14mm nut holding the stabilizer link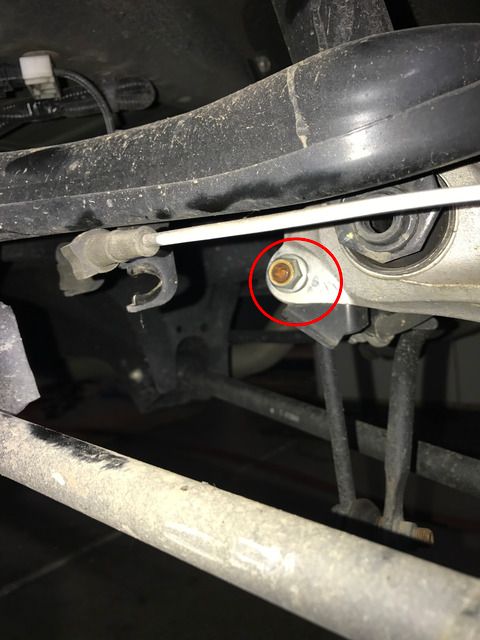 Pry the stablizer link off the knuckle along with the brake hose bracket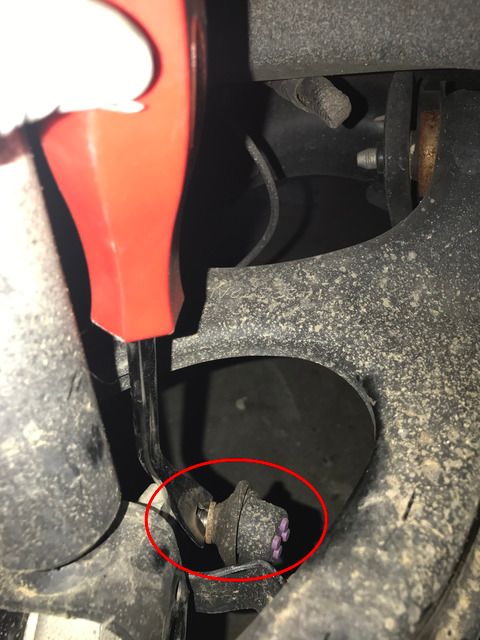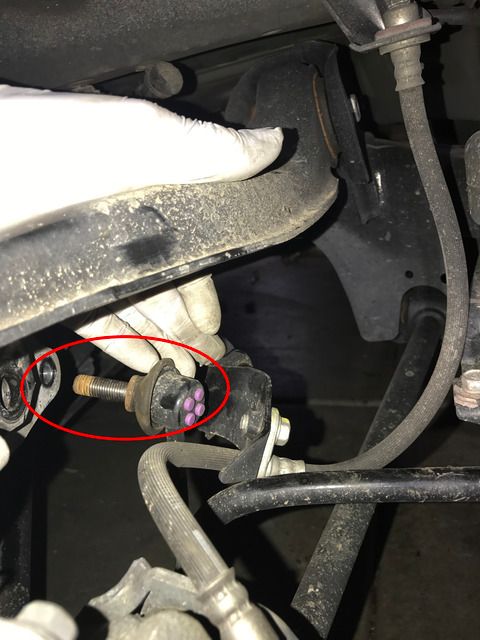 Remove the 17mm bolt holding the bottom of the strut to the knuckle
Pry the bottom of the strut off the knuckle towards the inside of the car and it should fall out and you will be able to remove the strut