Discussion Starter
•
#1
•
Hi Guys,
First Great thanks to MARK at Throwdownperformance...
So here is my DIY on how to install WeatherTech Visor for 2008 + Honda Accord Coupe
First:
Lower the window to this position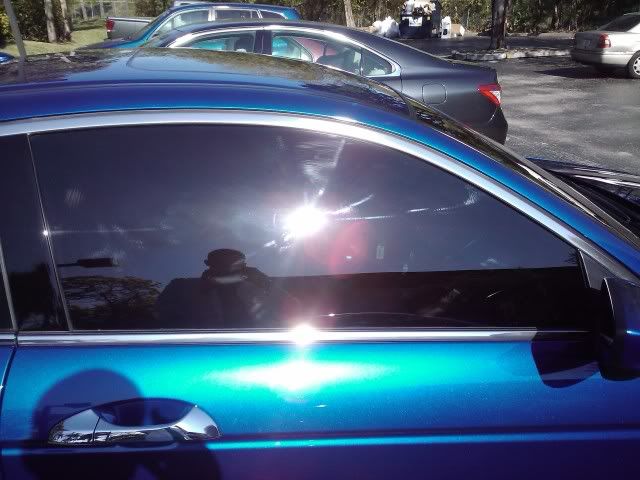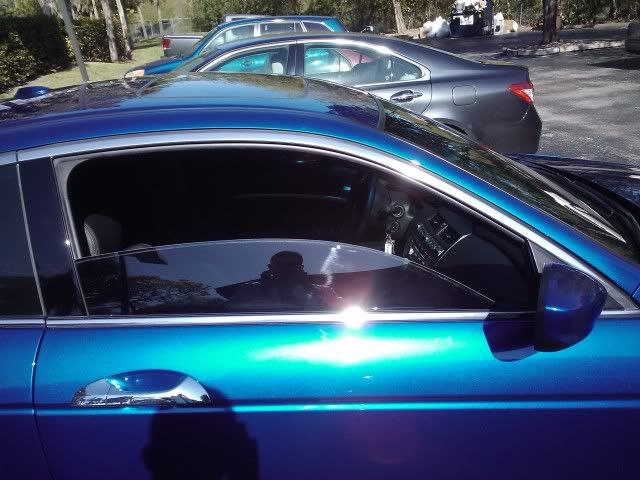 Second:
Position the Visor on the front portion of the window first, Make sure that the Edge of the Visor rests on top of the Outer window sill: Like this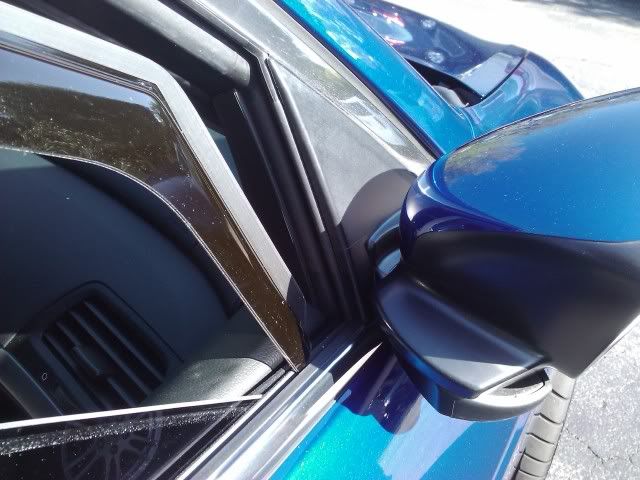 And then gentility push it into the the window track space: Like this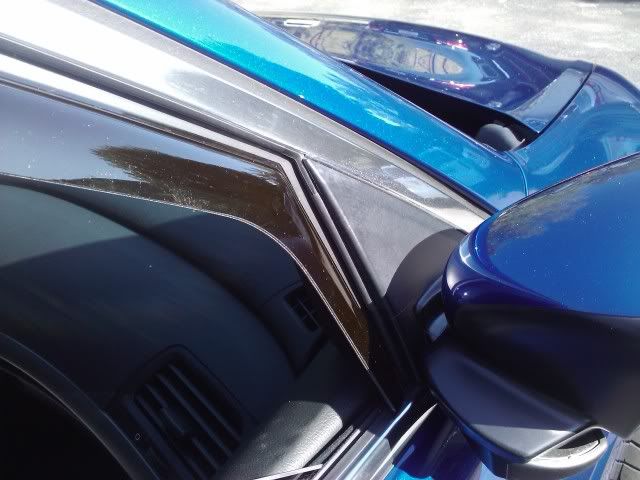 Third:
Flex the Visor Outward to make it fit into the Rear top portion of the window: Like This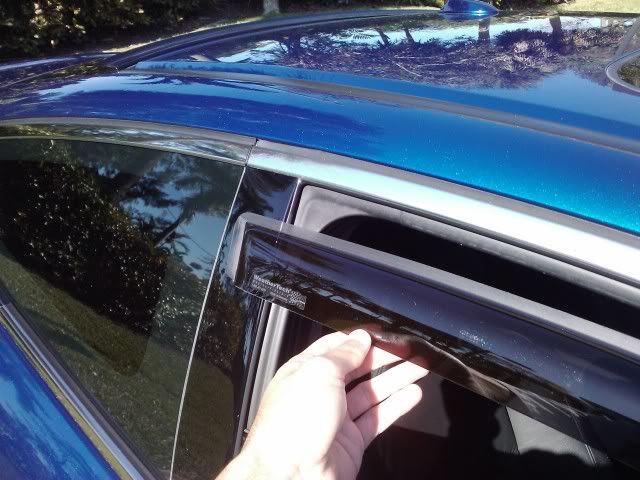 Flexing it outward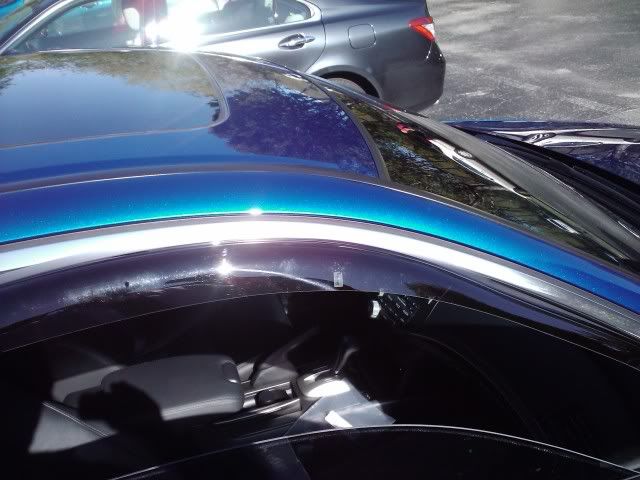 Then carefully place on the window track space: Like this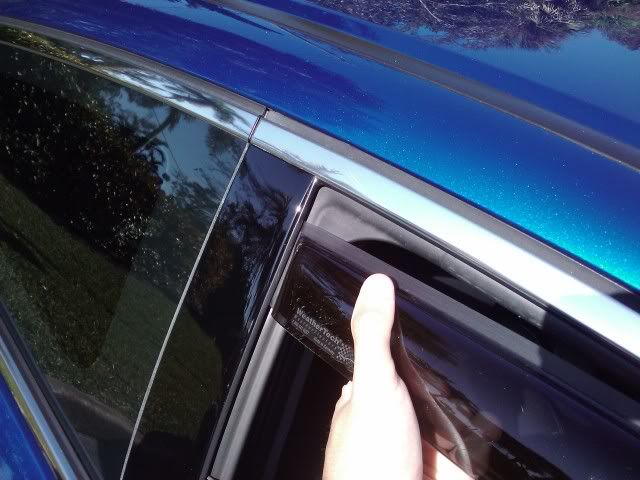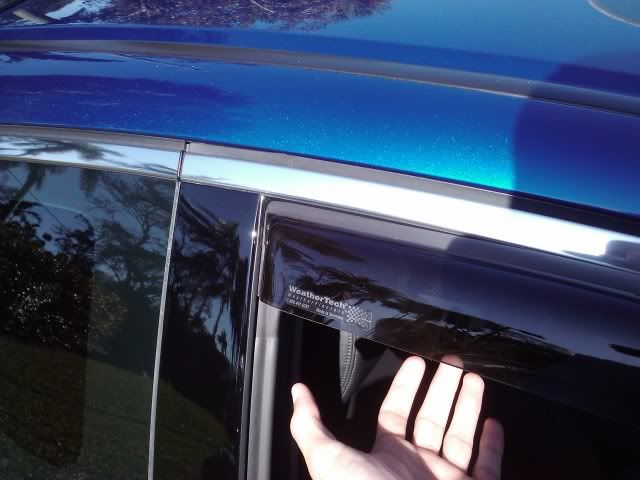 Forth:
Start pull down and tucking in the visor from the front of the window to the back: Like this..
Front: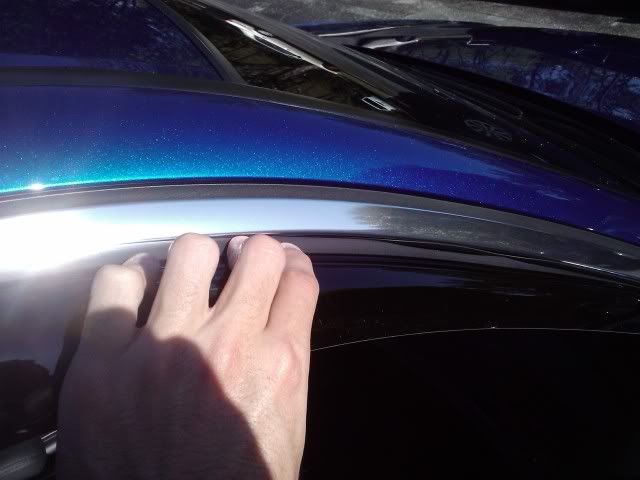 See how the Mid and Back of the visor is still out: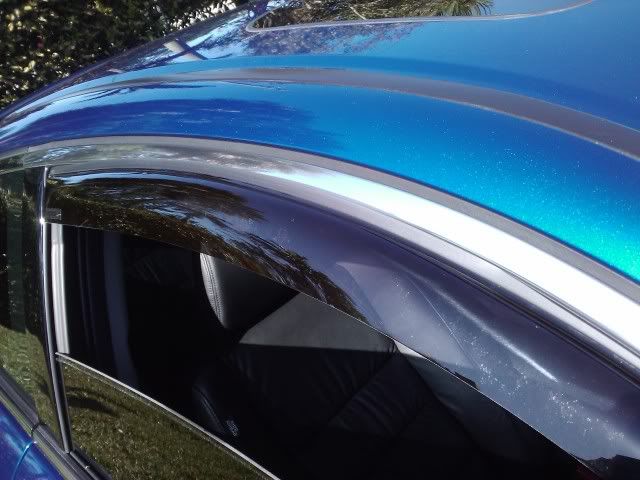 Carefully start tucking in the rest: Like This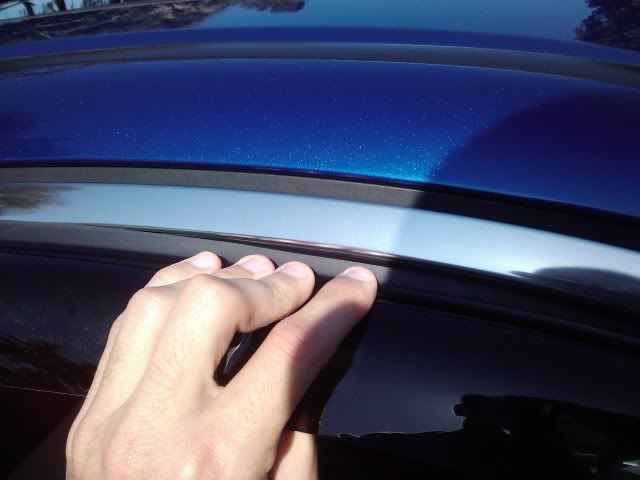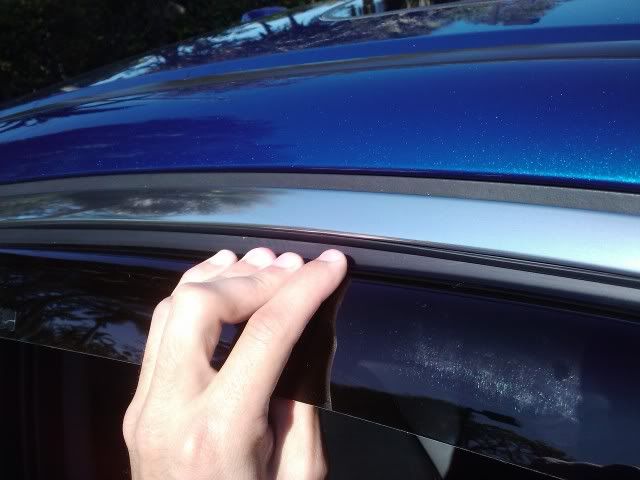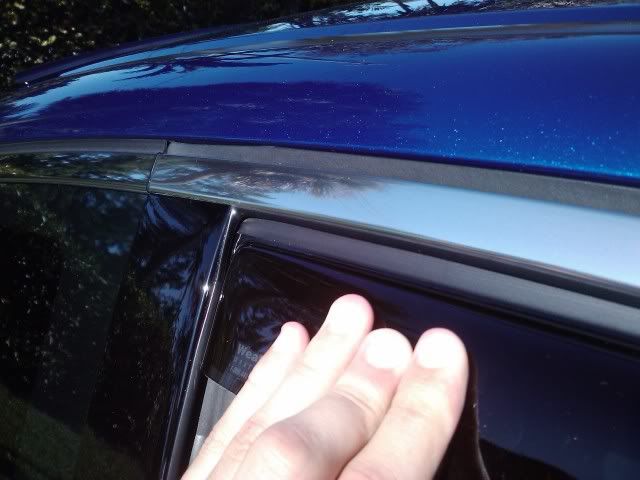 Final Step:
CAREFULLY PULL THE VISOR OUTWARD TO SEAT IT INTO PLACE ON THE WINDOW TRACK. YOUR DONE INSTALLING.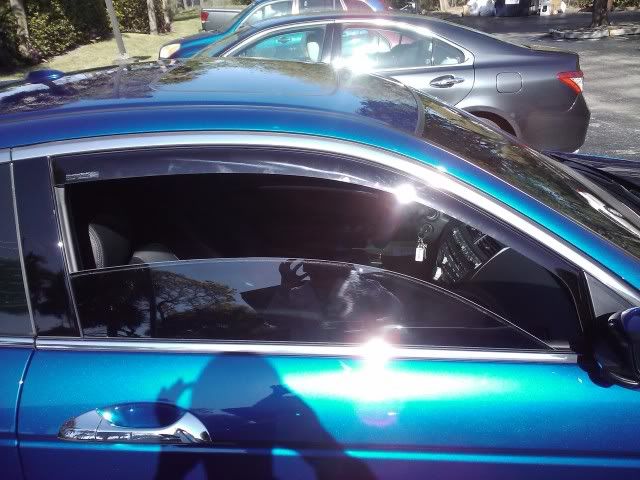 NOW TO ADJUST IT..
Get inside the car and slow and carefully rise and lower the window about 5 times. manually, then it the window automatically go up and down by itself, the window my go back down on it's own the first time you automatically let it.. do it again and it will adjust..
CONGRATS your done!!