Discussion Starter
·
#1
·
Name:
Ben C.
Location:
Pittsburgh, PA
Feedback:
bencrawford01 (eBay), DA.net, V6P.net, EliteCM.net, HIDP.com - 100% Positive
Item for Sale:
OEM 2007 EX-L V6 Coupe 6-Disc AM/FM/XM Radio 7BY2 w/ Dual-Zone Climate Control
and RADIO CODE
Asking Price:
$300 + S/H or Local Pick-Up
Payment Type:
Cash (local) OR PayPal (buyer responsible for any & all fees)
Warranty:
N/A. Item is being sold AS-IS. There will be no refunds, guarantees or returns accepted.
Description:
Up for sale is my OEM radio (Model: 7BY2) that only came on the EX-L V6 Coupes. It is the best, non-navi unit that Honda made for our 7G Accords. It is nearly in
PERFECT
condition, as I had pulled it at < 25k miles to install an OEM Navigation.
This particular radio MSRP's ~$1,200 (check Bernardi, Majestic, etc.) and is currently selling on eBay for $350-500 + S/H. However, with those sellers, you have no idea where the radio came from, how many miles are on it, what kind of actual shape it is in, etc.
You all know me, and know how particular I am about my things. Everything works flawlessly including the 6-Disc Changer, Block Screen, Climate Controls, etc. and this radio is honestly in brand-new condition.
Now, here's one option that I'll give y'all that none of these other sellers can! You get to choose the illumination you prefer / fits your car! That's right - whereas this model is strictly a coupe model that comes with standard orange illumination, I currently have the radio converted to the whitish-green Sedan version. I did this because my first Navi unit was out of a Sedan, so I had to use the orange bulb caps from this unit to convert the Navi over to match the rest of my coupe.
Well, I now have an official OEM coupe Navi unit, so I can make this radio either orange OR whitish-green. My personal labor of taking the radios completely back apart to swap whichever color you need, is FREE. I'm willing to do that since we're all apart of the same community
PICS: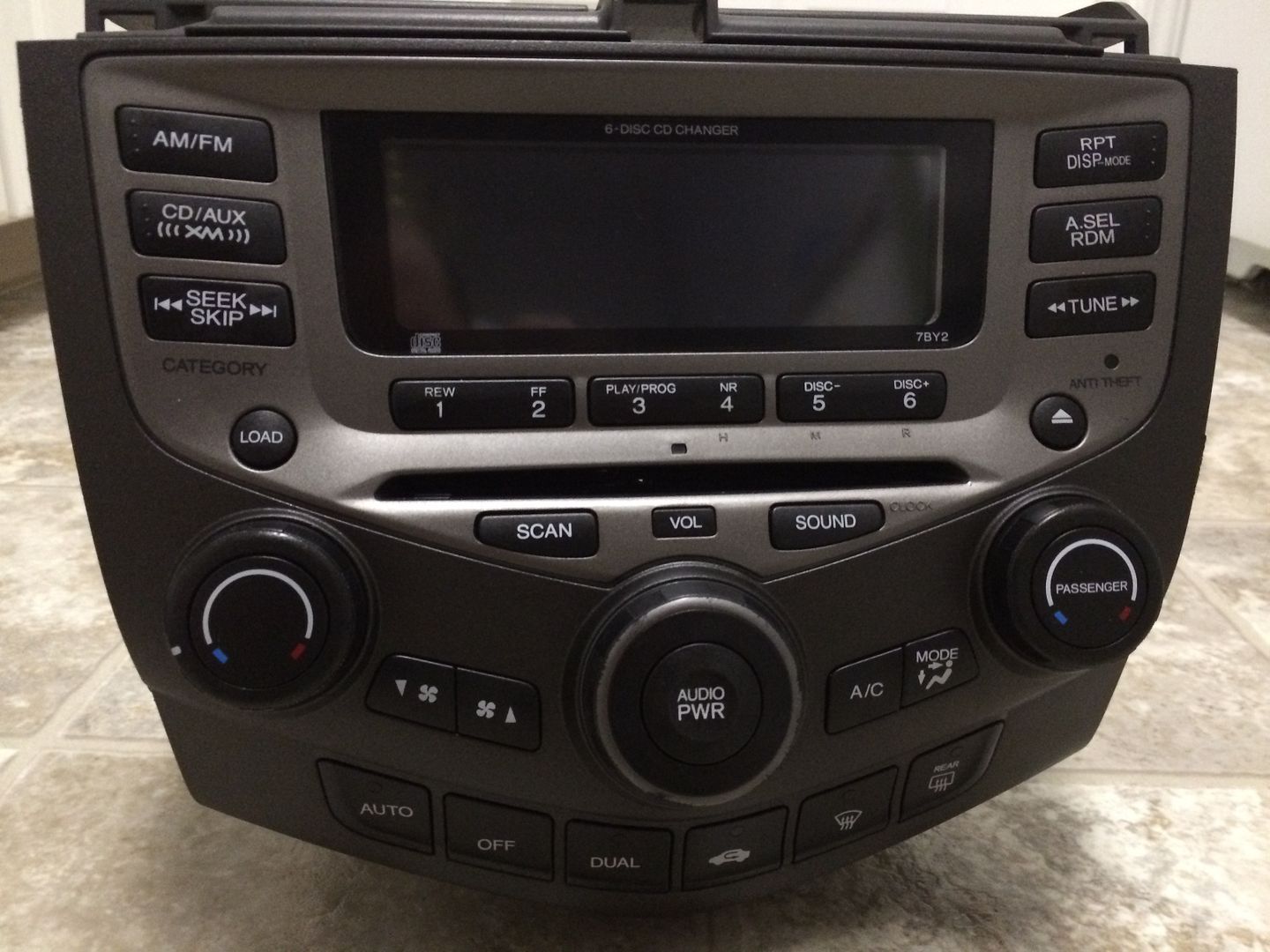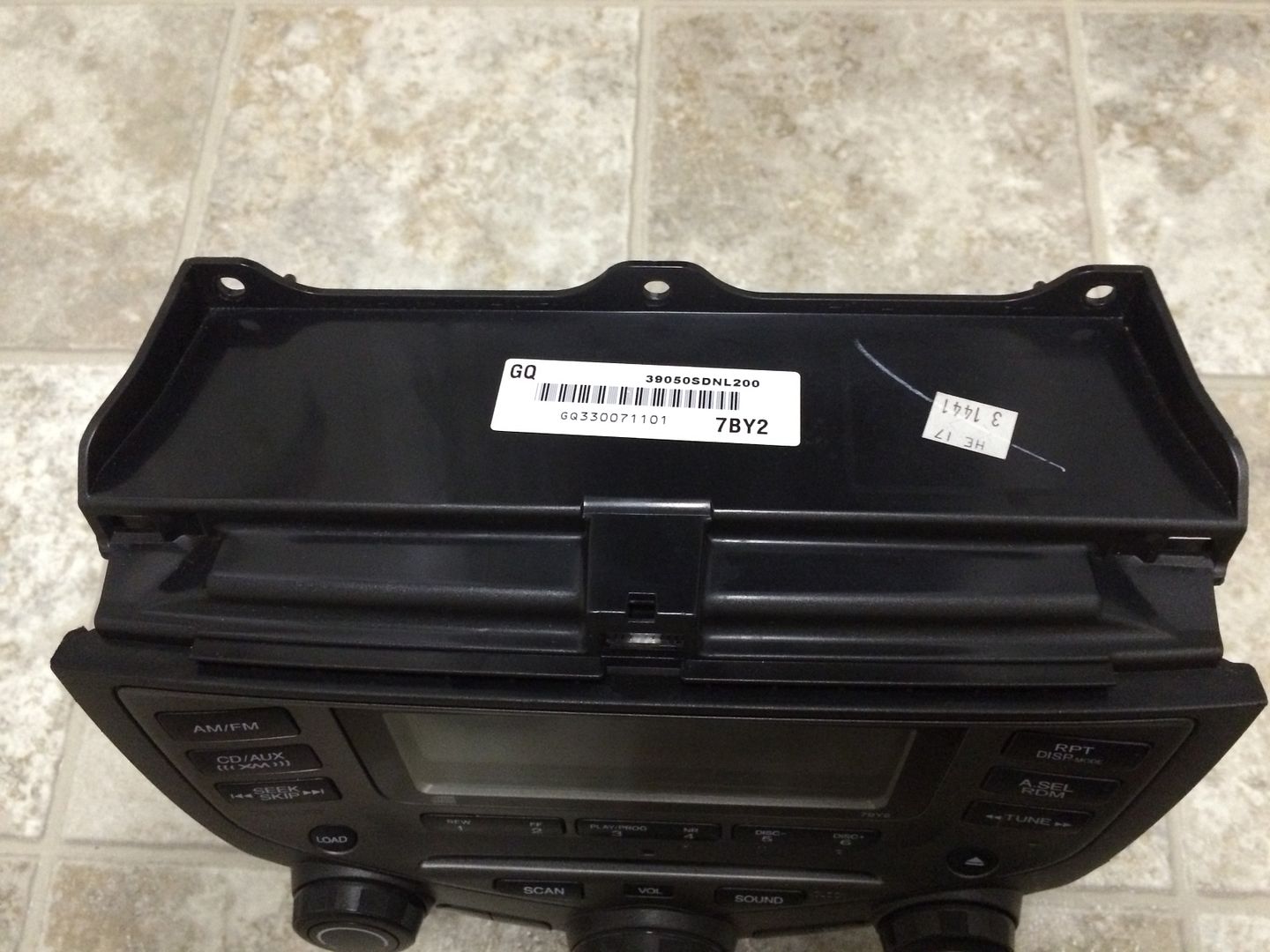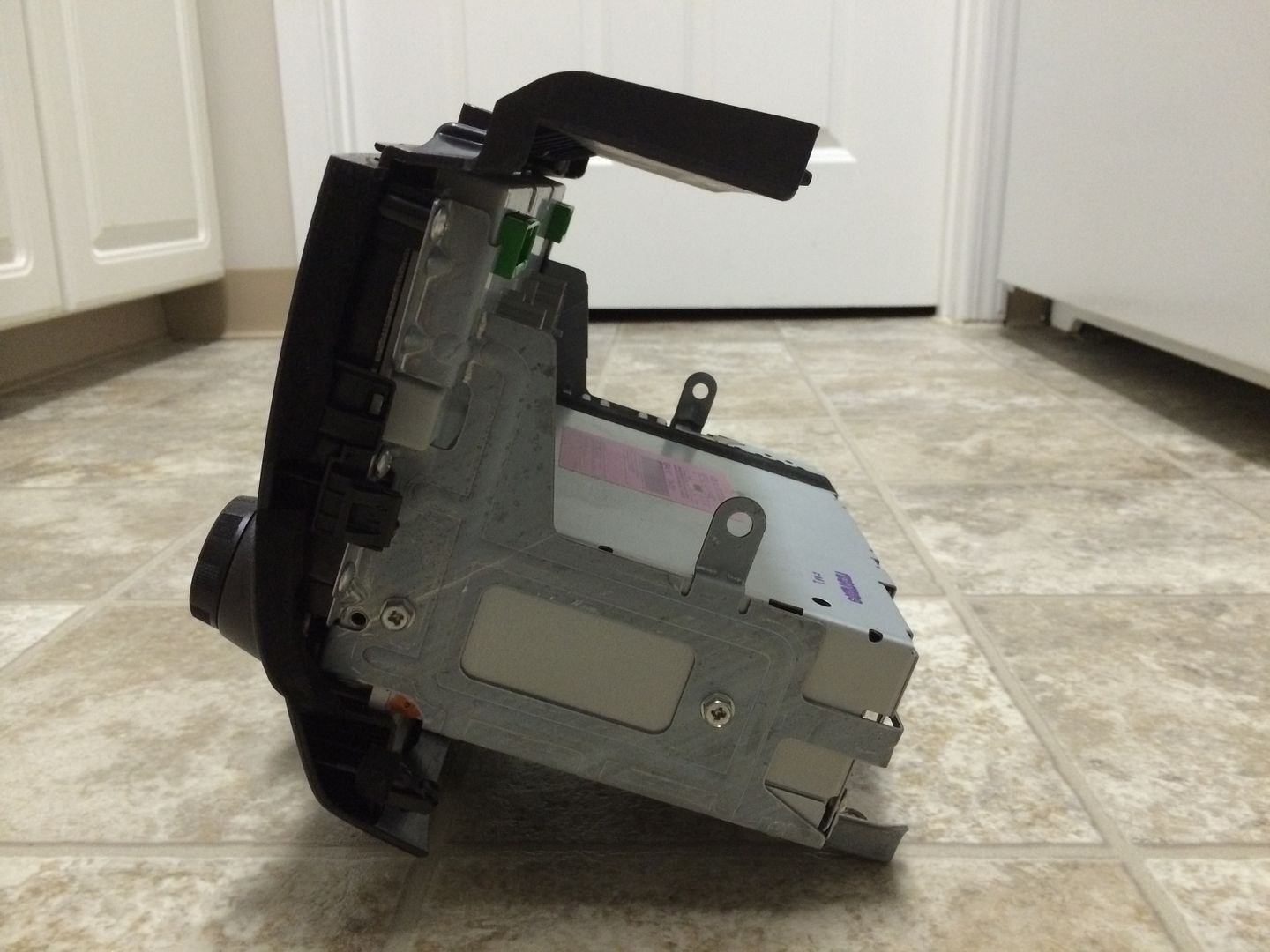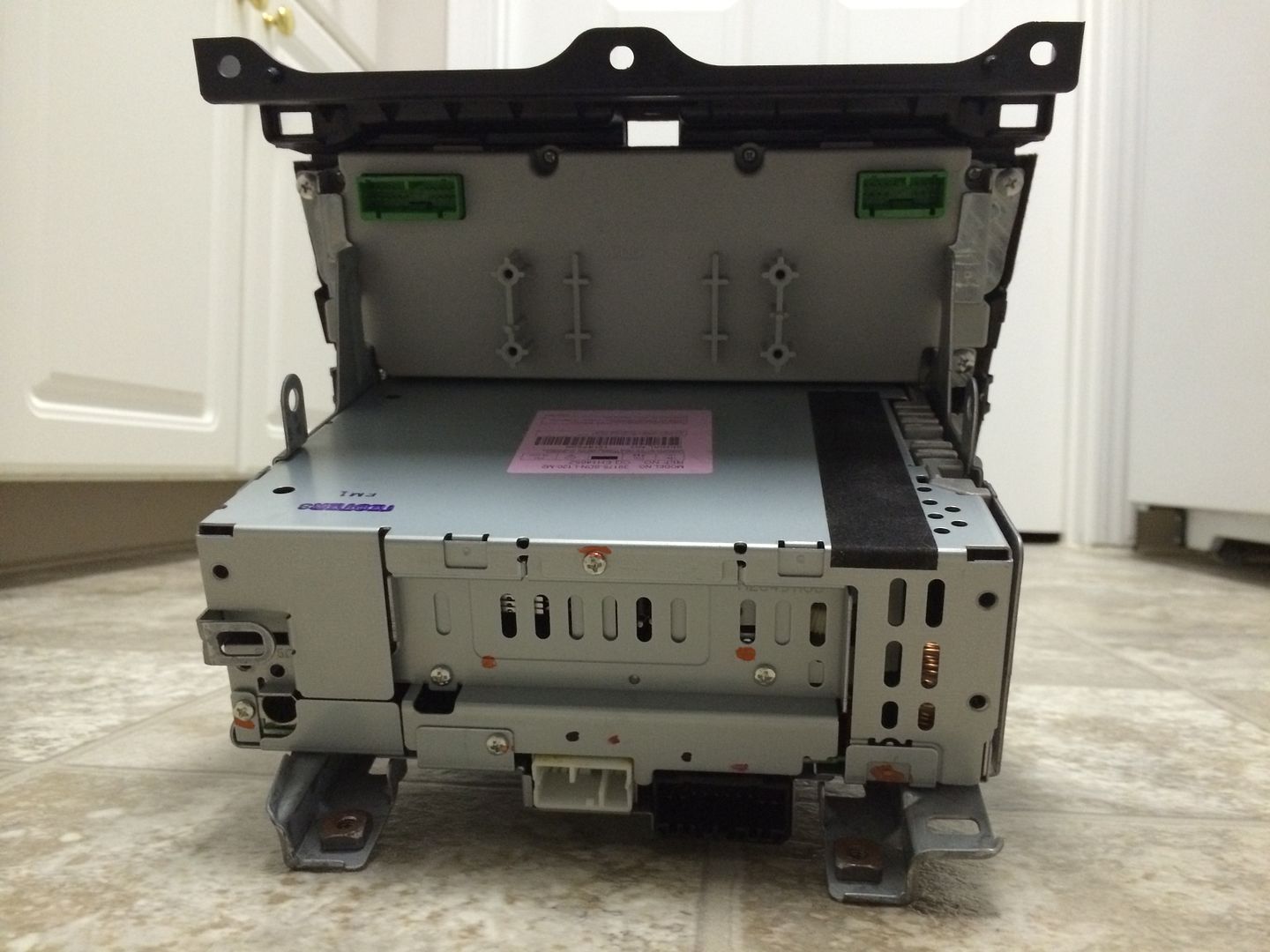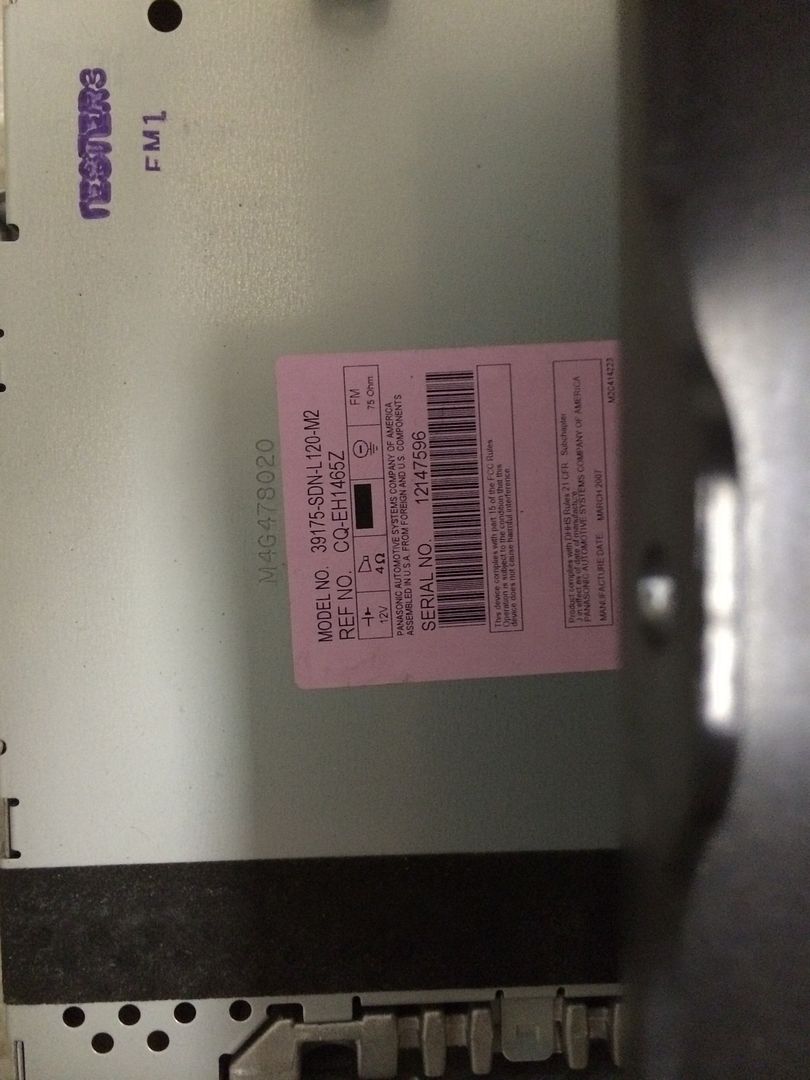 Radio currently converted with the Sedan's blue caps: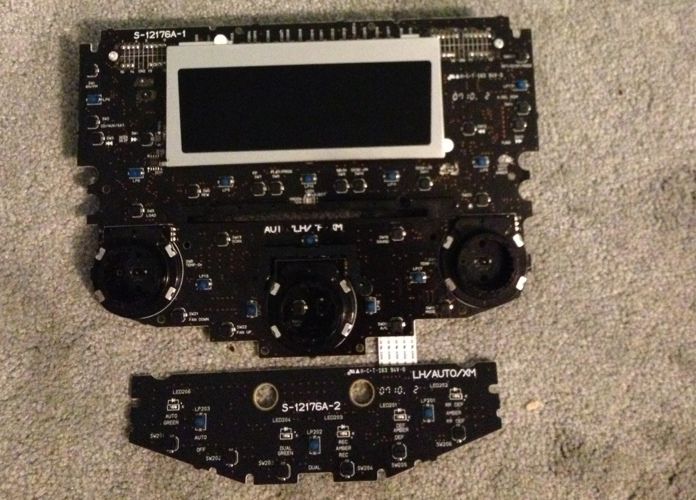 Radio with original Coupe orange caps:
Daylight photo:
Night photo: