That is a PCV valve.
Honda parts now.com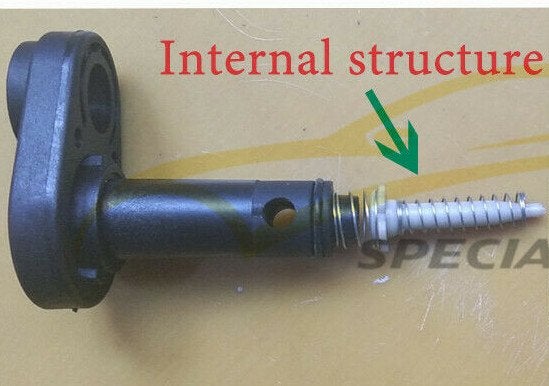 I recently noticed an oil leak from the PCV valve: The PCV valve was replaced 4 years ago, with Beck/Arnley 045-0358. It was exactly the same as OEM. So, I ordered another Beck/Arnley. No longer "Made in Japan". When I was installing it, it came apart (due to insufficient glue?). This is the...
www.driveaccord.net
I have a 2007 Accord V6 and i need to replace the PCV valve. Other than the valve itself, is there anything else that i need to purchase to do the job? Where is the PCV valve located on this model? Thanks in advance.
www.driveaccord.net