Discussion Starter
•
#1
•
Hey Guys,
So i finally got my Coil-over's today and decided to do a Night Install.. But First just want to say Thank Mark, from ThrowdownPerformance... as Usually AAA+ Service
So Sorry but i wasn't able to do a DIY/Photo DIY for this install...
I will have ever do a Video on how to Adjust the Coil-over's this weekend.. or maybe even sooner..
So far i haven't adjusted the height i left them the way they came from Megan..
Here is a Tease Picture i will take some more 2morow, so you guys can See the Factory Megan EZ coil-over Height with 20's on a Coupe..
For the record the front are Slammed like a 2.2 inch drop from Megan, the Rear on the other hand is Super SUPER!!! HIGH.. I fit 3 fingers now.. But i know that the Coil's springs are going to settle..
As far as ride, I have to say it.. WHAT A HUGE DIFFERENCE.. Moving from my Megan Springs (REAR CUT) bouncy the ride is freaking great.. Much better than OEM with rims.. OMG i like jezzy my pants when i went through the bad roads by my house..
My Damping Settings right now is : Front= 8, and the Rear= 9.. I will be readjusting them Saturday but for now OMG is great.. Enjoying the ride while i can..
Official UPDATE 3-weeks!
I have to say i love these Coilover's the ride comfort combined with performance is just out of hand..
These coilover's compared to stock suspension is really about the same if not better when you 3-inch lower than OEM height. Compared to Springs/or Cut Springs, There is a Huge difference in ride performance, ride quality, there is a very noticeable difference in body roll it's almost like there is no body roll on the stiffer settings.
Stop performance has increase due a huge drop in front body roll from stopping. Acceleration is much smoother and for on the ground you feel the car is really hugging the floor as if the car is telling you that's all you got!!
As far as Ride height(DROP). I am lower about 3 inchs in the front tucking half tire no problem at all and i can STILL go EVEN lower but i wouldn't be able to turn the car lol!..
The rear is a little limited but it's still SLAMMED!! I am drop about 2.7-2.9 i really can't be sure but it's really low.. With my 20's i am tucking the Top portion of my Tires.. For me i wish the coilover's would go about Half INCH lower with just adjusting the Sleeve and nothing else, but there is just no-way.. Don't get me wrong some of you guys won't want to be this low unless your just showing/driving slow because it's really LOW!..
Current Damping Settings:
Front: 6
Rear: 8
I have really pushed this Coilover's to the limit to be able to really make this review..
I WILL BE POSTING NEW PICTURES THE ONES ON NOW IS STOCK MEGAN EZ HEIGHT OUT OF BOX.. WITH 20'S
If you have any question just reply or PM me As most of you guys/girl know i am always whiling to HELP!.
]So i decide to post official pictures before i get my Wheels this Friday..
***OFFICIALLY SLAMMED ON STOCKS***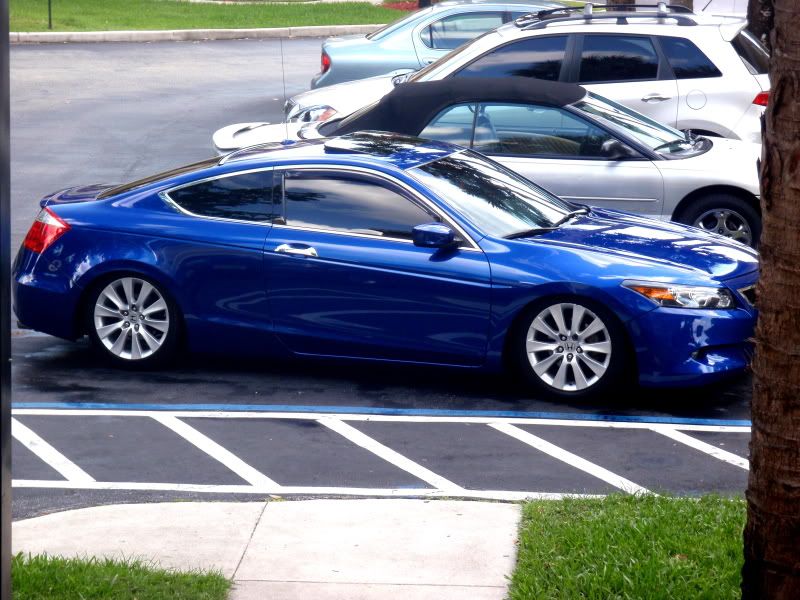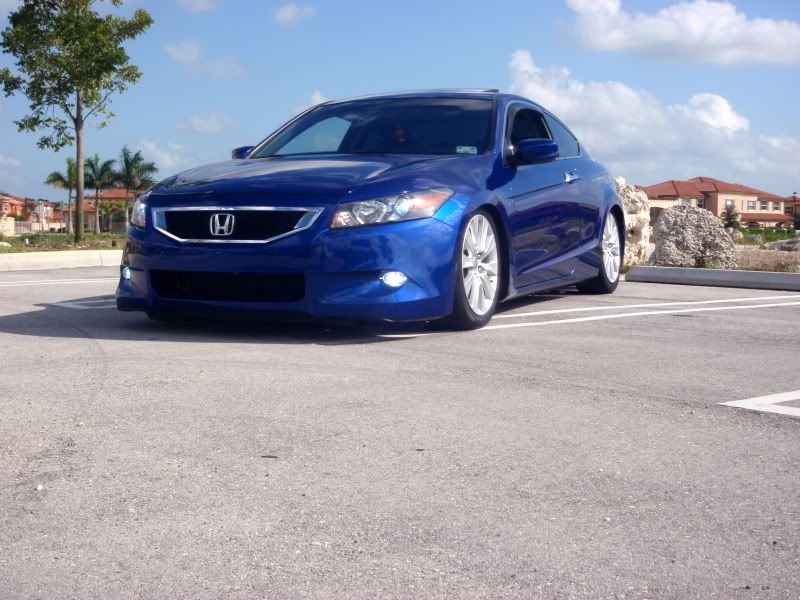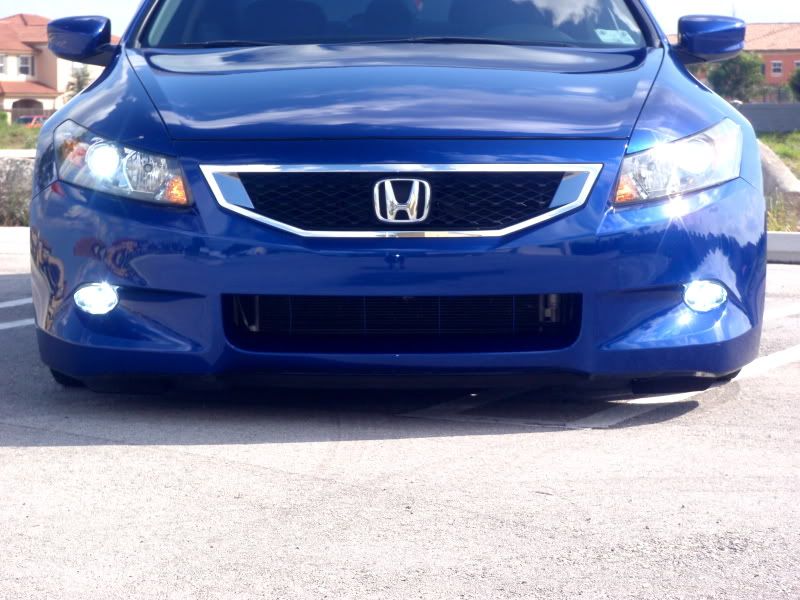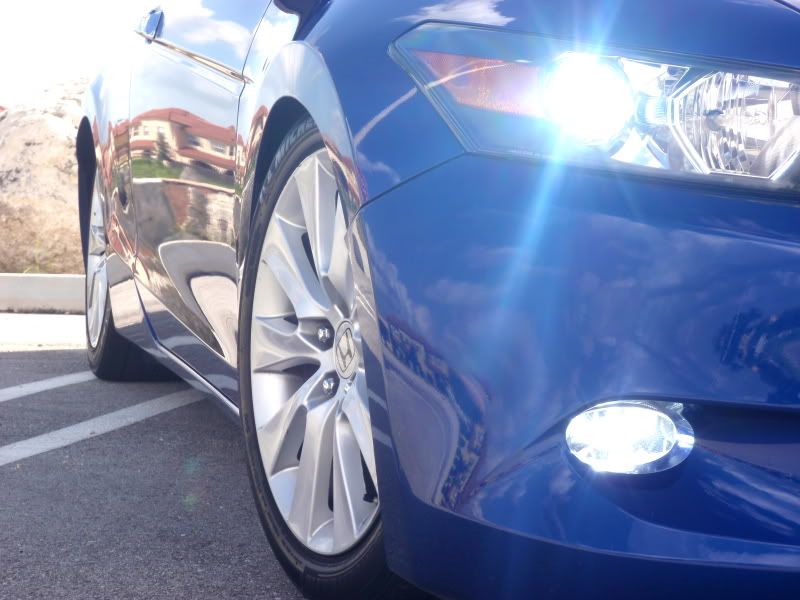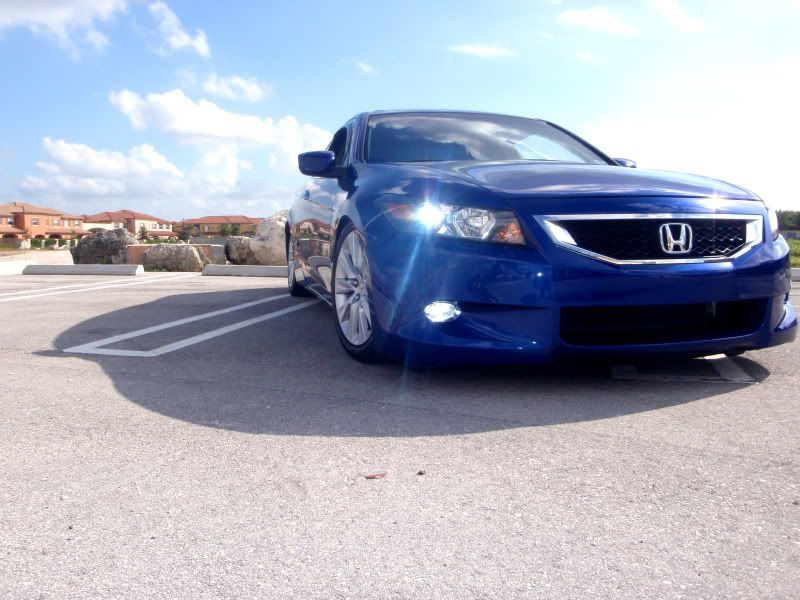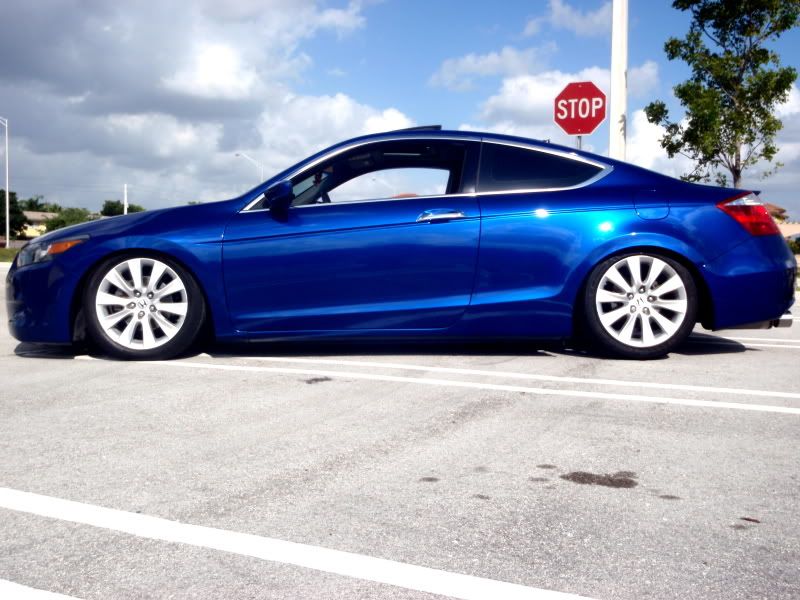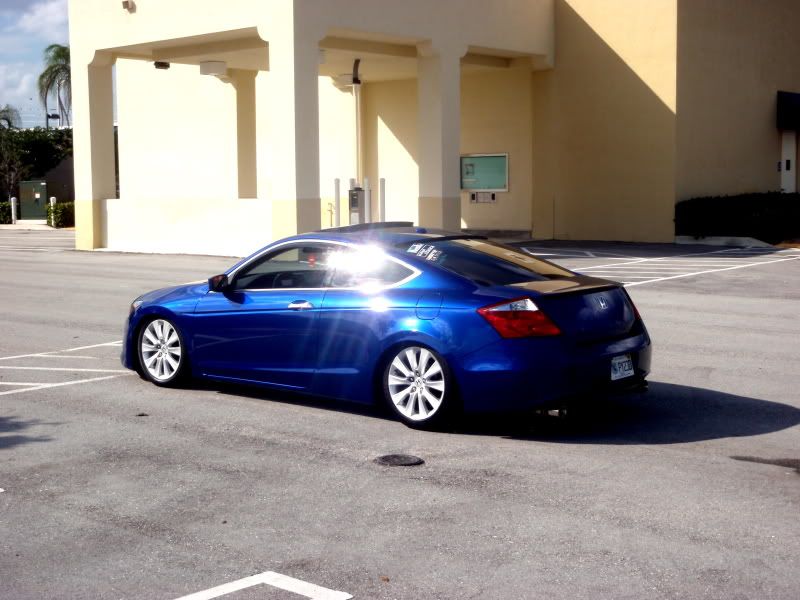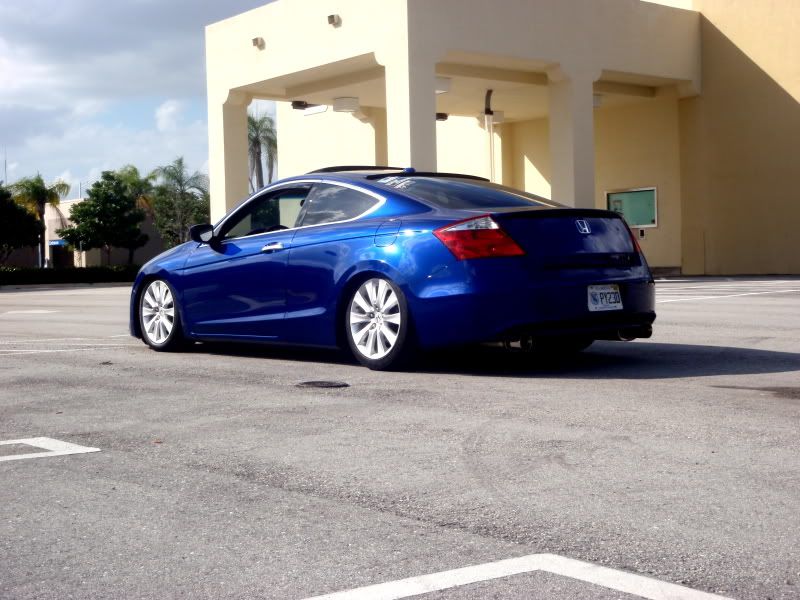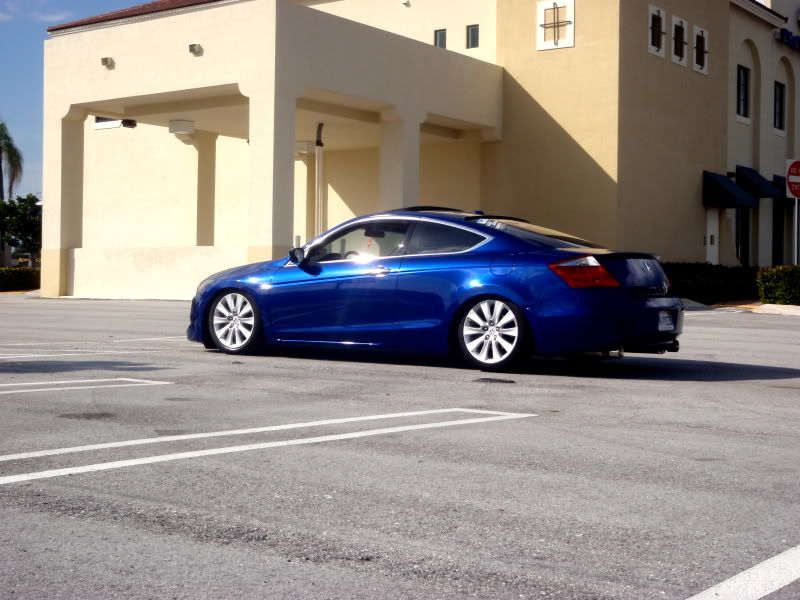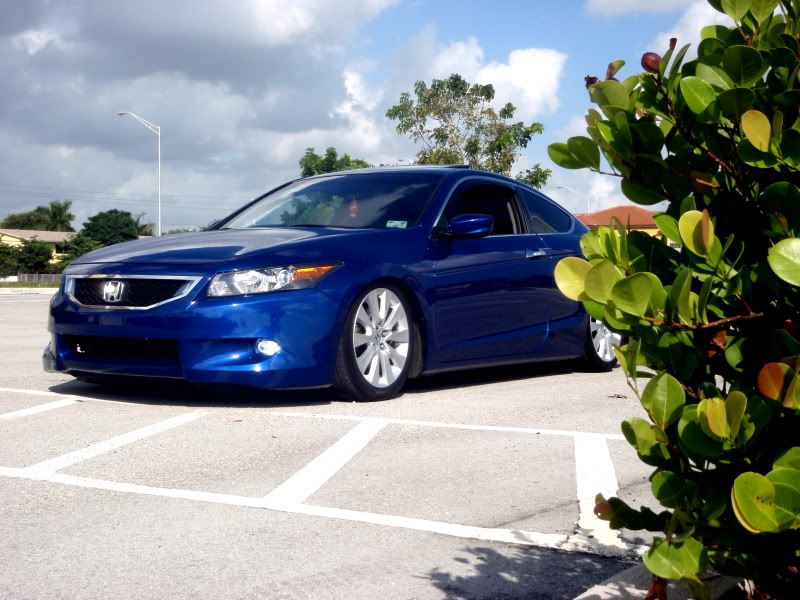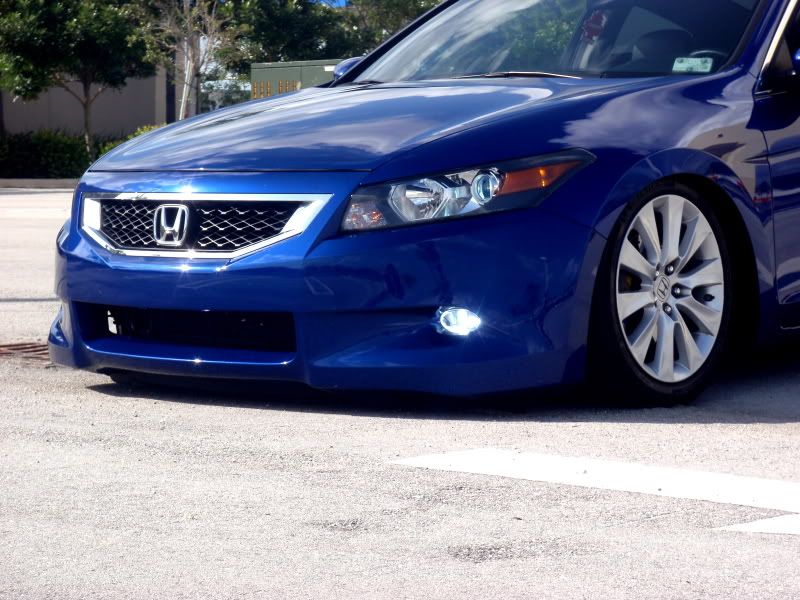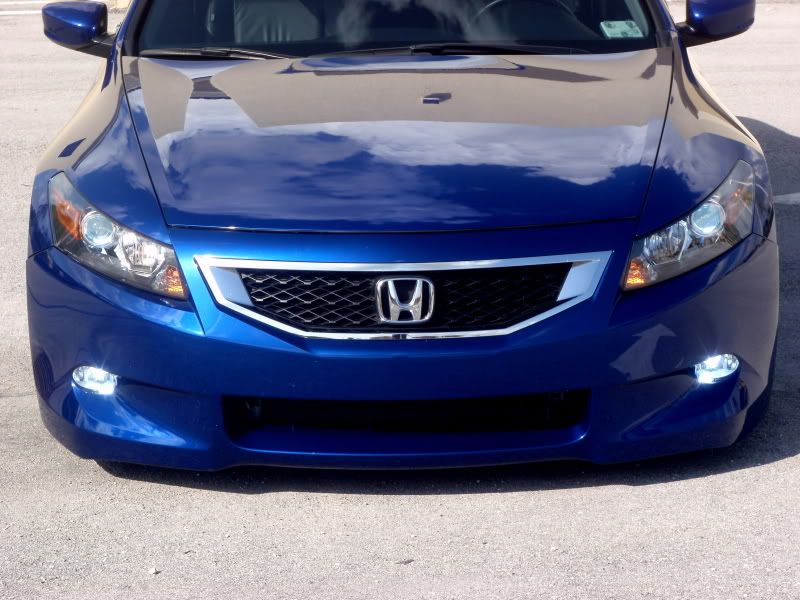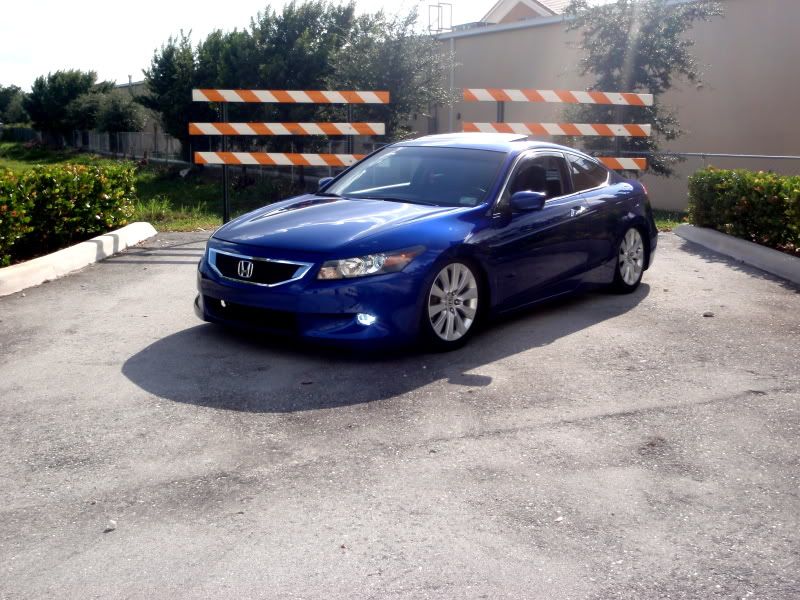 Miami Son.