Discussion Starter
•
#1
•
Hey Guys,
Well as the titles says just installed the P2R Ported Runners, and the P2R Throttle Body Spacer.
The install process wasn't that hard at all, just need to make sure you have the tools you need.. Two bolts(from the runners) out of the whole install itself are a headache to remove.. Everything else was easy just unbolt and that's it..
After driving the car i can really feel the more aggressive pick-up, The power is through-out every gear. I can tell you that's i can notice more pull from 0-60 car re-act's very nicely.
Item's Bought
(1) P2R PORTED RUNNERS
(1) Thermal Intake Manifold Gasket
(1) P2R Throttle Body Spacer
(2) Thermal Throttle Body Gasket
Total Cost: $544.95 Shipped From
www.ThrowdownPerformance.com
The Dyno's Before numbers are also the Numbers for Post UR pulley: < will be posting that separate too so don't worry
Base Dyno with Catback
WHP- 211
WTQ-189
Dyno with Underdrive pulley installed and CBE
WHP-220
WTQ-209
Dyno with Pulley and CBE and p2r Intake Runners and TB Spacer installed
WHP-234.6
WTQ-230.2
Here are the Dyno Sheet's
..
**** First Dyno was done in 3RD gear from 56MPH - 110MPH****
****KEEP in mind the BLUE GRAPH(second), is a straight floor through gears meaning from 30mph-110mpg****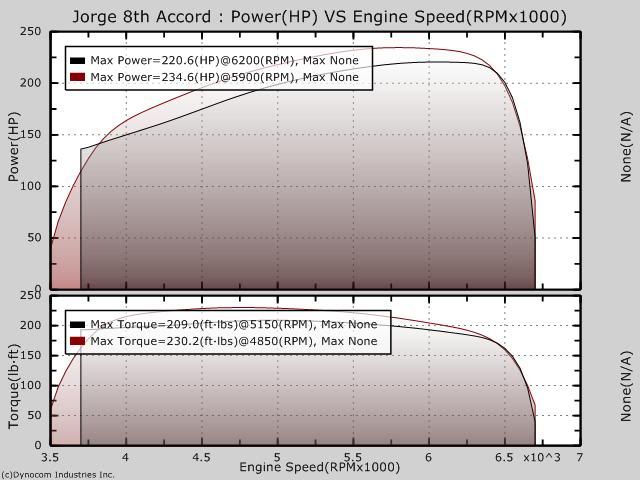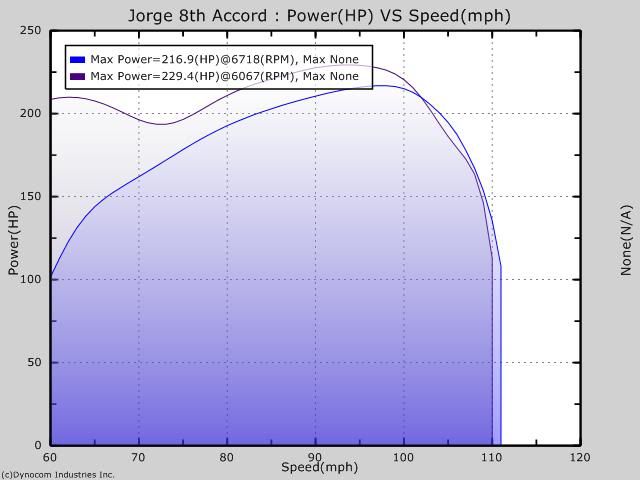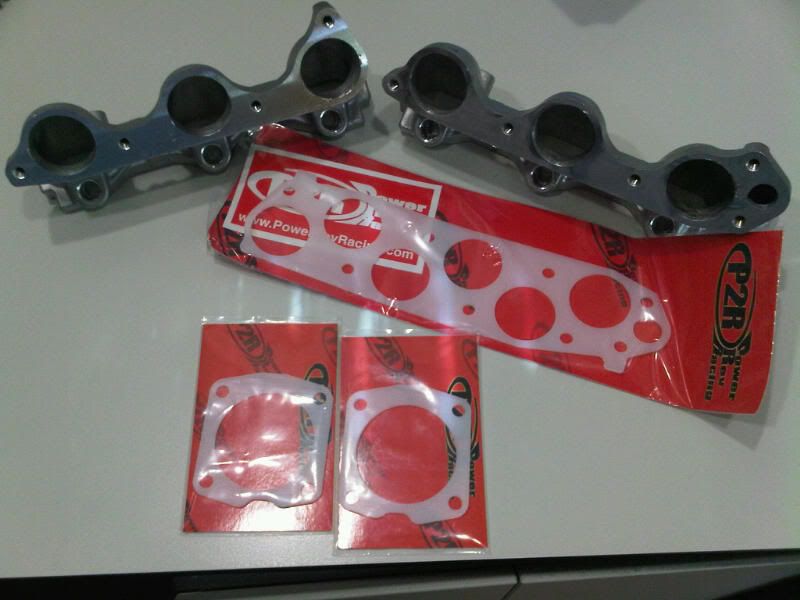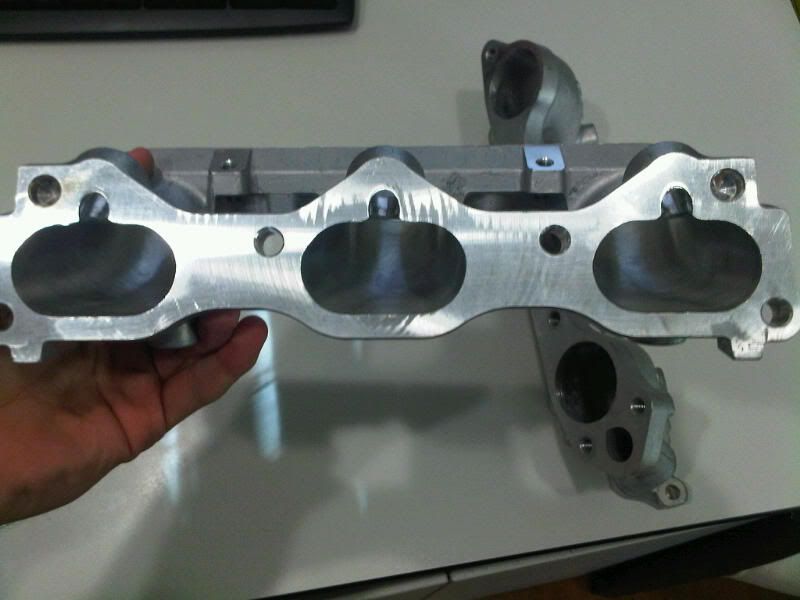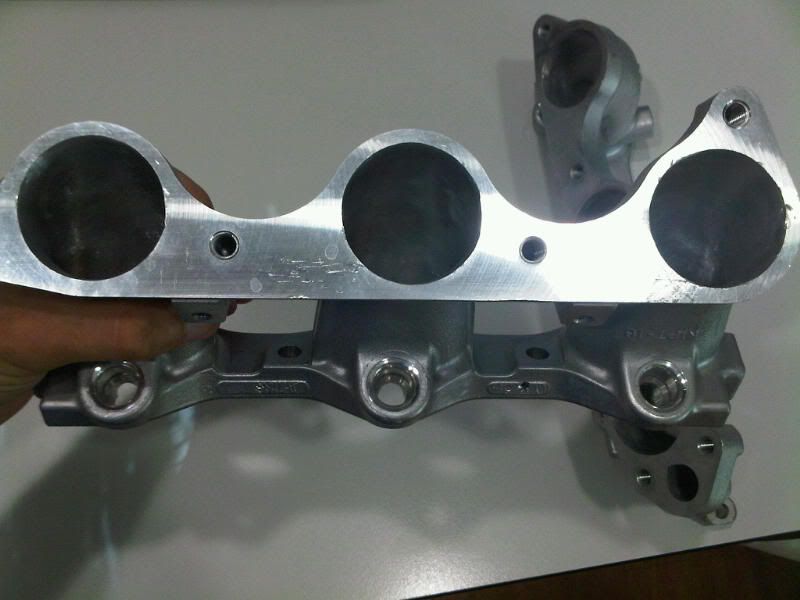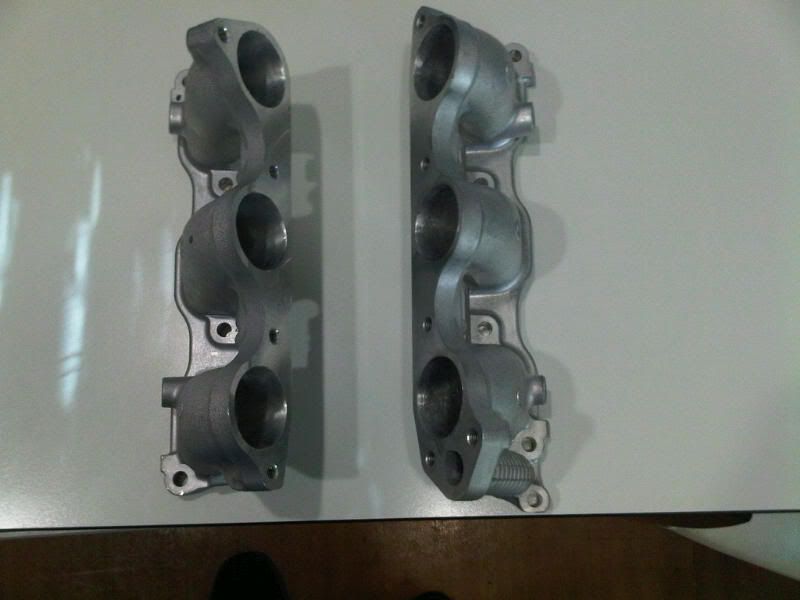 Random Picture