Discussion Starter
·
#1
·
hey guys... i have successfully installed stock navi in my 07 non stock LXV6 accord.....
i bought 03 brand new navi with codes on ebay and installed that...
total project cost me $1700...
It took me long time to install it becuase i had to rewire my whole heating system harness because i have LX and i dont have dual climate control...
everything works except the "auto button becuase LX doesnt have the outside, cabin and sunlight sensor....
its very easy to install stock navi in EX model because it already has dual climate control....
My car looks soo much better now... and accord makes awesome navigation system...
i didnt not install the voice commad system because i didnt have the parts.
i Made a harness for 03 to 07 accord and it up for sale in FOR Sale fourms...
if you interested... please look at it.. i have upload pics too...
its $350+3% paypal +shipping..
open dasboard: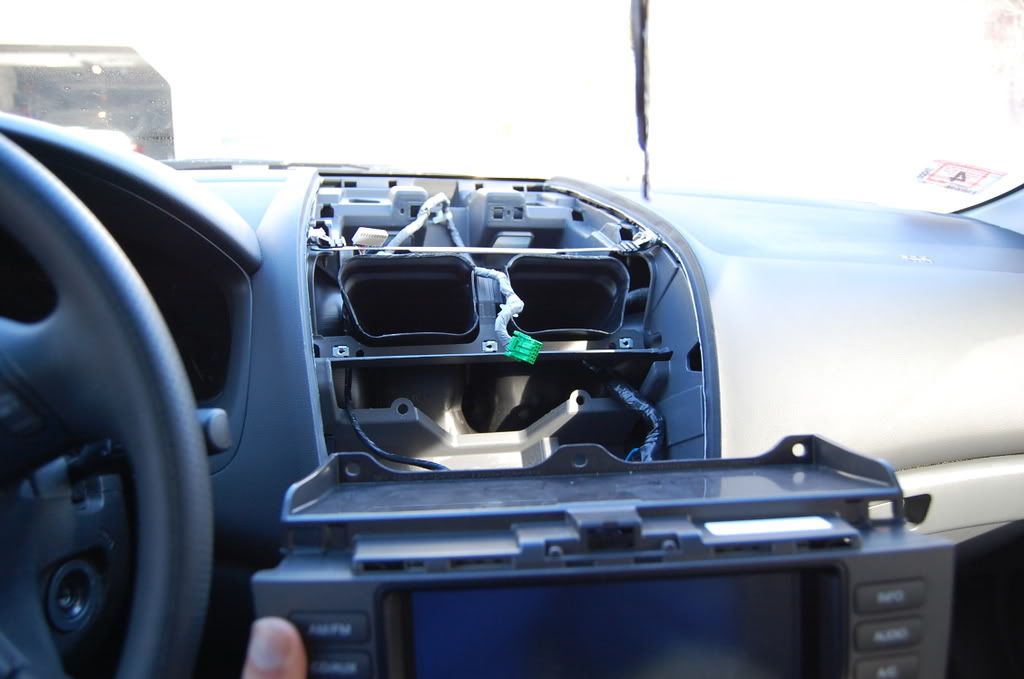 more dashboard: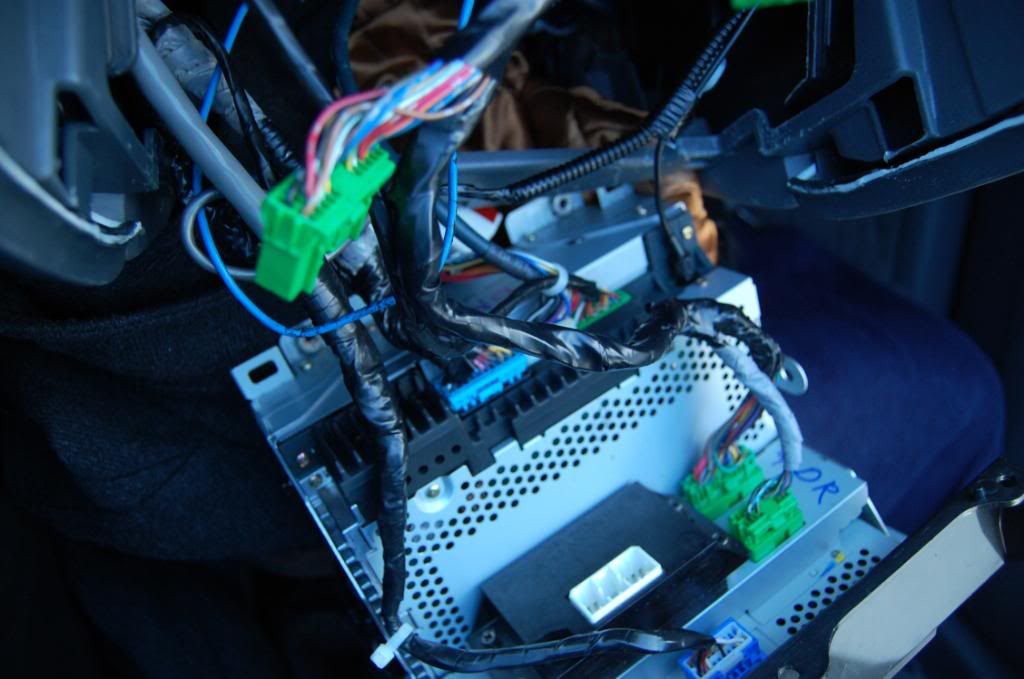 RE-Wired heating harness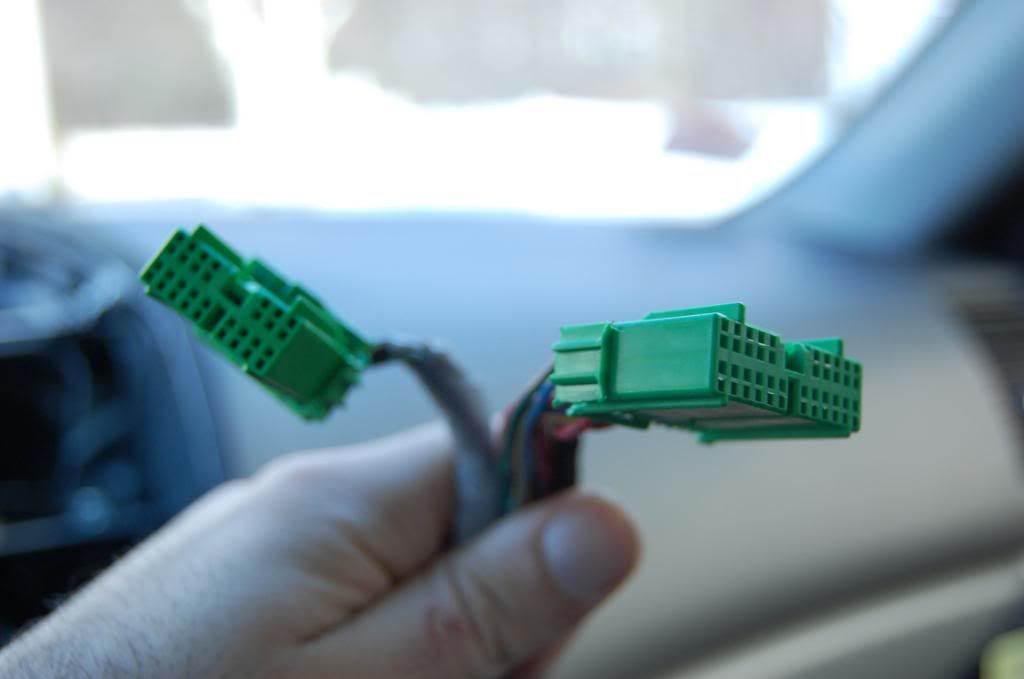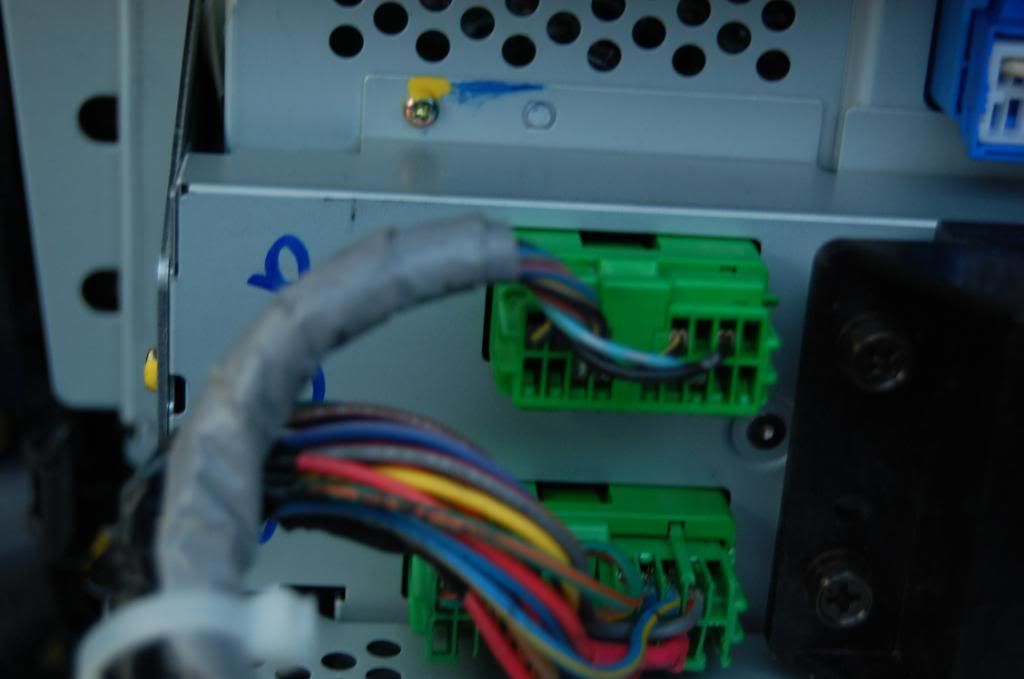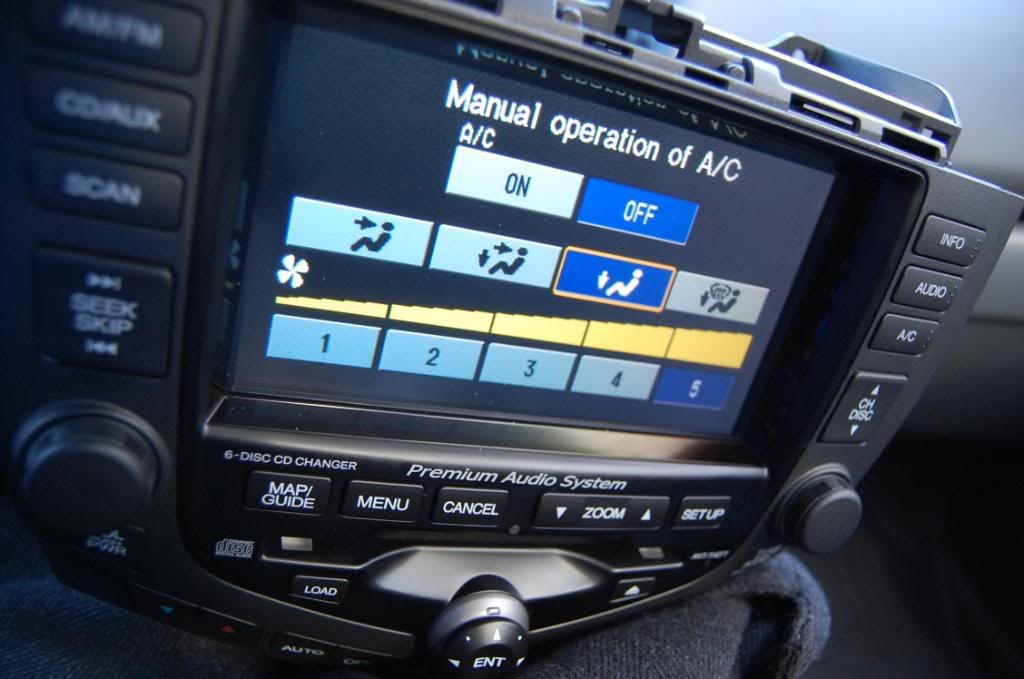 Navi harness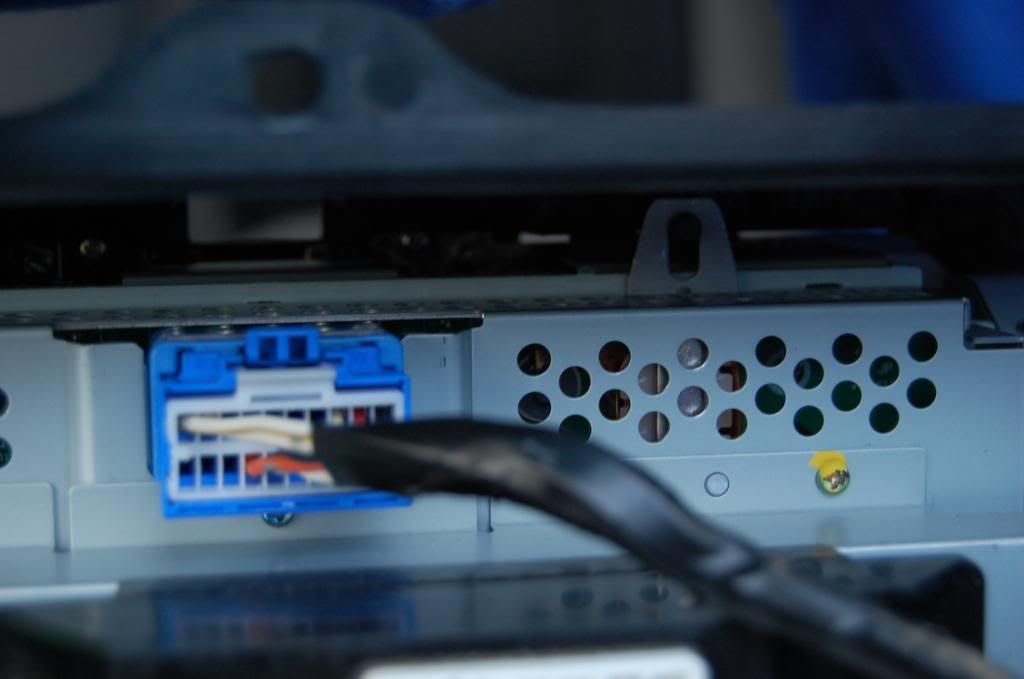 audio and Aux harness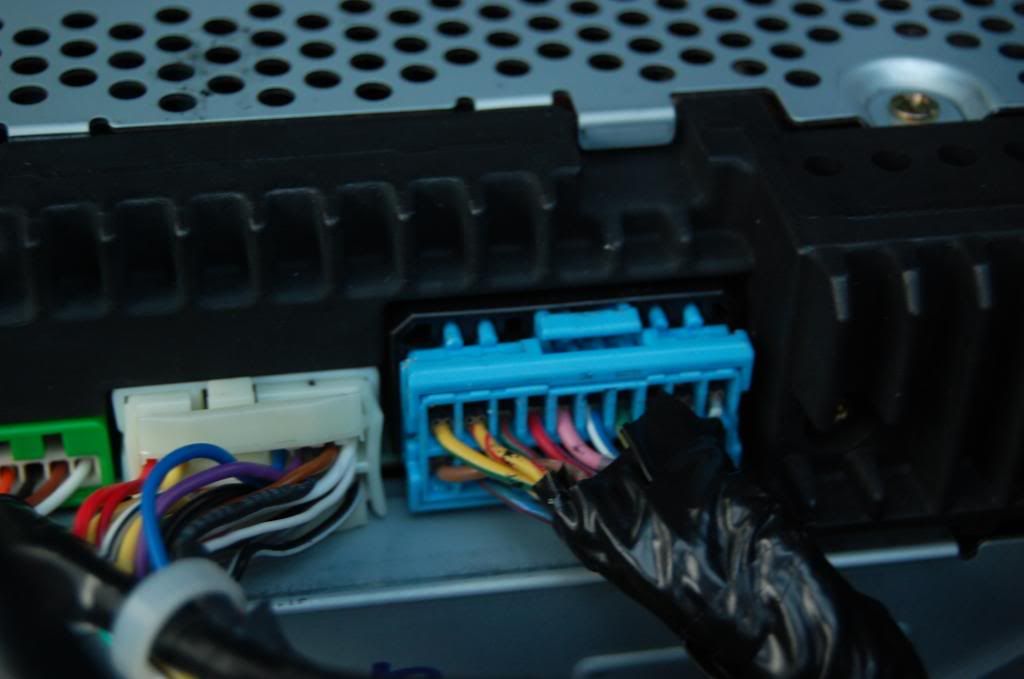 Ipod hook-up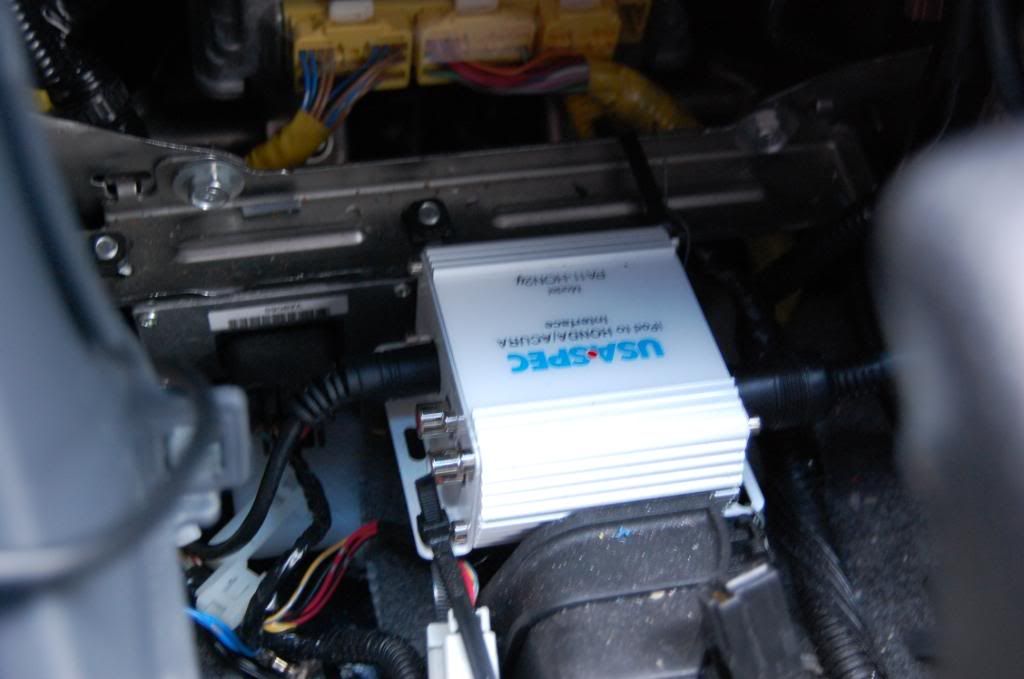 Installed Navi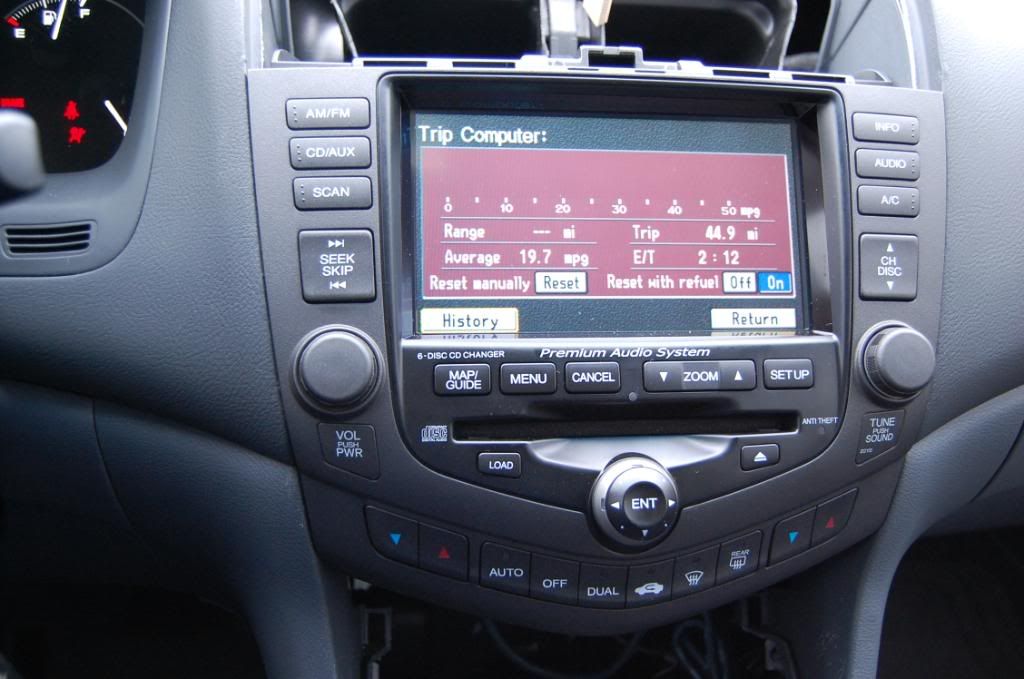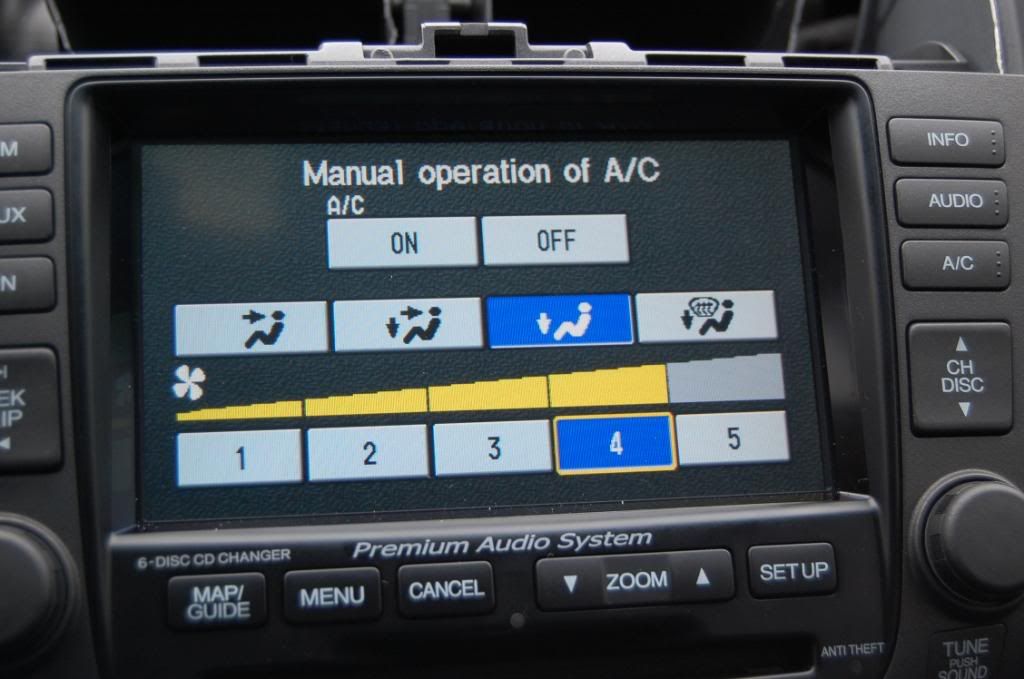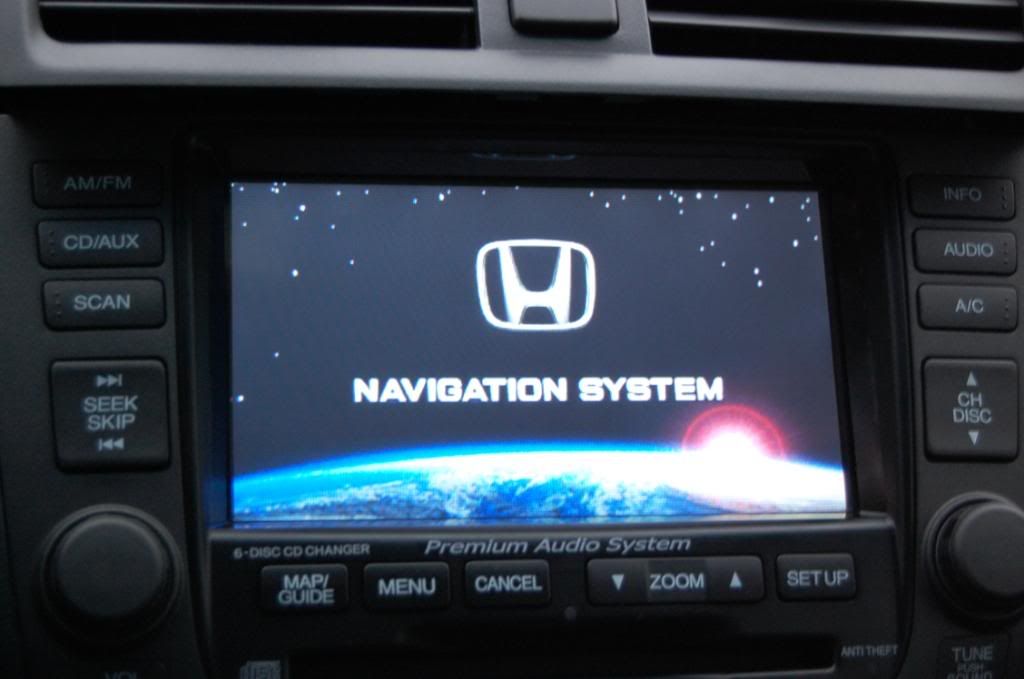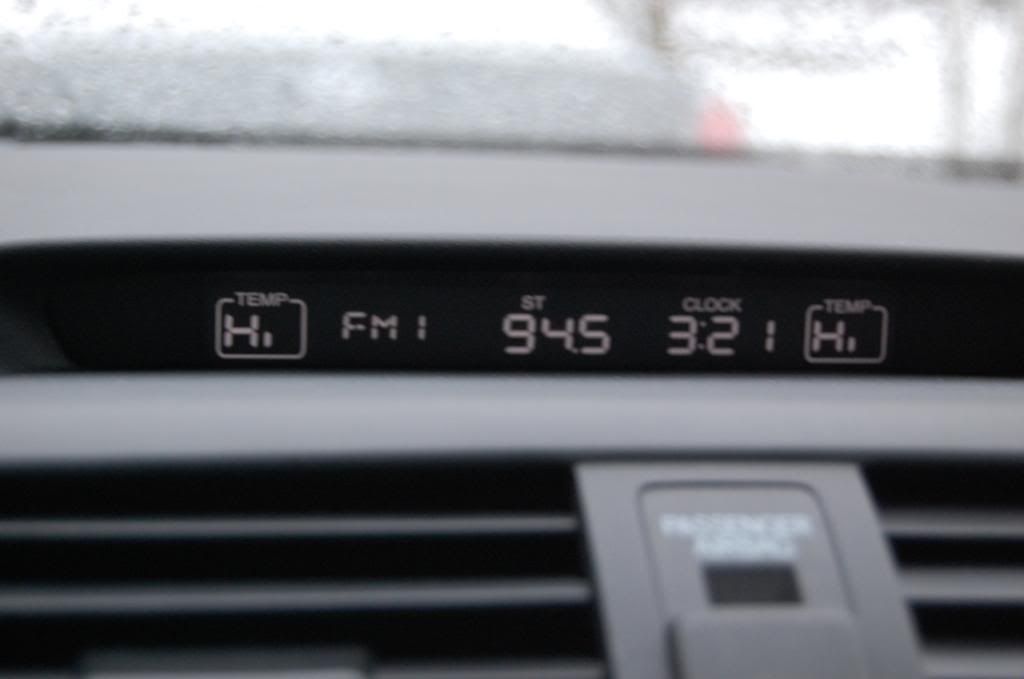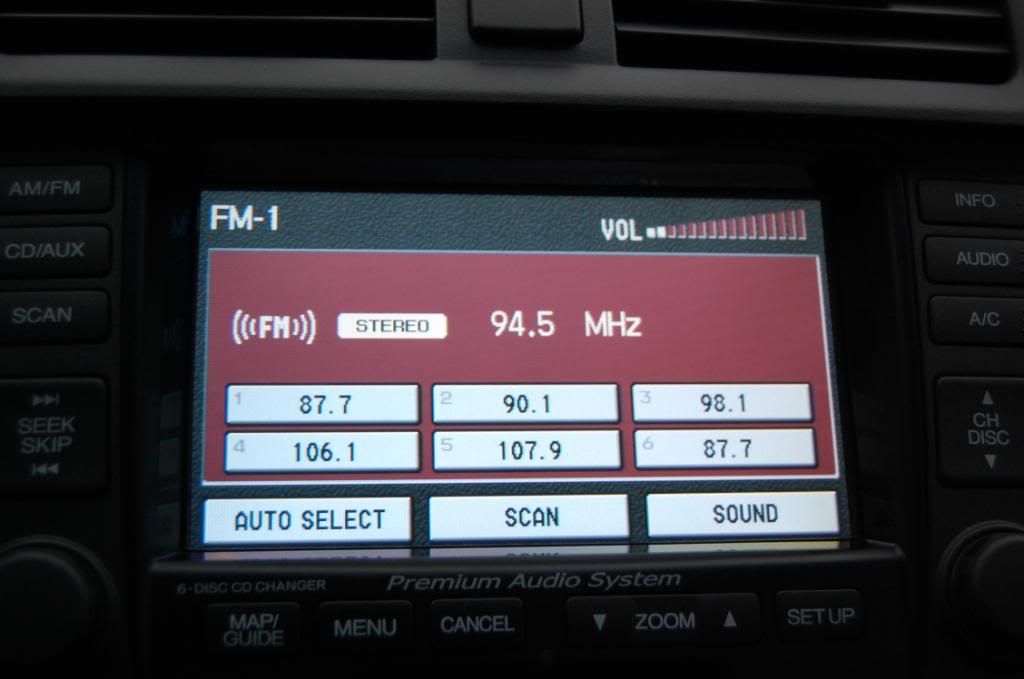 Finally everything closed upp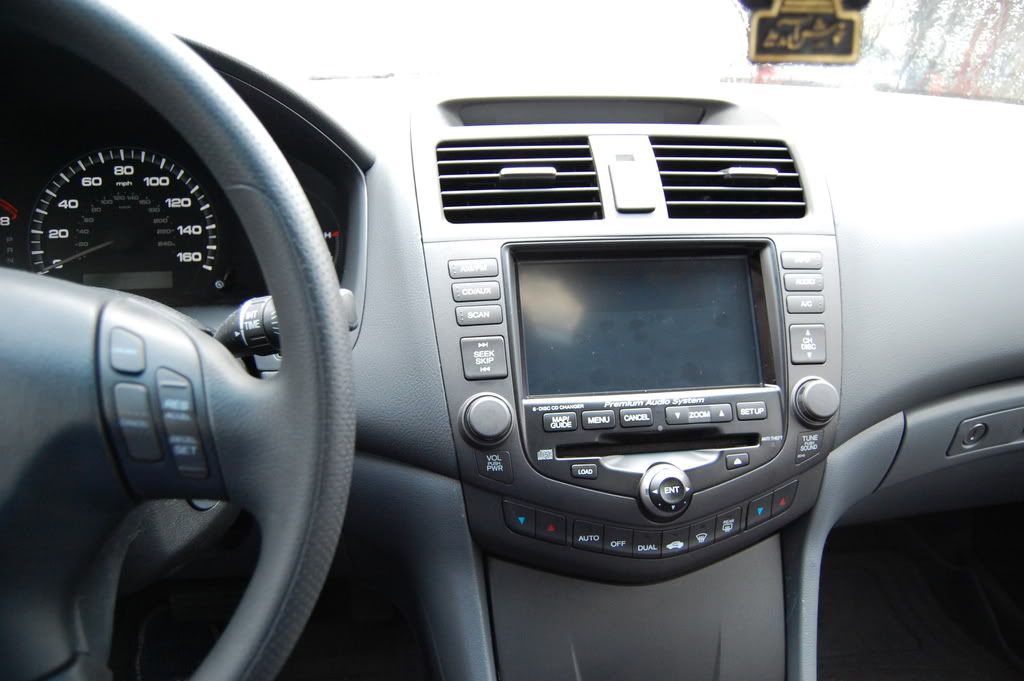 My car