Discussion Starter
•
#1
•
I was one of those saps who wanted the factory interior illumination and paid for it because I've fried some stuff in the past adding interior lights on a previous car. Well, it sucked ass from the beginning. You could hardly tell they were even on. Tonight, I decided to fix that problem and here are the results.
This is the way it came from the factory with the "Illumination" package installed. You can't even tell they're on!!!! This is the driver side.
I decided to remove that blue "diffuser" thing which covers the light and secures it in place to see how it looked like without it and boy was it what I wanted. This is how it looked on the passenger side.
This is both of the above pics, just further back so you can see the difference with that blue diffuser thing removed.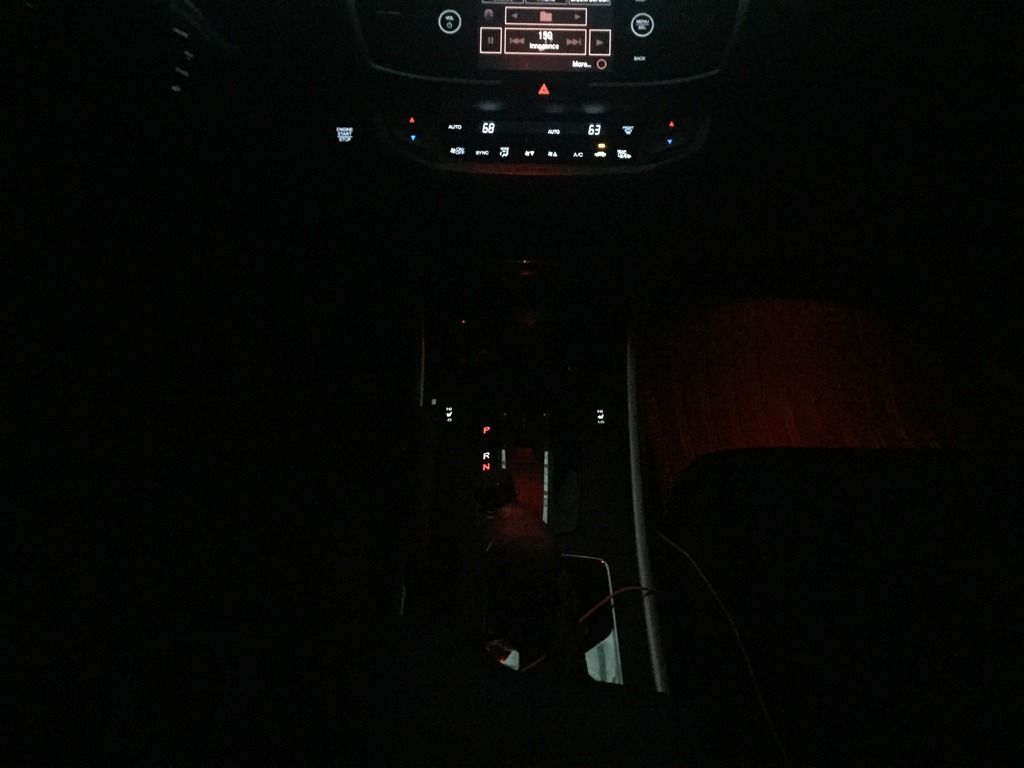 These are the blue diffuser things i'm talking about. I forgot to take a "before" picture of how it looked, but all I did was drill a hole through it to allow the light to pass through fully.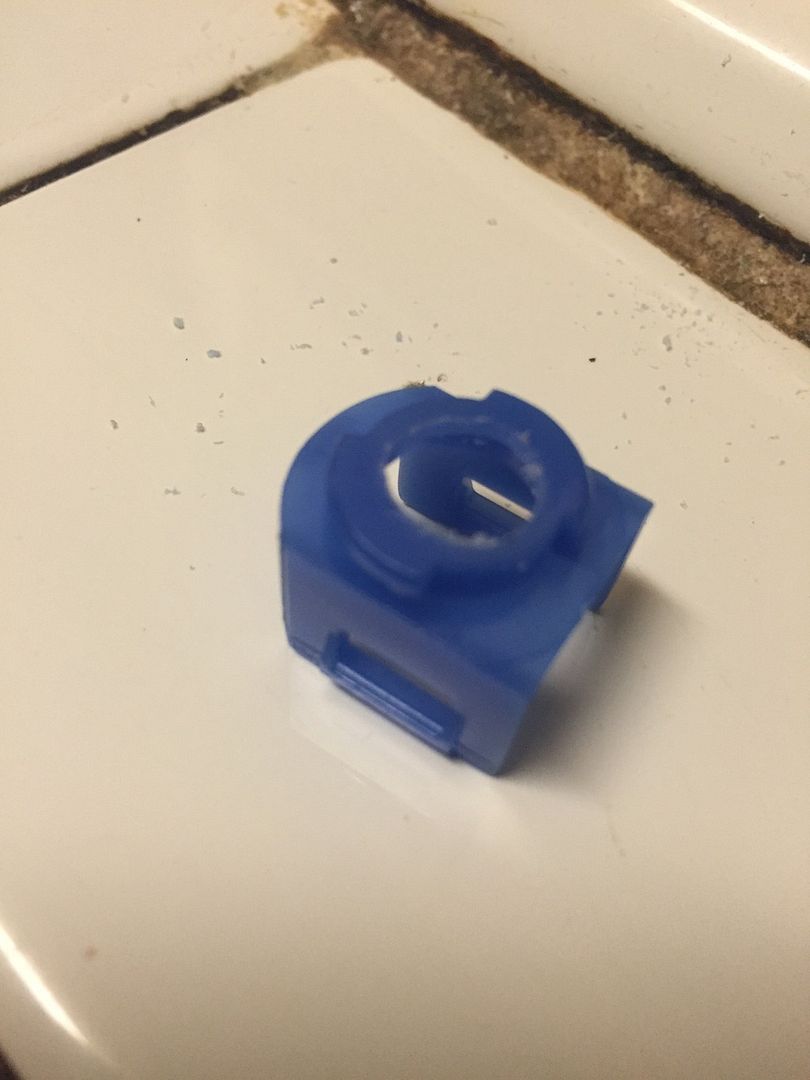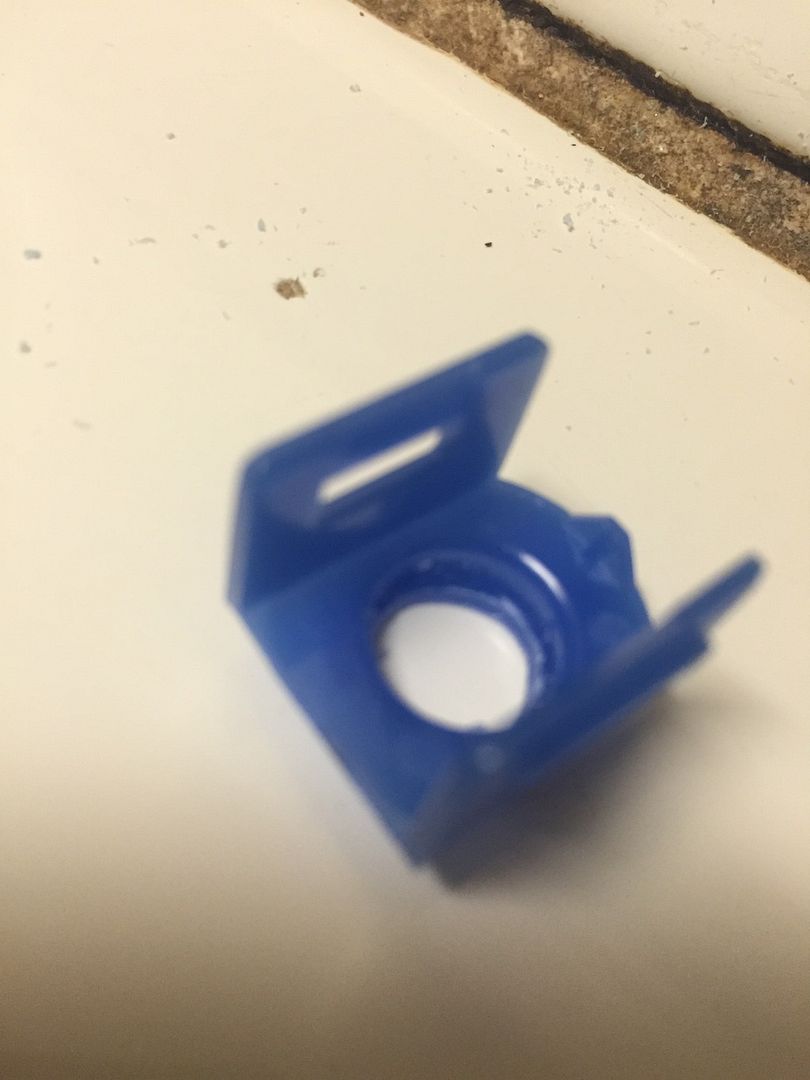 This is the end result of simply drilling out the holes. This is more of what I wanted from the get-go. I'm happy with it.