Discussion Starter
•
#1
•
I was getting a lot of questions and comments about where I live: Juneau, Alaska and obviously there are some misconceptions about AK, just like there are about anywhere in the world, but I'd just like to show you where I live and you can decide for yourself.
I was born in Sacremento, CA but my parents moved to Juneau and that's where I grew up. It's a great little town with a population of about 35,000 spread over a coastal area of about 45 miles. During the summer, we will get about 10,000 tourists everyday from cruise ships. I'll be including LOTS of pictures, of both me (Asiany looking kid), my town and my car(s) (since it's a car forum!).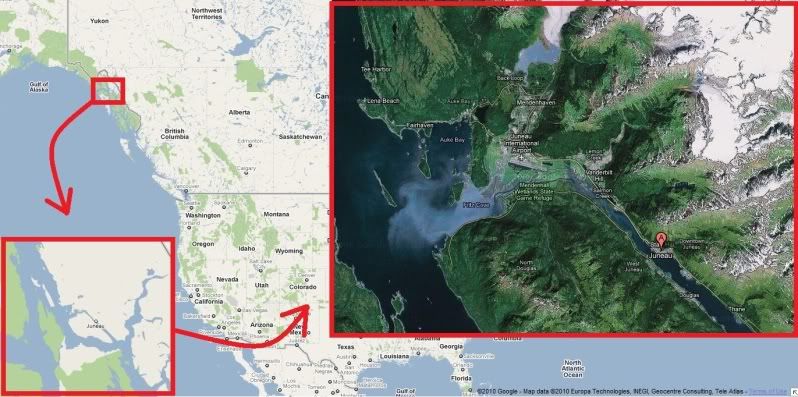 The temperature in Juneau ranges from an average chilly 10-40*F in the winter with some average snow fall.
Here's some pictures of a winter where we didn't get too much snow at all
, these are December/January of 2009/10-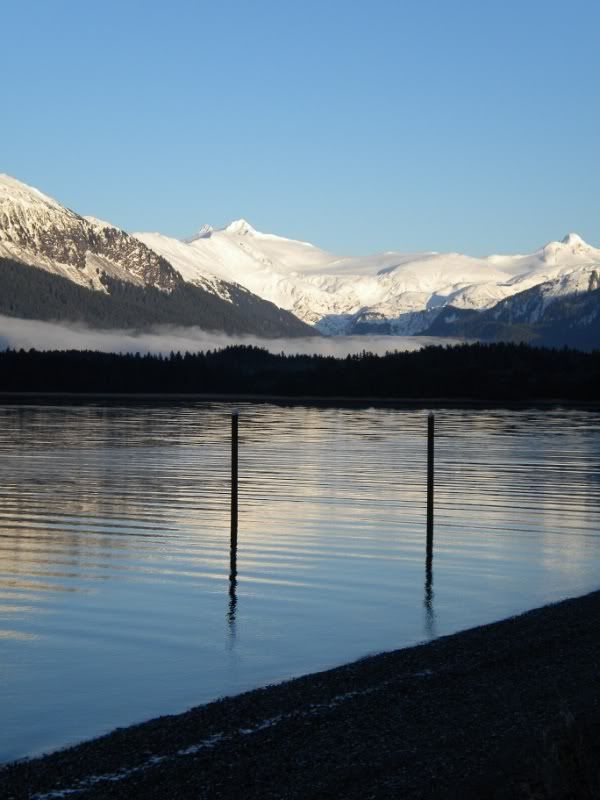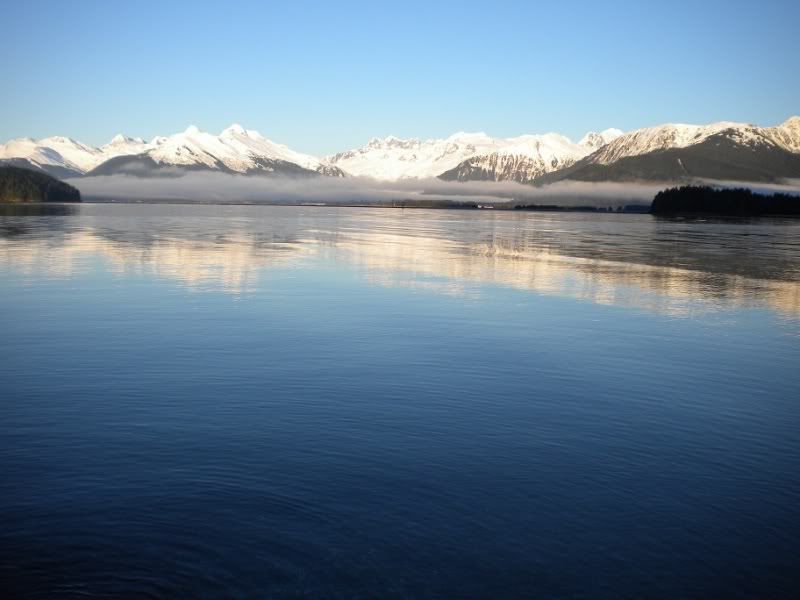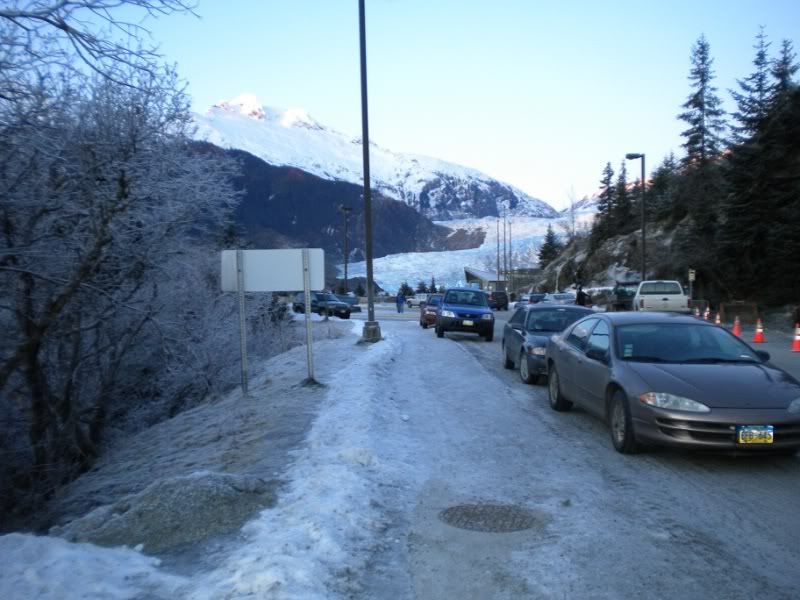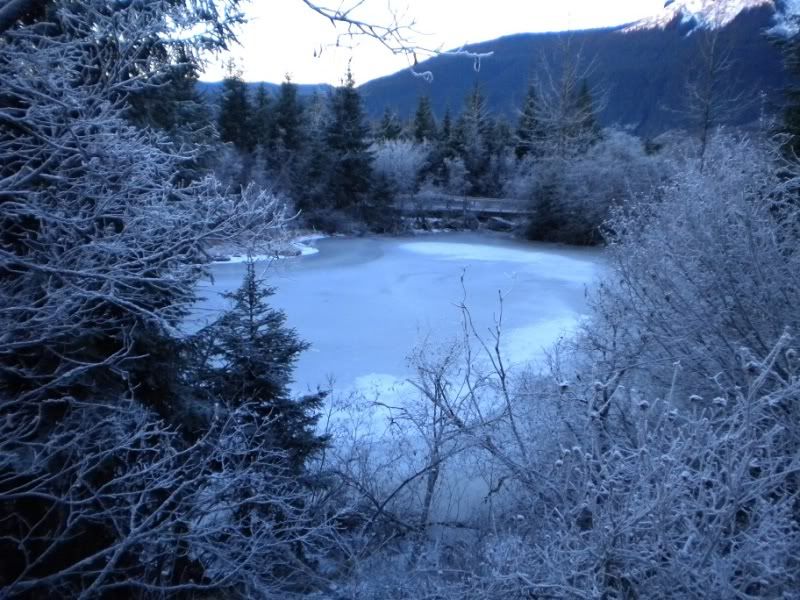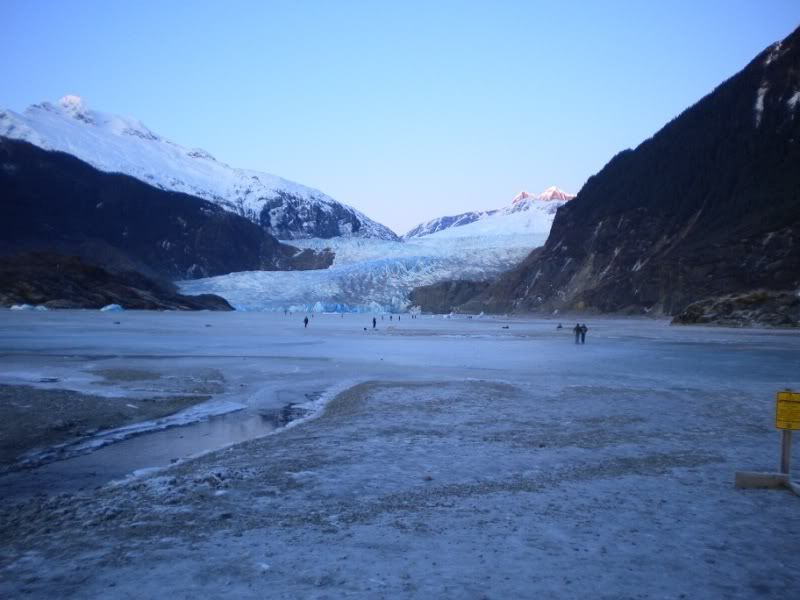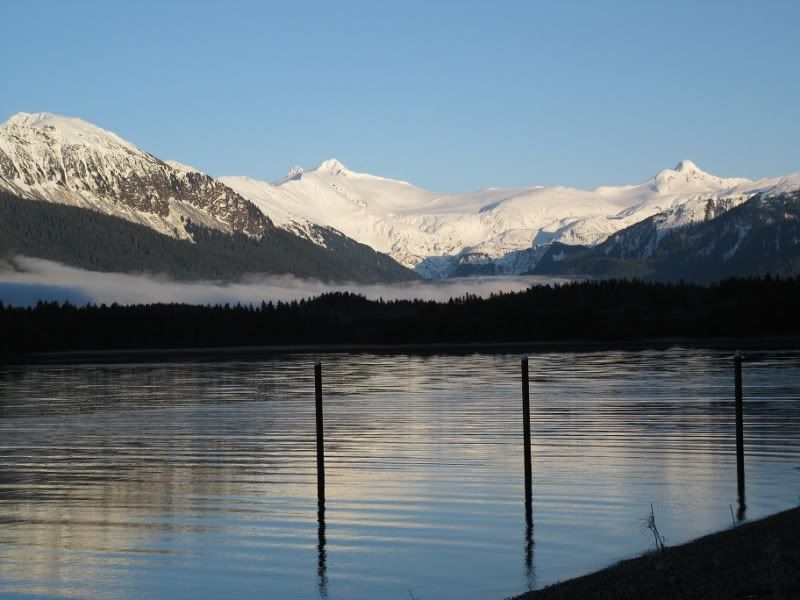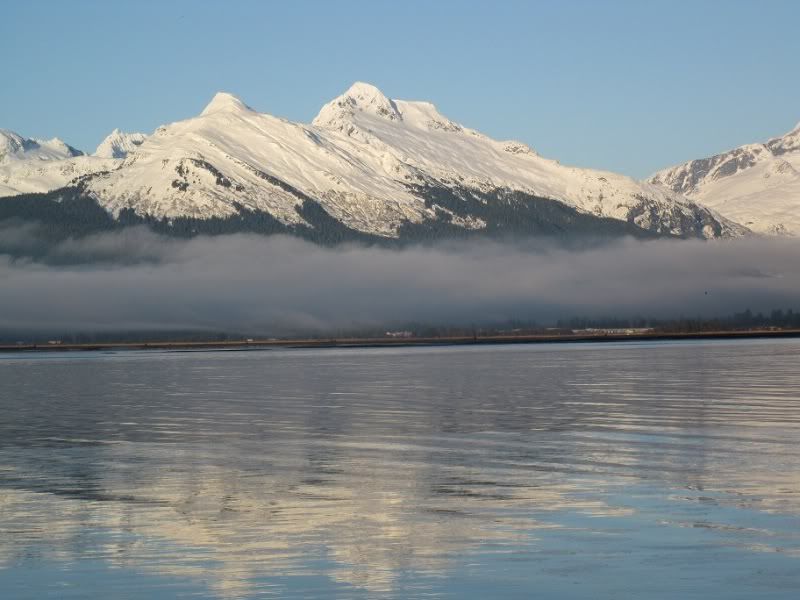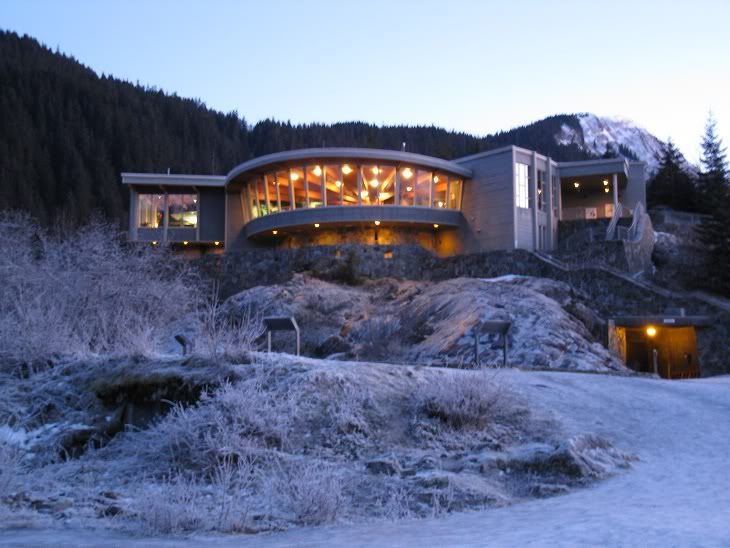 And here are some pictures of a winter we got a LOT of snow. Record as a matter of fact.