Discussion Starter
·
#1
·
Yesterday James did some tuning on my V6 Accord :notworthy and here are the results.
Here is a dyno graph from stock: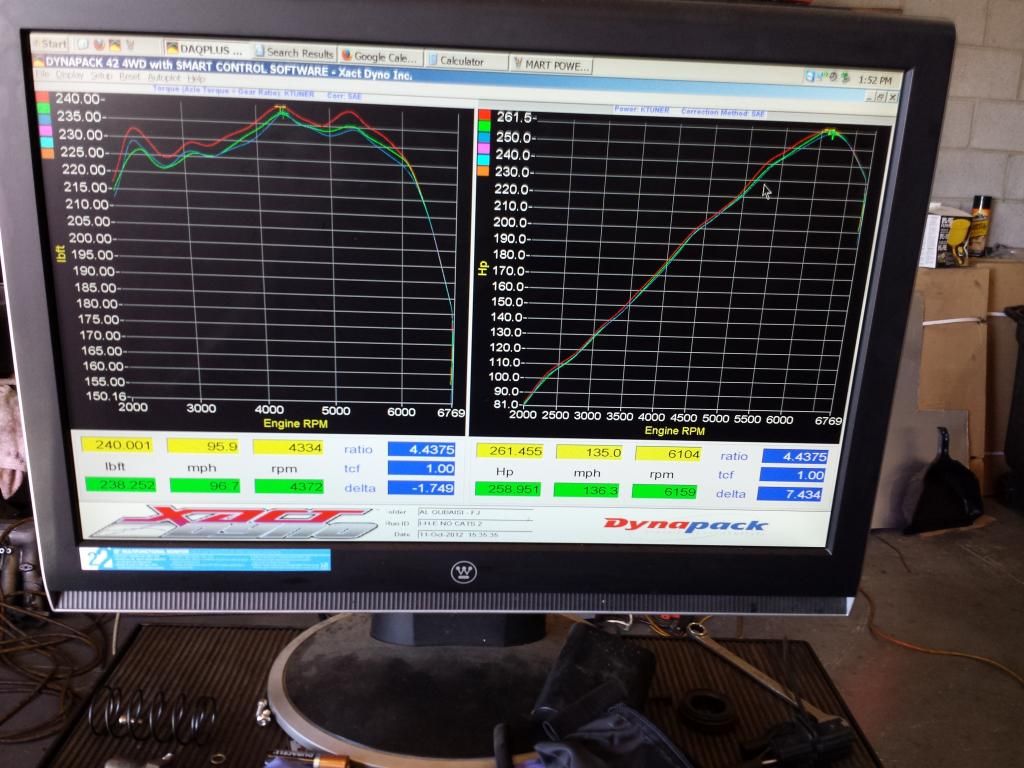 Then James did his magic with KTuner and here are the results after a K&N SRI and KTuned: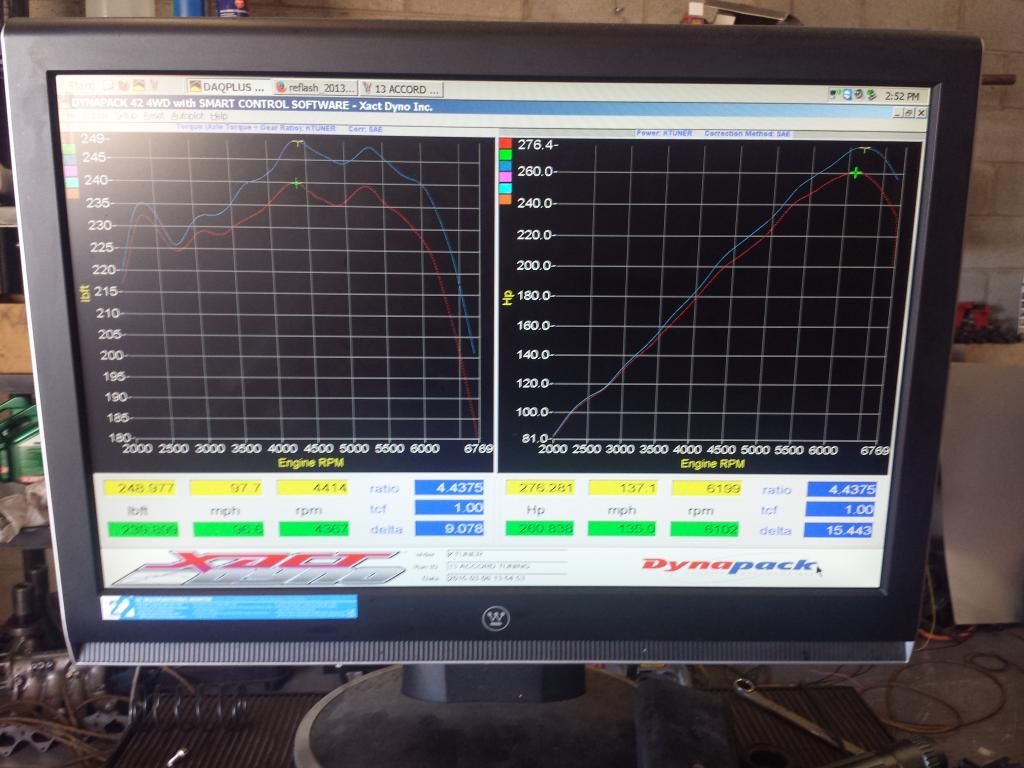 The picture is a little blurry
aranoid: Hopefully James has a better imagine than mine.
The car drives amazing!! I have to learn how to shift again haha.
Next are the RV6 high flow precats! :thumbsup: