Discussion Starter
·
#1
·
Hey guys,
I'm new here, as I'm eyeing a '14 Accord V6 sedan for my mother, and a '08-'13 Accord coupe for myself.
Just a little background on me... Basically, I'm a modaholic. I've built 4 PowerStroke diesels (all around 600ish RWHP), a BMW (450 AWHP), and now I currently own an F-150 EcoBoost (currently 400 RWHP) that I am slowly modifying.
Some examples, just for fun!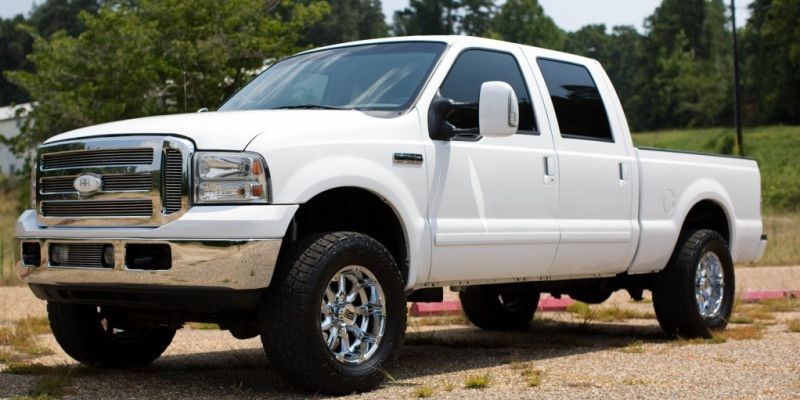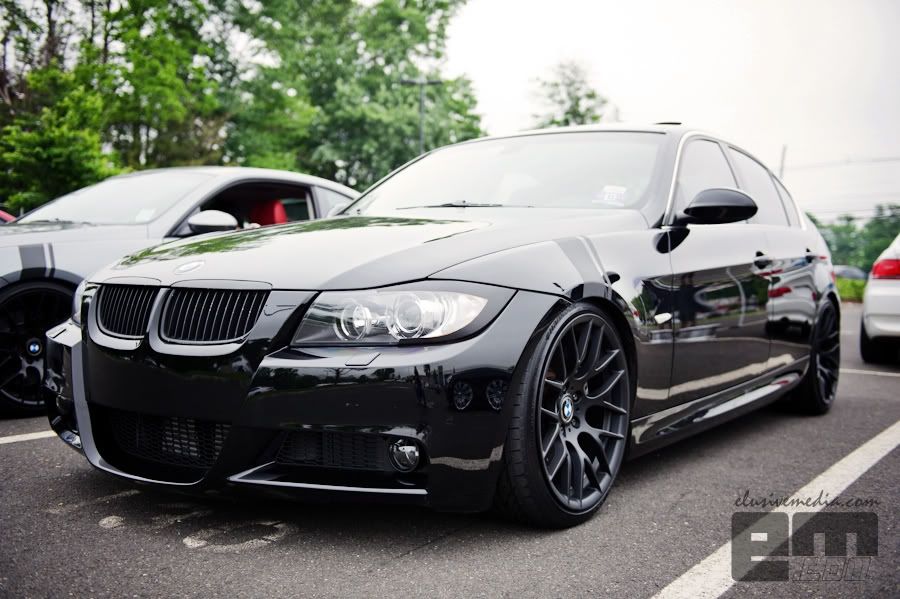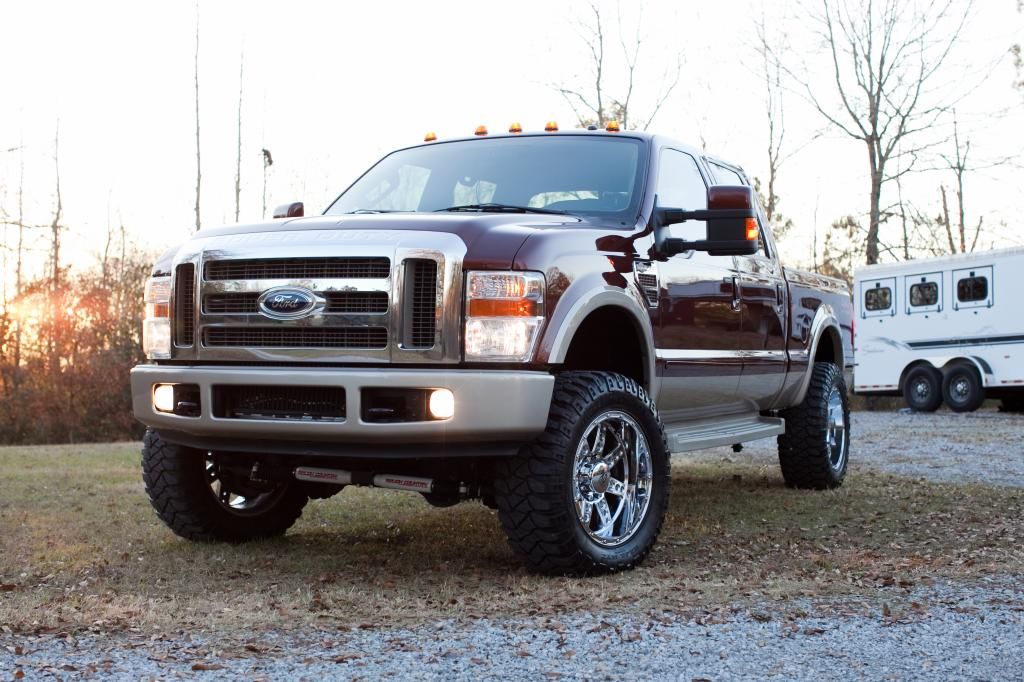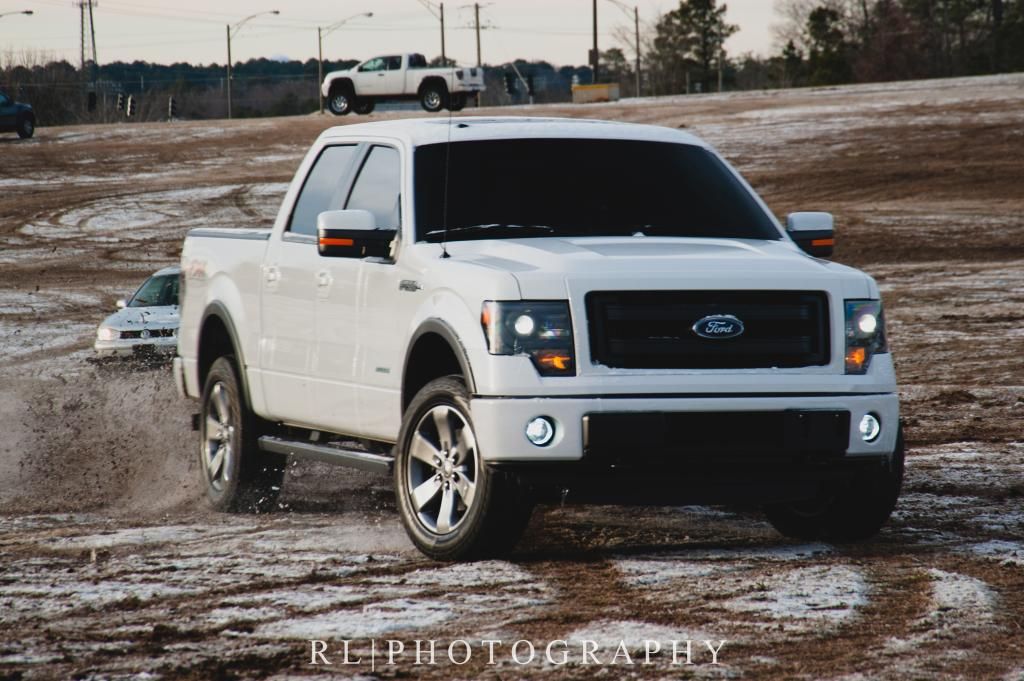 So basically, my mom is wanting to buy a car here pretty soon. She currently drives a 2006 325i that is soon to hit 200k miles, and all the little issues are starting to show their ugly heads. She puts a good bit of mileage on a car, so we need something that will last. We have been looking at newer Infinitis, BMWs, and even a few Lexus's; but after her BMW being a pain, and mine was also somewhat of a pain, we are not sure we want another high-end foreign car. In the back of my mind, I always remembered the Accord. Our grandmother (who lives with us) just got her '14 Accord V6 sedan with every option, and loves it. My roommate just ordered a '14 Accord (4 cylinder, base model) and it should be here Friday. I really like the looks of the new bodystyles. The main issue is my mom has always driven "higher end" cars, and she is a little hesitant to buy a Honda. I showed her this picture of a lowered '13 Accord, and she said she would buy that in a heartbeat.
(Yes, I know, my mom is awesome). I told her that most likely the ride quality would be nearly destroyed with a set of coilovers (as was my BMW with KW V1's), but I completely forgot about lowering springs.
Are there any lowering springs that will ride like factory? It will be a (bada**) family car, so that is her main concern. Cost isn't too much of a factor (would like to stay under $3500 or so, for the whole wheel/tire and suspension setup), because this car is much cheaper than some of those stupid German cars. :yes: