Discussion Starter
·
#1
·
Has anyone been able to find good products for ambient lighting? I'm really looking for something like this.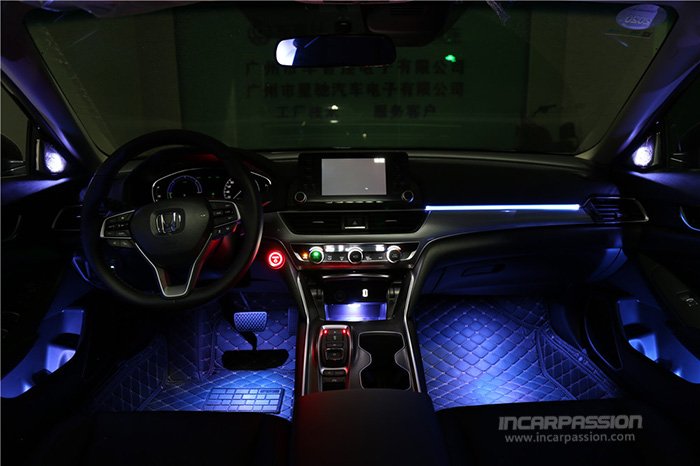 Item Number: CVS-8173 Suitable for: 10th Generation Honda Accord Keywords: Multi-color Interior Light for Honda Accord, Honda Accord Ambient Light, Honda Accord Full Lamp

www.incarpassion.com
Reached out to this company middle of 2020 and did not get a response. Since they are based in China I assume they were still in lock down. Might reach out again but if someone has something better please share!
Here's a video showing what they are supposed to include.