Discussion Starter
·
#1
·
hello everyone my name is Jason
i recently got a 2008 Honda accord have been watching the forum and i finally made an account so i can finally start posting.
so here is my story
my first car was a 1997 honda accord dx
I bought it to just get me threw high school and college, but she soon became much more. Slowly but sure it started to come together and finally its something i am proud of.
Motor and trans are orginal to the vehical with 277000 miles and running strong!!
Mods:
DNA racing 2.25 stainless steel header back exhaust
APC short ram intake
spec-d tuning 2.5 inch lowering springs
apx lowering struts with camber kit
MB Wheels Viper rims
blue wire loom and wire tuck
custom blue valve cover
type r blue seats front and rear
H.I.D. fog lights, high, and low beams
reverse euro taillights
rear disc swap
2 12 inch kenwoods subs in custom sealed box, dual 6x9s in the rears, dual 6.25 door speakers and dual tweeters
glow gauges and blue led bulb swap
custom lower grill
night shaded turn signals, corners, and marker lights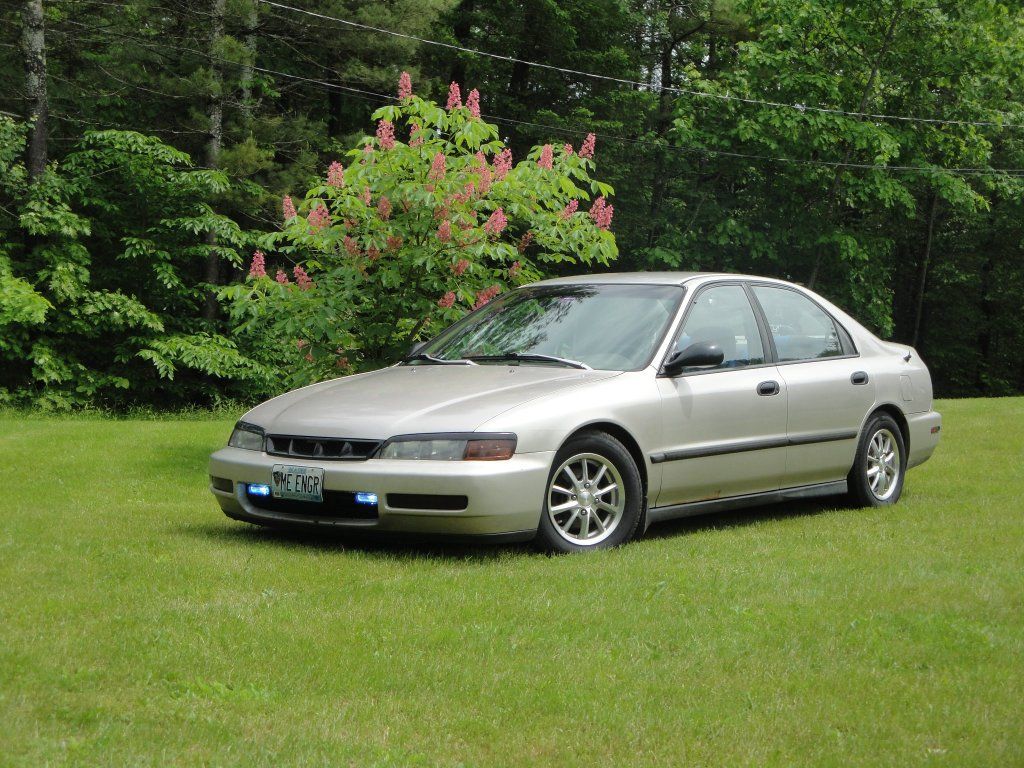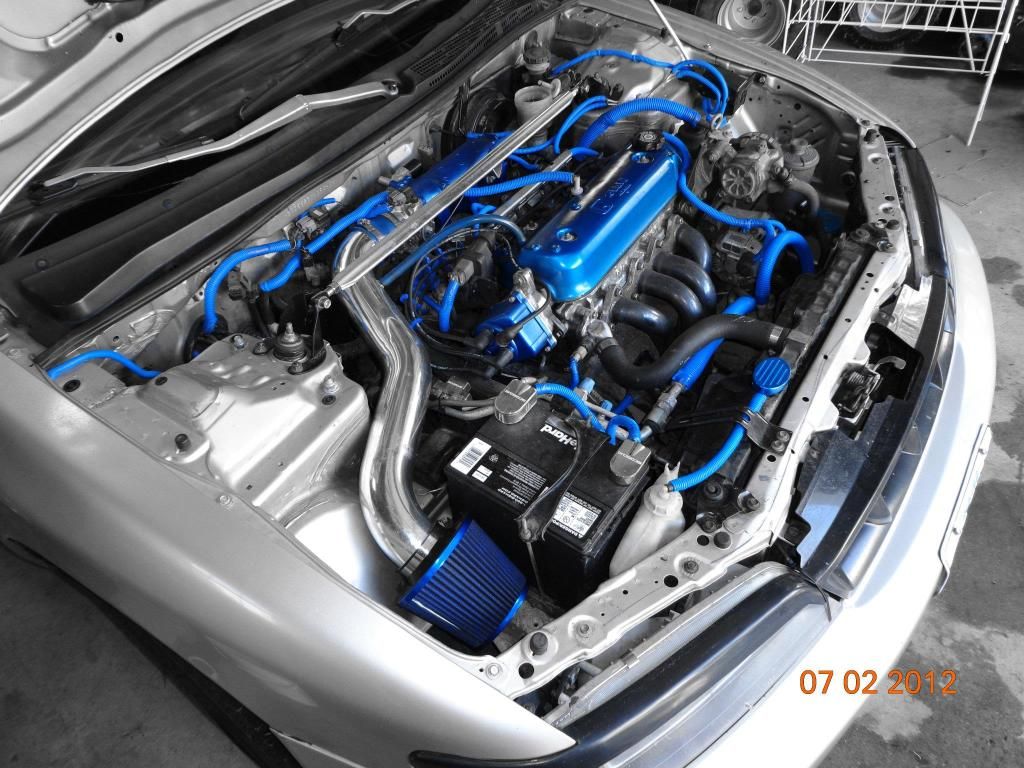 so i sold this car in November :thumbsdow and i do miss it but i picked up my 2008 Honda accord coupe EX-L in late October :thmsup: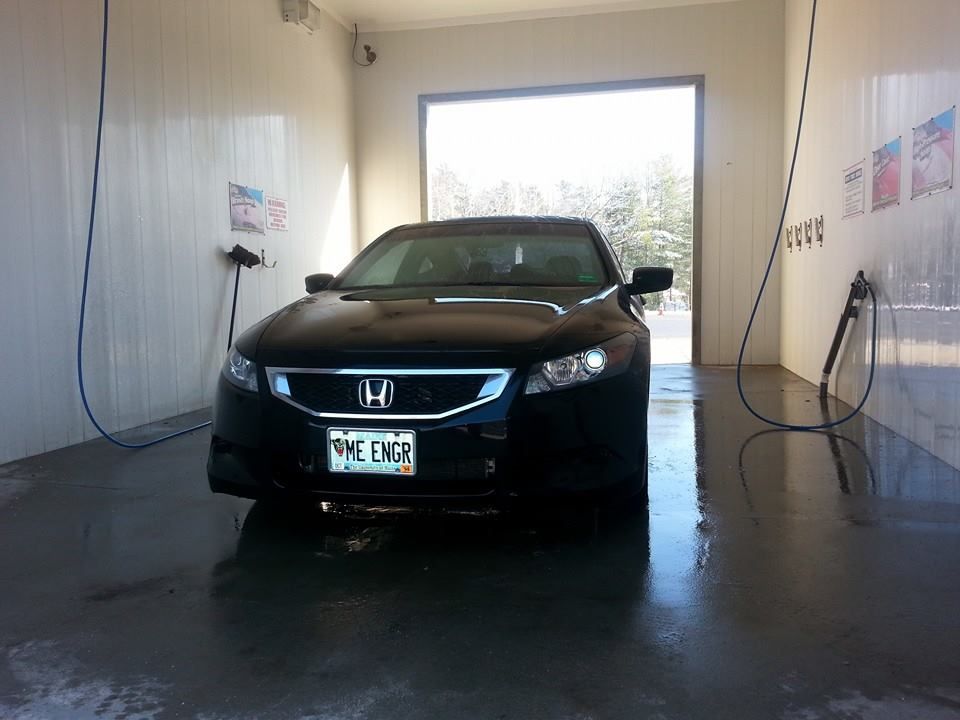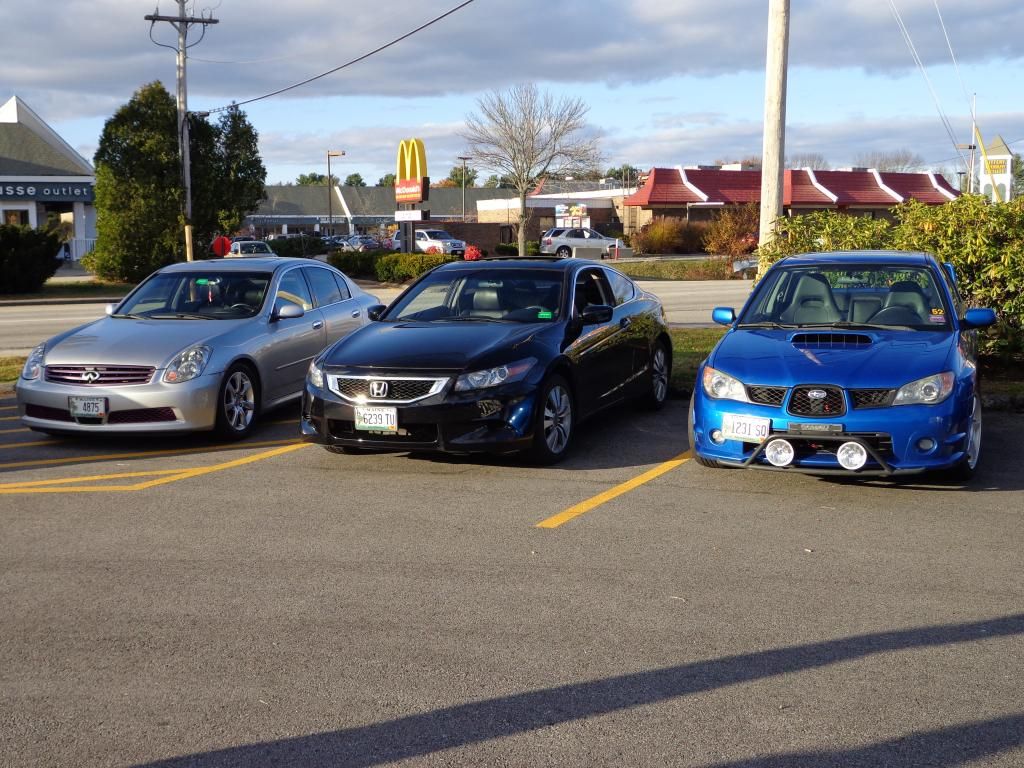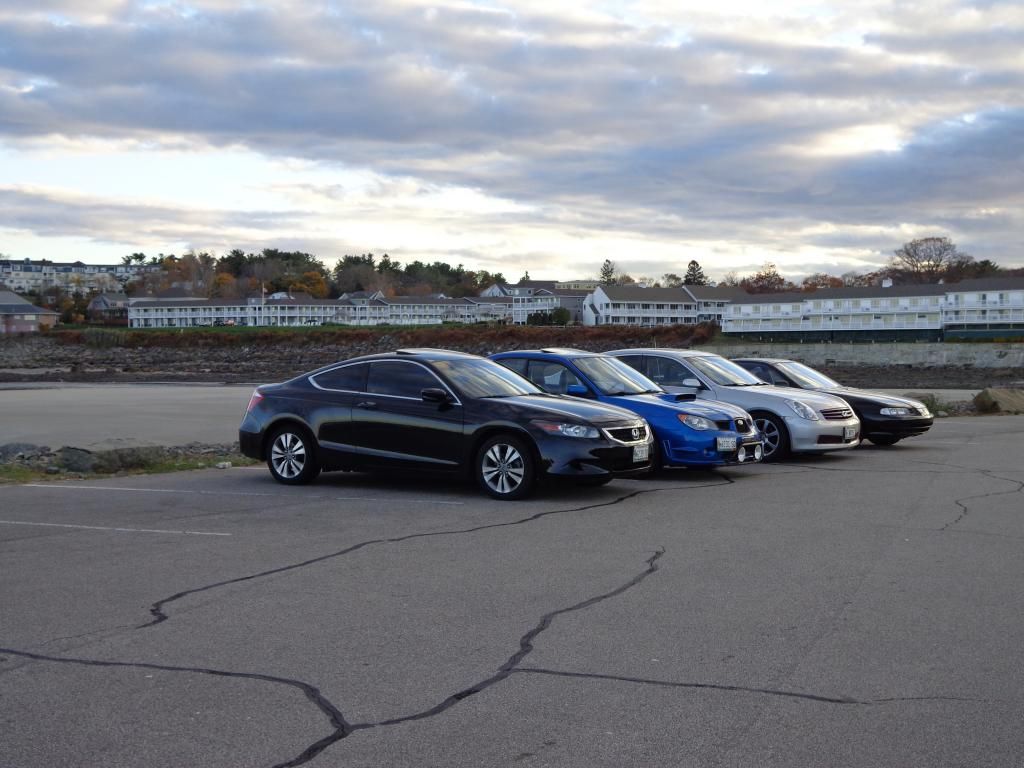 so up intill a month ago i lived in Maine, but i recently got a position as a manufacture engineer at the john Deere hydrological cylinder plant in Moline il.
so i packed up my things and moved on out to mid America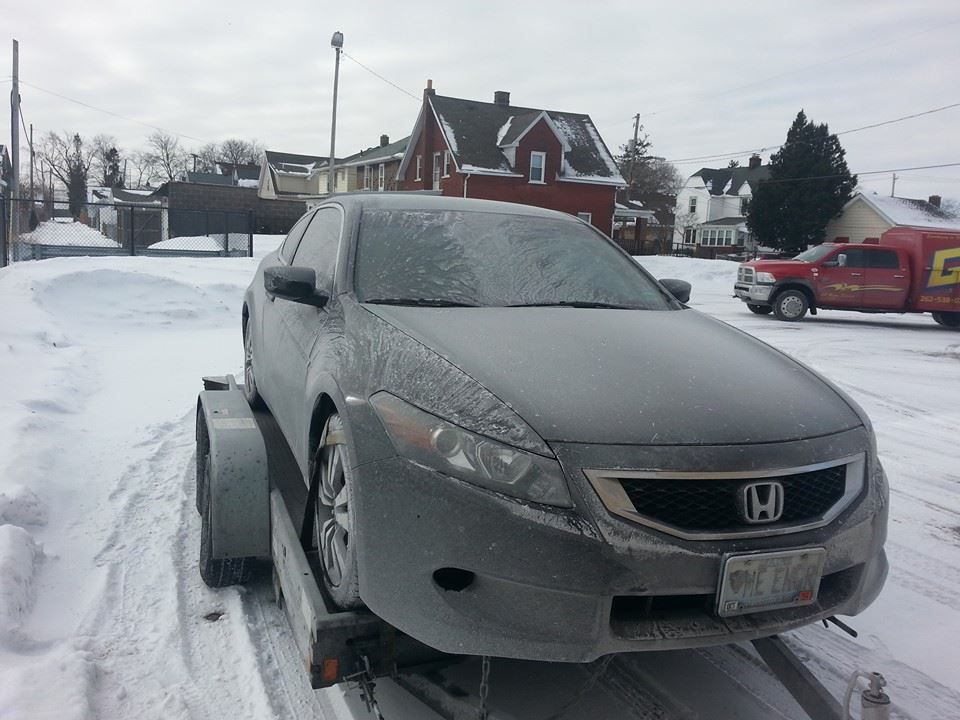 I have all ready started working on things to change on the accord. hids cai and switchback leds have all been done already, and when spring time comes around its going to be rims, and roof and trunk spoiler and possibly an Greddy exhaust.
i look forward to posting and reading post on the forum.:wave::wave: