Discussion Starter
•
#1
•
Well I finally got my new shoes. There was another forum where a fellow member and I got in to a difference of opinion on what the proper size should be. Well I decided I was right and to put on some 245/40/19 instead of 245/35/19s. I know the diameter of the 40 series is smidge larger than stock, but that is what this car needs. The manufacturer tucked the wheels waaaaaaay in and put a tiny diameter tire on stock so there is a TON of room to increase the size with no worries of rubbing.
These wheels are also 8 inches wide instead of the factory 7.5 and they are 45mm offset instead of the facory 55mm. I think they look as close to perfect as they can. I like the semi aggressive stock look.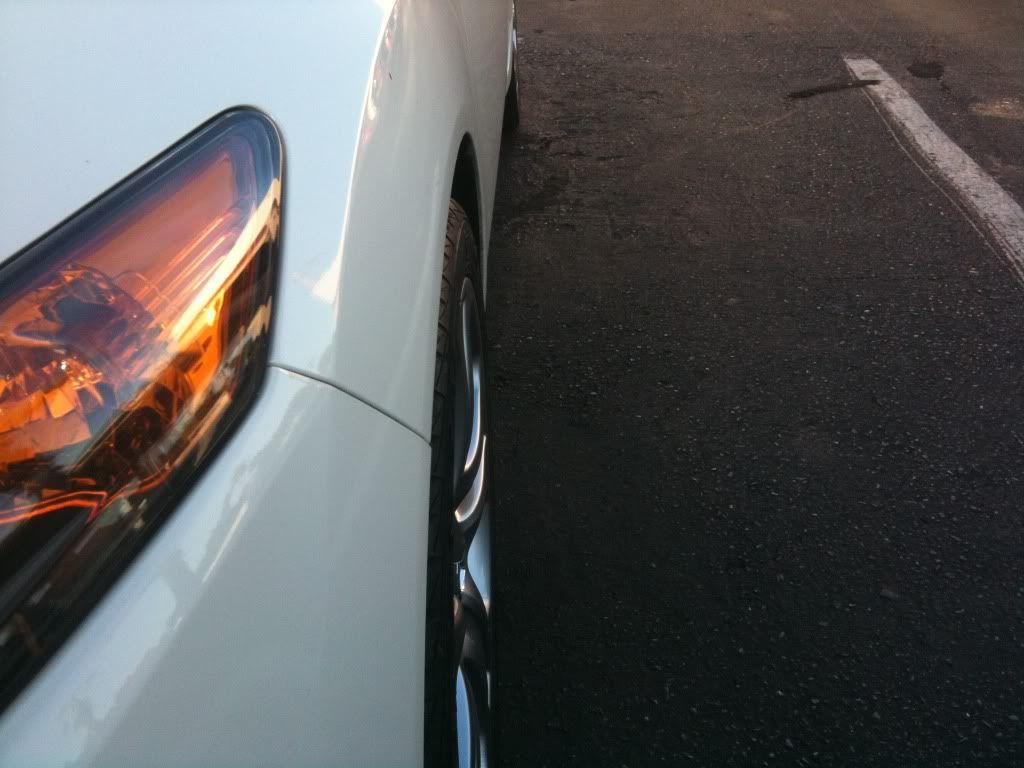 With the bigger diameter tires it looks like it has been lowered a little bit because it fills the wheel wells better. It also handles a TON better. A great upgrade that will keep me happy for the duration of ownership for the next few years.