One advice here. Take the pre applied adhesive from your spoiler off and replace them with this stuff: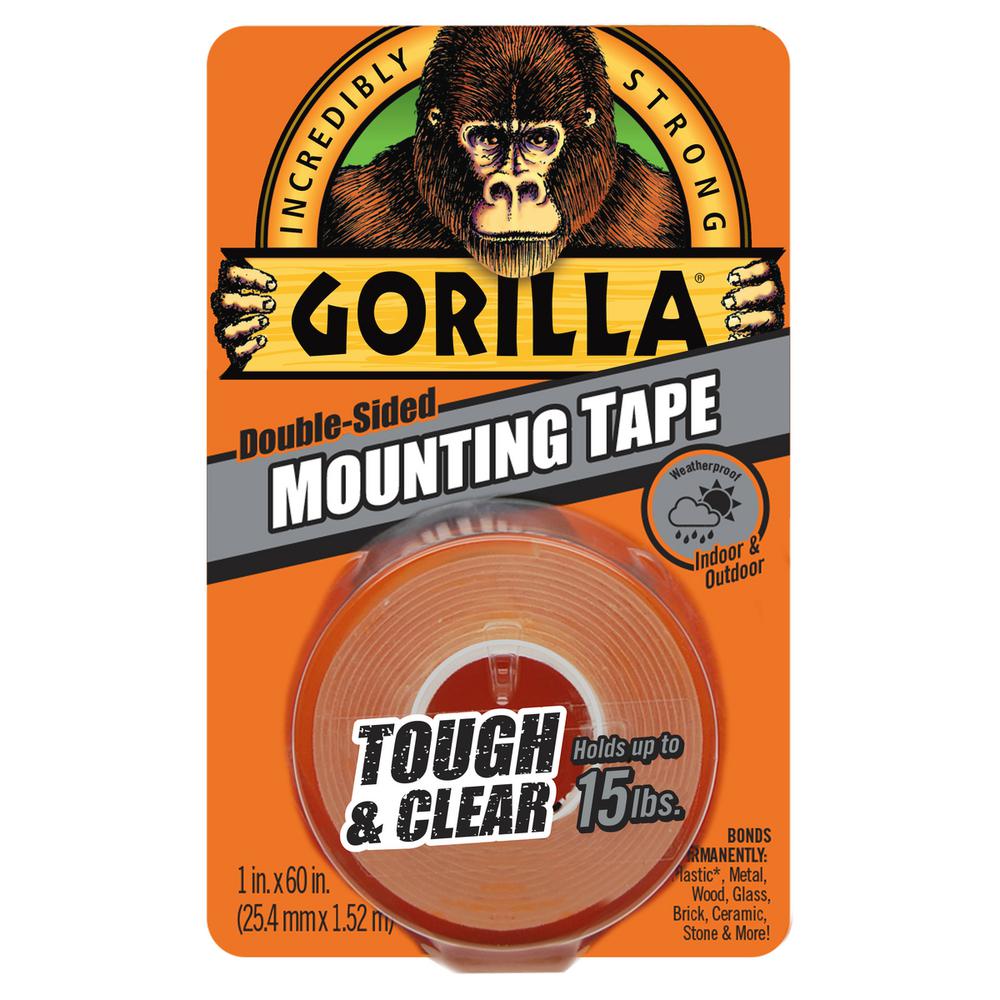 Provide an essential and ultimate addition to your toolbox by selecting this affordable Gorilla Tough and Clear Mounting Tape.
Those "3M" adhesive that comes with the spoiler tends to be sketchy at best and will eventually cost you the spoiler at highway speed.