I am putting a track rat together using a 2003 accord lx 5mt with antilock brakes. Starting on the suspension and brake upgrades, but doing it on the cheap. Looking at installing all the following:
Front end kit: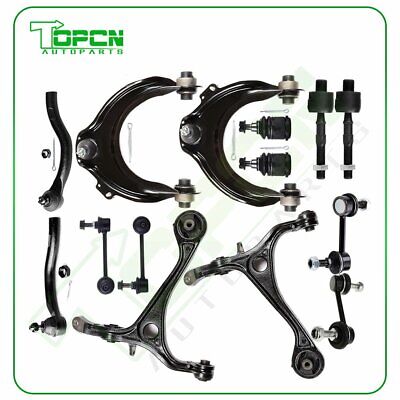 <li> 1.Fit For</li> <li>Acura TSX 2.4L 2004-2008 Honda Accord 2.4L 2003-2007 Honda Accord 3.0L 2003-2007</li> <li> </li> <li>2.Package Includes:</li> <li>1x Part# Front Left Upper Control Arm and Ball Joint Assembly - K620617</li> <li>1x Part# Front Right Upper Control Arm and Ball Joint...
Coilovers: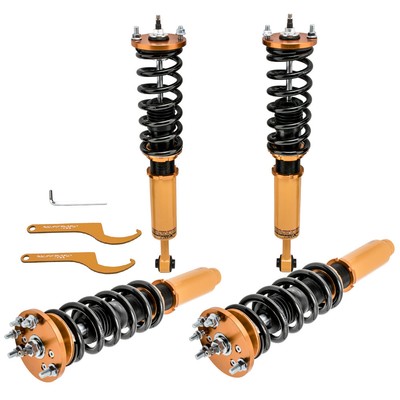 Damper: 24 Levels adjustable damper force. Coilovers For Honda Civic 06-11 LX EX SI FA5 FG2 FG1 Coil Struts 24 ways Damper. Full Assembly Coilovers Suspension Kits For Honda EM2 2001-2005 Coil Over Shock.
Front hubs:
Honda Acura Front 4 Piece Wheel Bearing & Hub Kit TRQ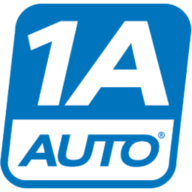 www.1aauto.com
Fastbrakes RL -> Accord caliper adapter:
Fastbrakes specializes in Custom Performance Brake Kits using Wilwood, AP Racing and Alcon calipers, performance pads, rotors & calipers, brake upgrades by Fastbrakes, StopTech, Wilwood, Brembo & Ksport. Monthly specials, secure checkout.
Maxima front rotors:
Acura RL Calipers:
First question, will I be able to retain ABS with the RL calipers?