Discussion Starter
•
#1
•
Initial post can be found in my build thread here:
http://www.driveaccord.net/forums/showpost.php?p=792963&postcount=290
don't forget to check out my
build thread
Things you'll need:
a) needle nose pliers
b) soldering iron, solder, heat shrink wraps
c) extra wires if needed
d) wet napkins
e) fishing lines/dental floss (not necessary for me)
f) heat gun
Step 1:
remove trunk lining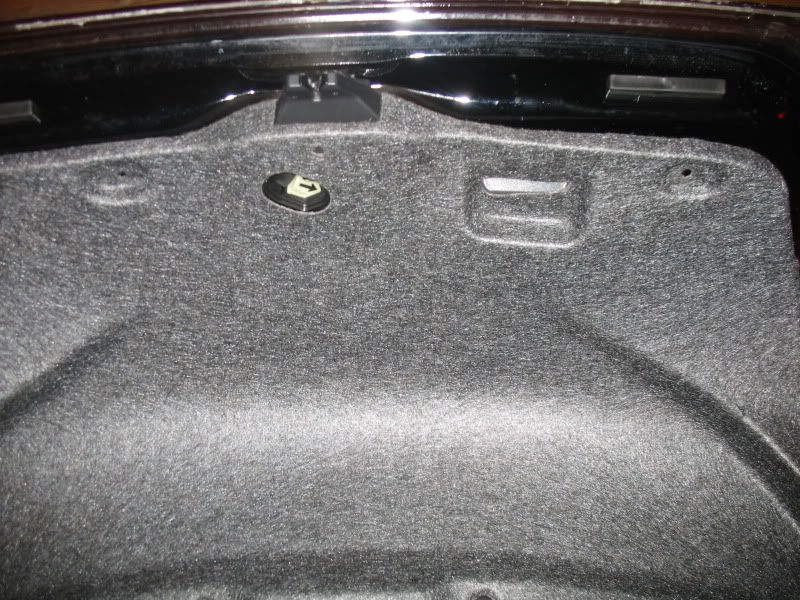 Step 2:
use heat gun with LOW HEAT to gently go over the stock emblem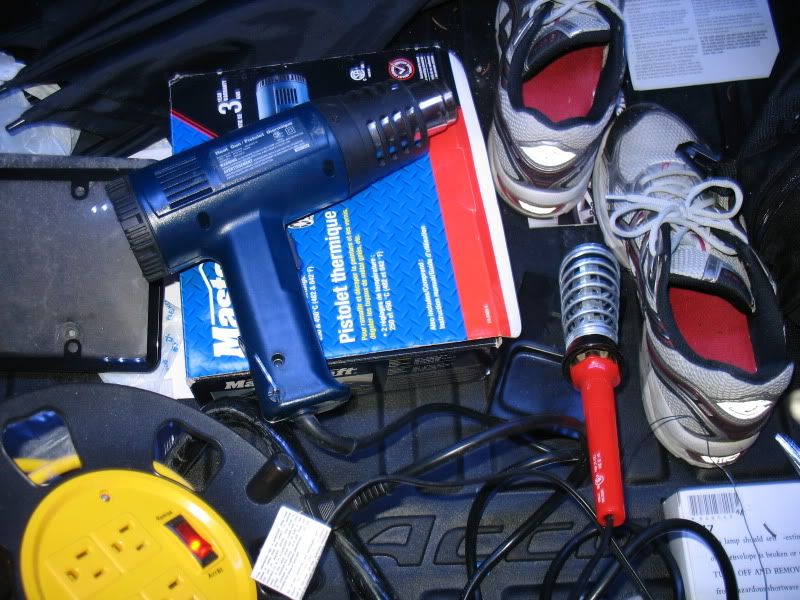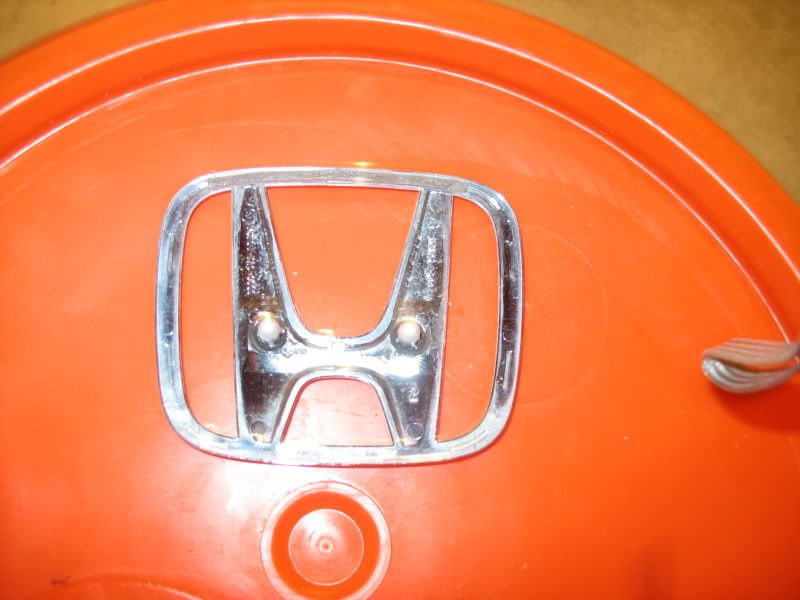 Step 3: remove emblem by pushing upwards using a needle nose plier. The emblem may still be held onto the trunk by 3M tape. Simply apply heat gun and pry off SLOWLY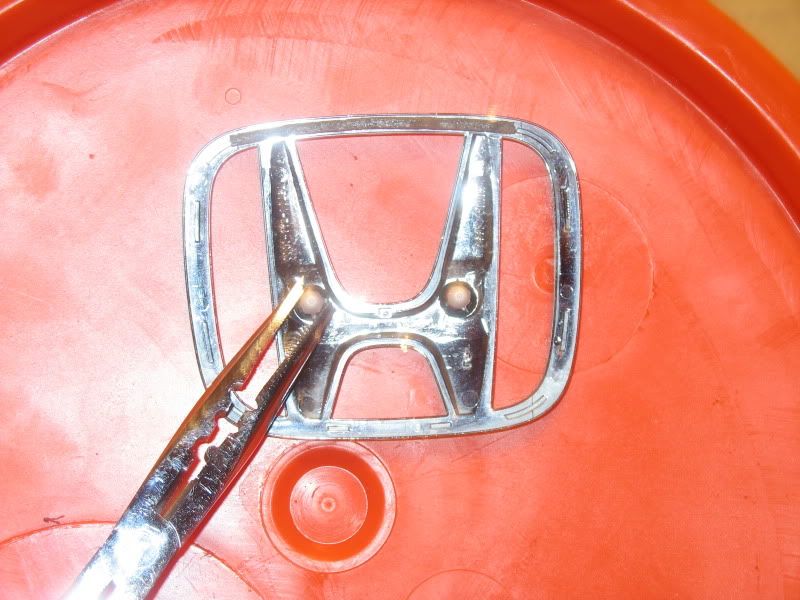 Step 4: clean surrounding area with wet napkins.
Step 5: thread wires through the 2 pin holes.
Step 6: remove tape protection and apply gentle heat and press onto trunk
Step 7: splice your parking light connectors. Note: the parking lights already have the cathode/anode in red/black coloured wires.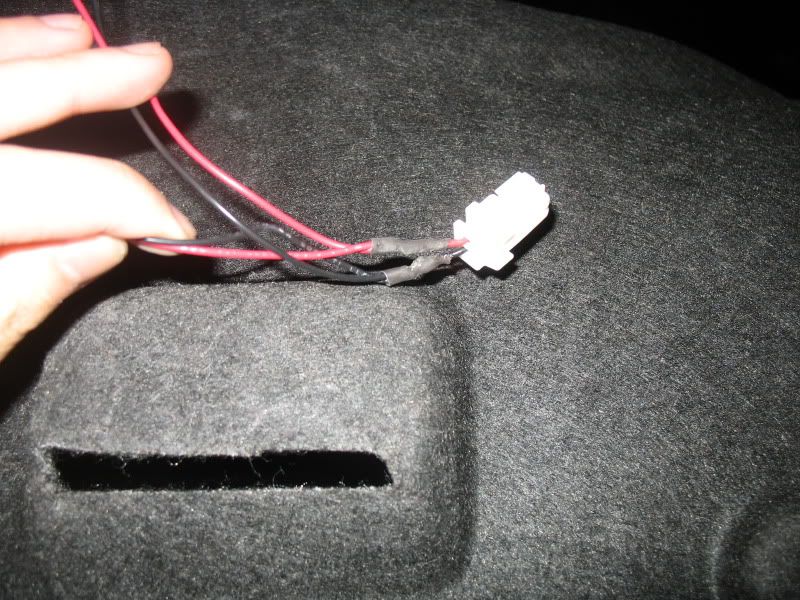 Step 8: solder/protect the emblem wires onto the spliced wires.
Step 9: enjoy!