Discussion Starter
•
#1
•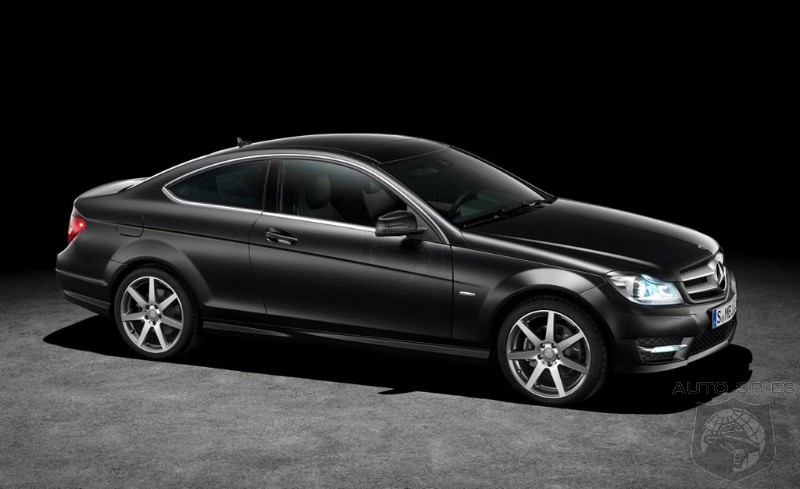 Having driven the C-Class MB 4 doors, I enjoyed the car, but when I heard they were coming out with a coupe version of the C-Class I was excited.
Now I don't know if I should give MB a :thmsup: for copying the Accord Coupe or give them a :thumbsdow for a total fail on their design. Huge fail from MB!
My lease ending in January 2012 and I was excited to lease the coupe version of the C-Class but after seeing a few pictures, I was stunned and turned off by the design. for a 2012 model it already seems so outdated.
When my lease ends, guess I'll go for the buy back option of my 2008 Accord, and sell it when the 9th Generation of the Accord Coupe comes out.
(depending on the design of the 9th generation coupe)