Discussion Starter
·
#1
·
The suit alleges Ford designed lug nuts that swell and delaminate after changes in temperature and exposure to moisture. Read the news at Car and Driver.
www.caranddriver.com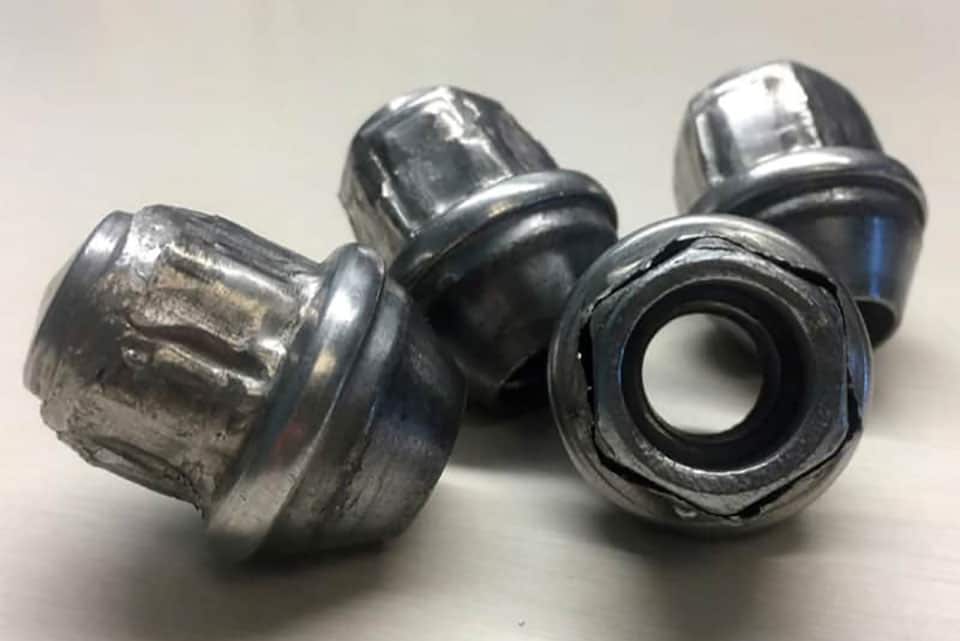 Most lug nuts are one piece of hardened steel, but Ford chose a design that puts an aluminum cap over a steel core. The cap is notorious for swelling and delaminating when it gets hot, and it's also a great place to trap moisture and promote corrosion.

www.fordproblems.com
Hey I know it's not Honda he's talking about, but they could get them from the same place. I've had to throw one out myself because it wouldn't screw back on. Also I had to replace 4 that rusted because
THE DEALER
put them back on with an air gun. Should I think about getting solid steel lug nuts? You know the wheels are plastic so maybe the lug nuts are too.