Discussion Starter
·
#1
·
I made a thread a little while back comparing the 2004 TL to my 2004 EX-L Accord. It was quite a surprisingly disappointing experience as I had drooled over the 3rd gen TL's styling ever since it came out. I found the feel of it when I finally test drove to be cheap, sluggish and generally uninspiring. I was happy to get back into my Accord after that. But the never ending wisdom of some of the posters here convinced me that I had just run across a TL with 92K miles that hadn't been well maintained. I vowed to test drive another 3rd gen at some point.
Well, that point was yesterday and all I can say is, boy were you guys right! What a difference from the first one. There was nothing cheap feeling about it at all. This was a 2005 TL and it drove like a dream. More power than my V6 Accord and such a smooth ride. I have to admit I liked the feel of the suspension much better than the Accord as mine sometimes feels like it's non-existant over choppy roads. I was really impressed. So impressed, in fact, that I bought it!
Here are a couple pics from the dealer as I haven't taken any yet. I would have preferred red (like the first one I drove) but I have no aversion to pearl white either: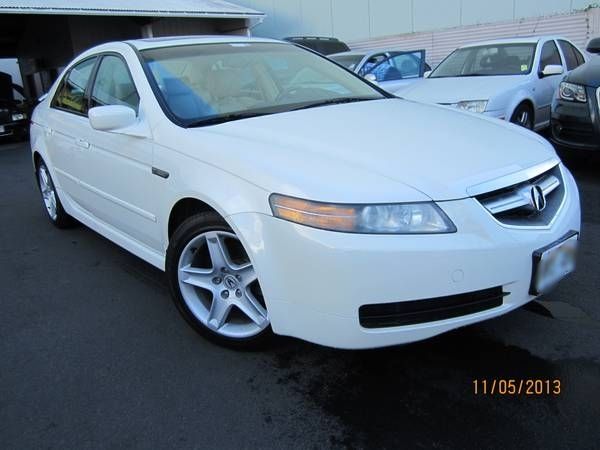 The very first thing I have to do is tint those windows. The wheels have to go as well!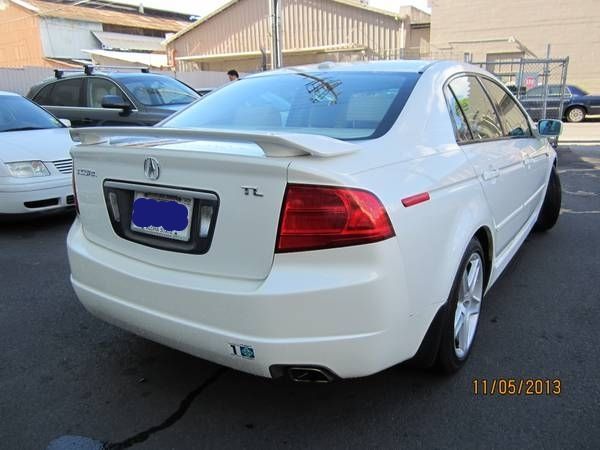 Now what to do with my EX-L? Sell it? Maybe I can convince the wife to replace her Camry with it!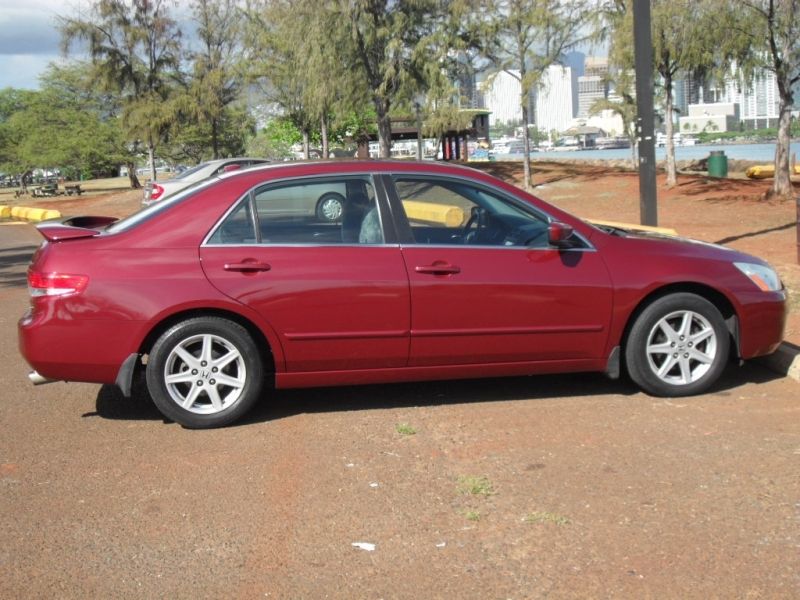 Crap! She's really attached to it and thinks it's the best thing since sliced bread.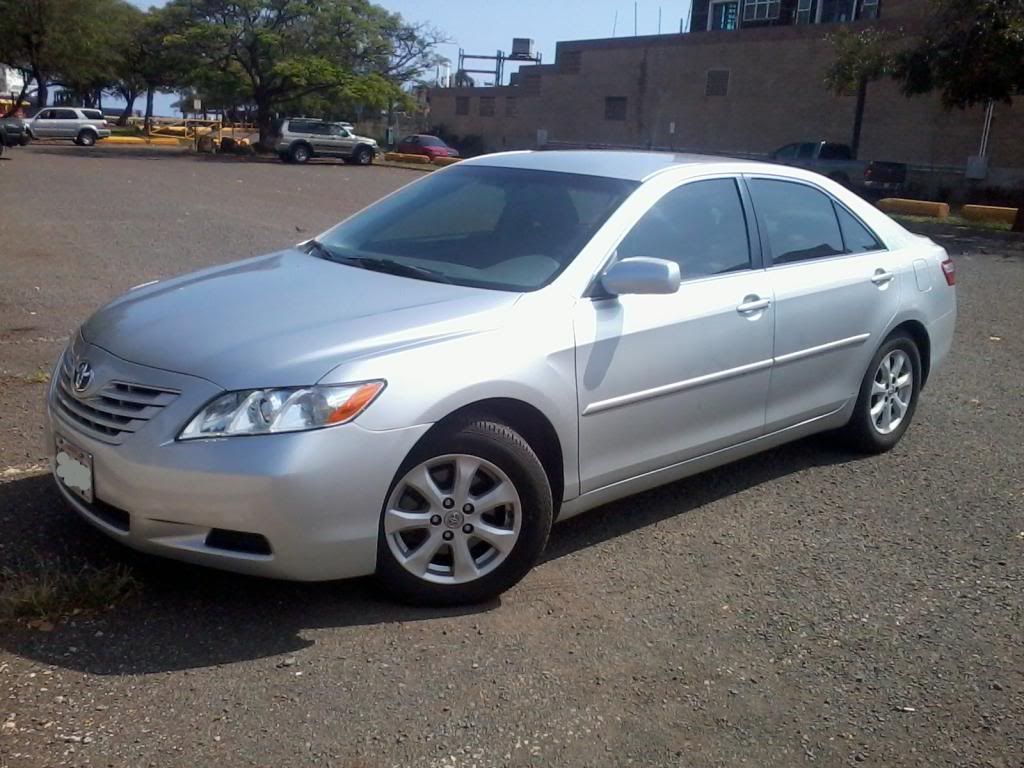 Soo... guess I'll be selling the Accord. :boohoo::bawl: