Someone made an 850HP F1 car with a CVT in 1993 and F1 banned it before they could race it because it was too fast. Also done by limiting the power on initial takeoff to eliminate belt slip. Some sites say they had a belt that could handle all the power but I also read elsewhere it was a software solution too: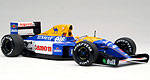 Read this car news article from 2014-01-02. F1 Technique: Williams tested a CVT transmission back in 1993 (+video)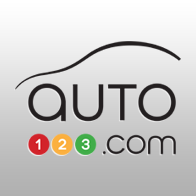 www.auto123.com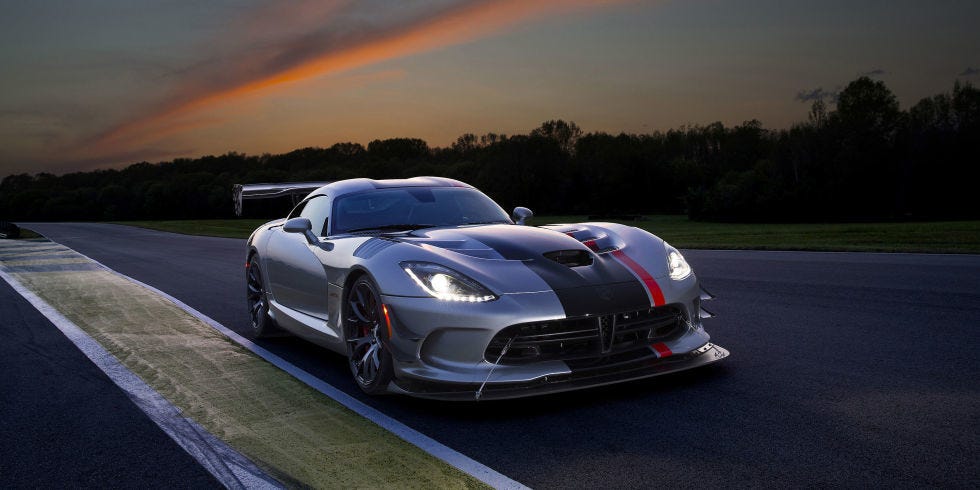 A dual-clutch gearbox is an automatic, and it isn't even the best one.
www.roadandtrack.com