·
Faith 'noing w/out 'noing
Discussion Starter
·
#1
·
Here's the summary of the wife's 7th gen Accord, on it's path of changes & journey...more to come
Naive - Back in 05' when we bought it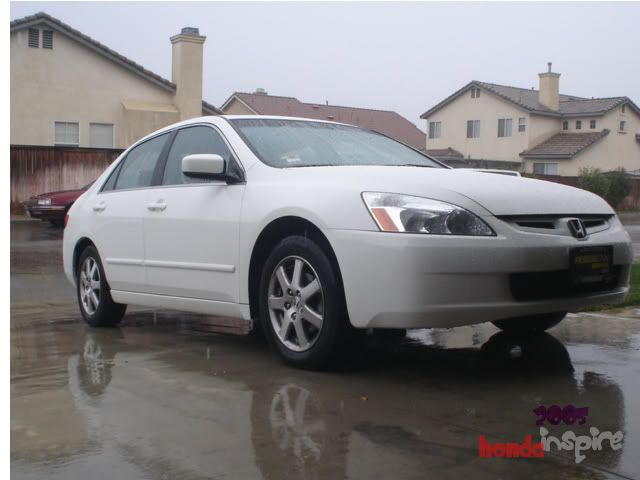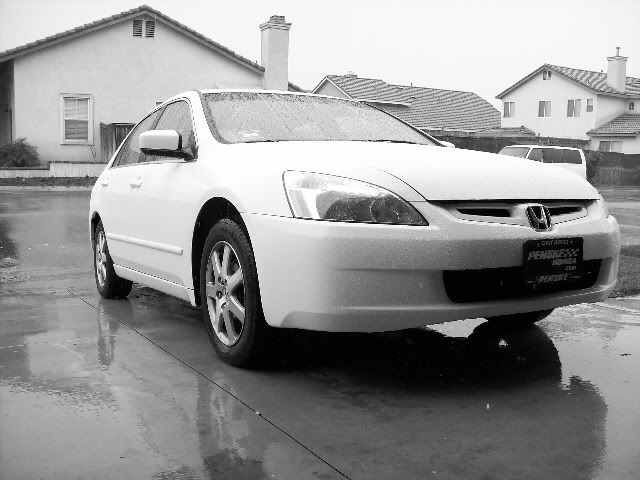 1st mod
2nd
3rd, 4th, & so on.......
Before
After the lip kit!! Mugen Replica.....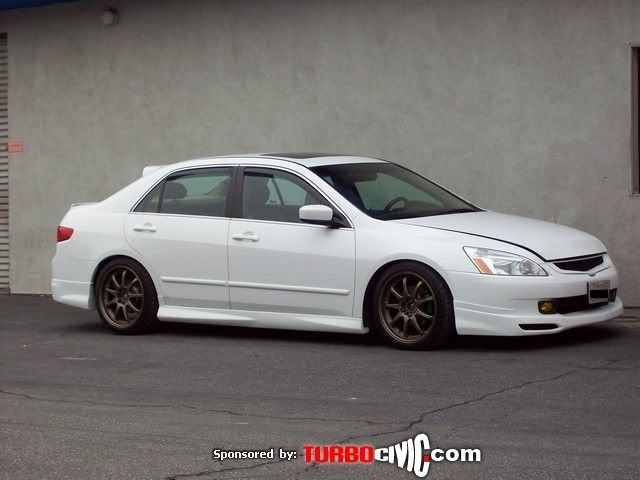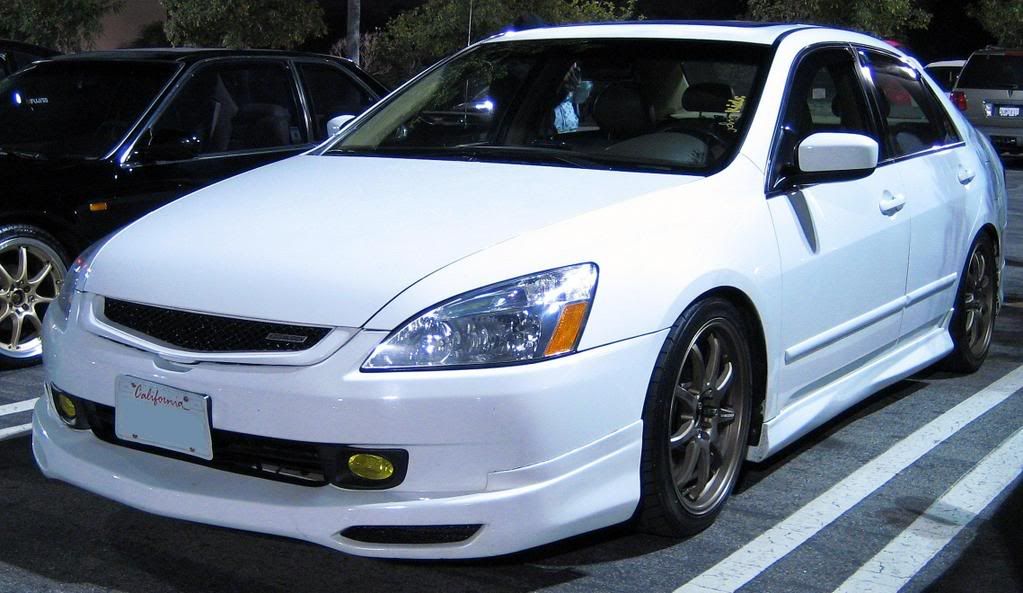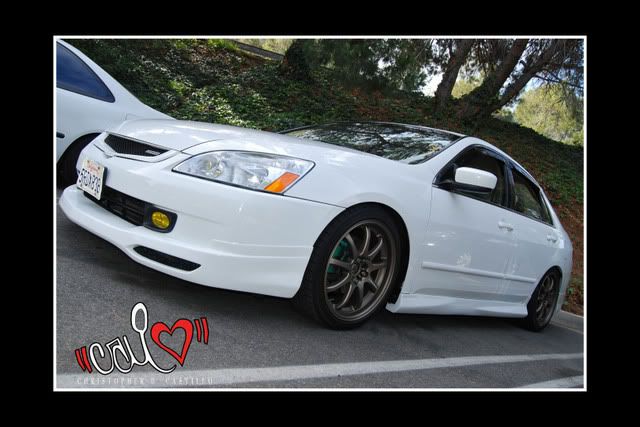 ST Camber kit FRONT & REAR
Adjustable ball Joints
Adjustable rear arms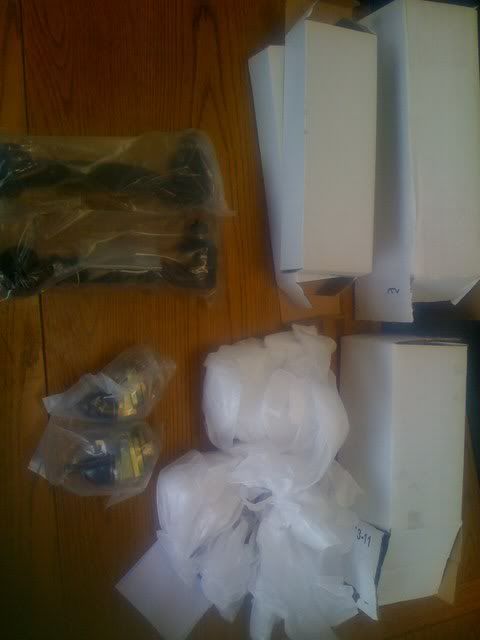 I need to get rid of this BJ & go skunk arm
alignment @ work

My driving impression and product feedback.
PROS
FULL +/- 5.00
in the F & R adjustment
Fits like stock OEM Mounting locations. No mods. necessary
The camber kit came loaded with user friendly directions.
Product looks strong & durable.
Adjustments to camber are made almost effortlessly.
Very affordable yet competitive pricing
CONS
Overall design of front ball joints may need to be re-vamped, very noisy going over High/Deep bumps & potholes
Color is plain, Variety wouldn't be too bad.
Construction Material withheld
( unclear as to what lubricates the joints? spherical or?)
overall I give this product an 8.5
Inspire Gunmetal Headlights w/ 6k HID kit
Hybrid/Inspire Mirror w/ led signal ( I will repaint the mirror and color-match the base)
Mugen Ventilated visors ( installed by Norman @ nisei 08' )